What is stock trading
Trading stocks can be very interesting. But we should not forget that like any trade, stock trading involves some risk. Making money in stock trading is not easy, as everyone who has tried their luck here has found out without thinking about the seriousness of the process.
There are many ways to make money trading stocks, such as: buy cheap and sell expensive, short or long term trading, day trading, and more. It is important for the trader to choose from most of the stock trading strategies that will be useful to him and help him make profits.
What is a stock trading strategy? This is a very important question that every beginner trader should ask themselves before plunging into stock trading. Most beginners make a mistake because they get into the business too early. They start buying stocks without understanding the basics and just let their emotions take control of their actions. Buying low and selling high is one of those fundamental questions every trader should ask themselves. You need to understand some important financial concepts such as technical analysis, trading psychology, timing of the market and many others in order to make big profits from stock trading.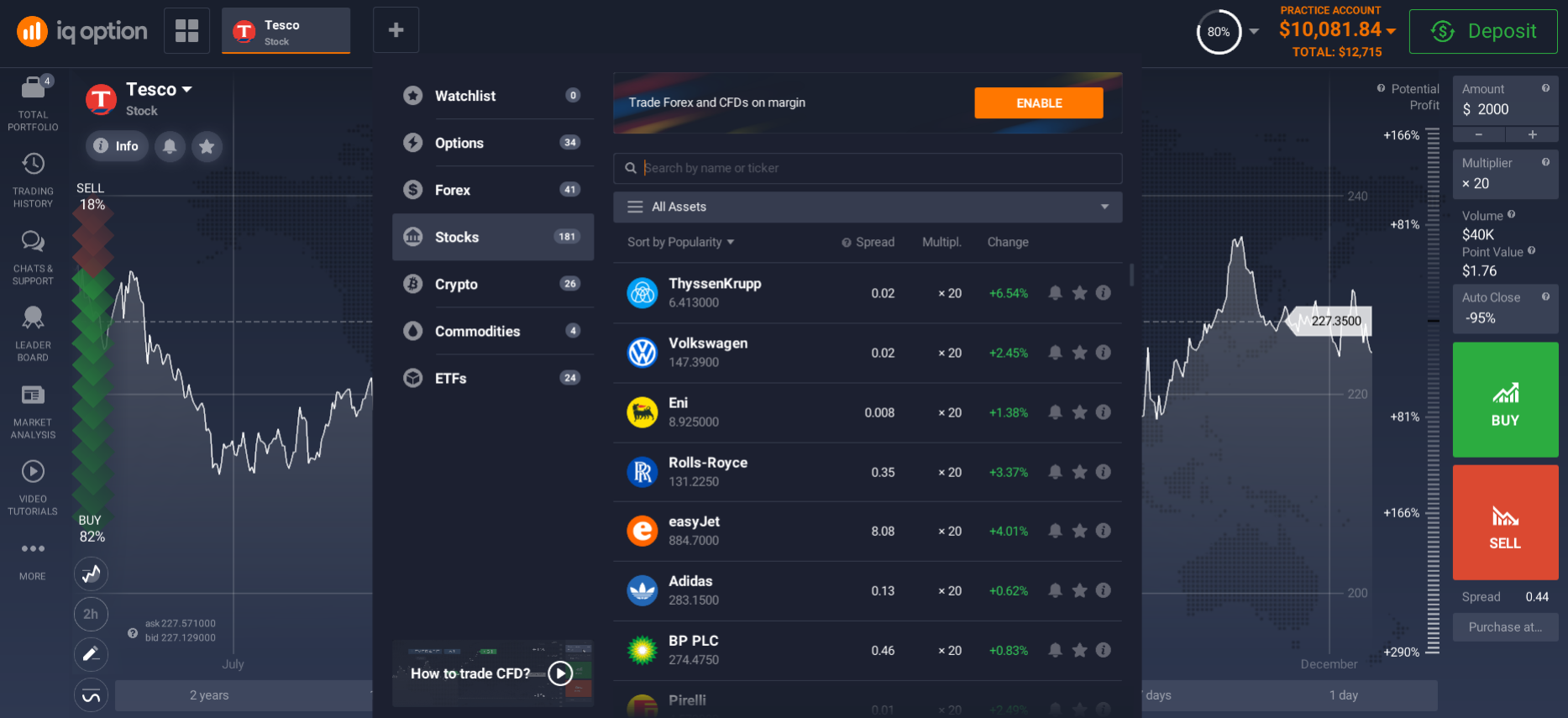 How can a beginner learn how to trade stocks? There are many ways to learn how to trade stocks, such as: enroll in a stock trading course, read books about trading, take an internship at a trading firm or visit trade shows in person, or try trading stocks on a trading platform using a demo account. There are many tools on trading platforms that allow you to not only trade stocks efficiently, but also practice trading stocks without involving real money.
A trading platform is very useful for beginners.
A trader should also learn technical analysis. Technical analysis refers to the study of stock charts to analyze stock patterns, support and resistance levels, and other signs of market trend and stability. When stock traders study a stock chart, they become familiar with the shapes on it and look for similarities for further study. The similarities between the two charts will tell a trader whether or not the stock price will continue to move in one direction or the other.
The timing of the market is also a fairly important aspect in learning how to trade a stock. Timing means watching a stock to see when it will react in one direction or another. Determining which direction stock prices are moving in is one of the most difficult parts of trading.
Most beginners should stick to long-term strategies, such as day trading. These strategies are risk-free and very profitable, but it takes a lot of skill and research to succeed. Day trading can give you a good start in learning the stock market by introducing you to technical terms. Once you master the technical side of day trading, you can move on to the volatile side of the stock market, which requires much more concentration and strategy.
How to trade stocks
Stock trading has become increasingly popular over the years because it is a great way to add value to your investment portfolio and make a profit. It can also be a great way to make a quick buck if you are prudent and well prepared It is important to find a reliable online stock trading platform to take full advantage of it and not risk it in vain. Thus, it is important to know how to protect yourself from risk and how to follow this one stock trading strategy that will help you trade stocks.
A day stock trading program is one of the most effective ways to get started in stock trading. New investors may be intimidated by the prospect, but this stock trading strategy is actually simple. However, you don't need a lot of money to get started. If you are just starting out, you should stick to cheap stocks. These trades are considered low-risk trades, which means that they offer the same benefits, such as greater potential profits, as trades on larger, more established exchanges.
You may also want to consider exploring options. This trading option is especially attractive to investors with little knowledge of stock trading. When you buy an option, you make money by betting that a certain asset will reach a certain price or amount within a certain period of time. You can buy or sell these options at any time, so you have complete control over when you buy and sell.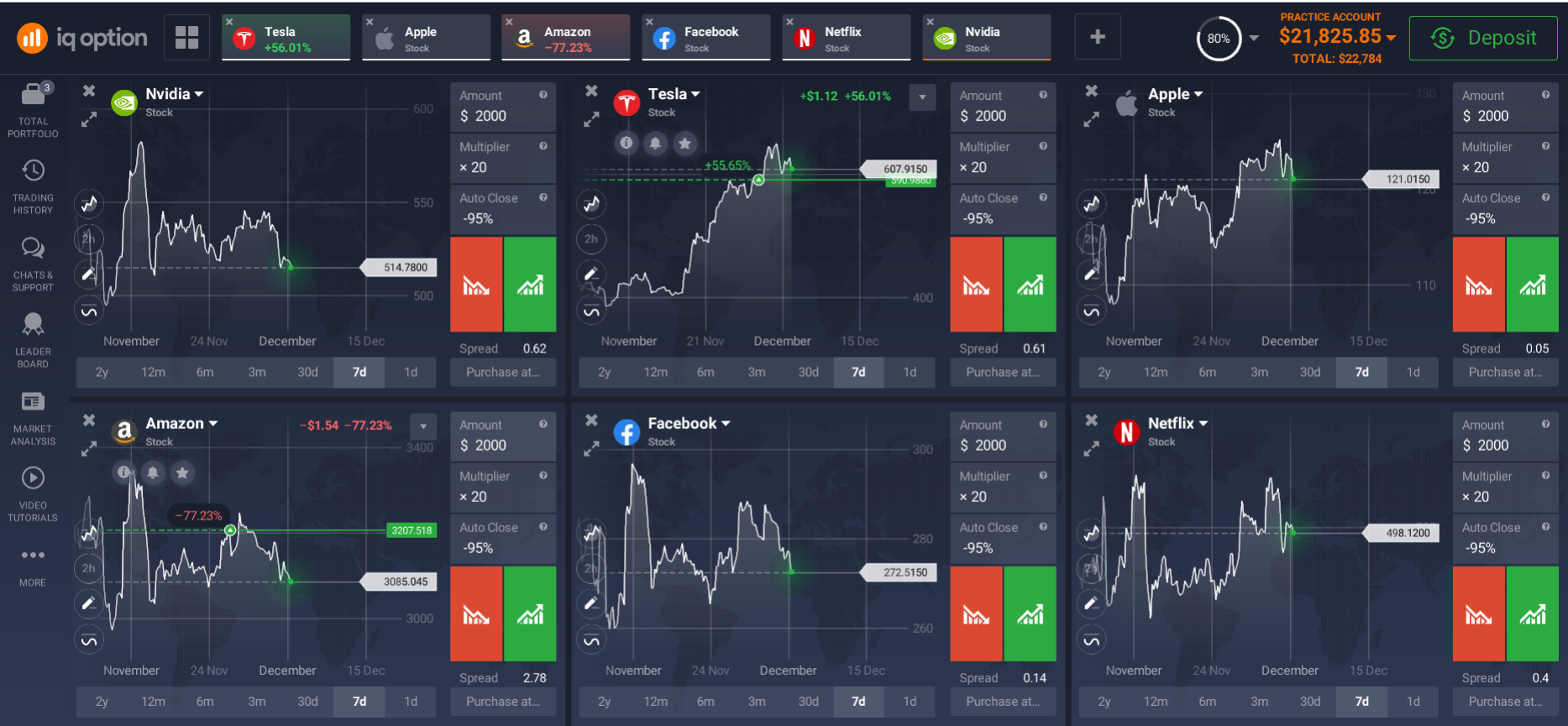 Many novice traders prefer to trade stock options. This gives them more control. You can use leverage, which means you can increase your investment in a relatively short period of time. If the option proves successful, you can make big profits from trading in just a few months. You will need to use technical analysis, which deals with psychology and studying the behavior of specific markets, to determine when to invest. This can include the likelihood that the value of an option may go up or down, depending on trends or other influencing factors.
Most brokers offer specialized investments that suit investors looking for a more hands-on approach. Brokerage firms and trading platforms offer a wide range of services, from investing in bonds and mutual funds to buying and selling stocks. They also offer self-study of the trading process through video lessons or reference material offered on a trading platform.
How to choose a stock to trade
When you learn how to pick stocks to trade, you need to study trend analysis. Trend analysis is the study of past gains and losses on stocks over past periods. This type of information can tell you which stocks you should invest in and exactly when to buy or sell them.
The basic step in learning how to choose a stock to trade is to obtain financial statements from the company in which you are interested in investing. These financial statements will tell you a lot, including how long the company has been around, how much money the company makes each year, and what debts the company has. When doing this analysis, it is also important to pay attention to volatility. The higher the volatility of the financial statements, the more volatile the stock will be. If the stock is expected to rise and then fall again, it means that the company is probably a good investment and is worth considering how to get that stock into your investment portfolio.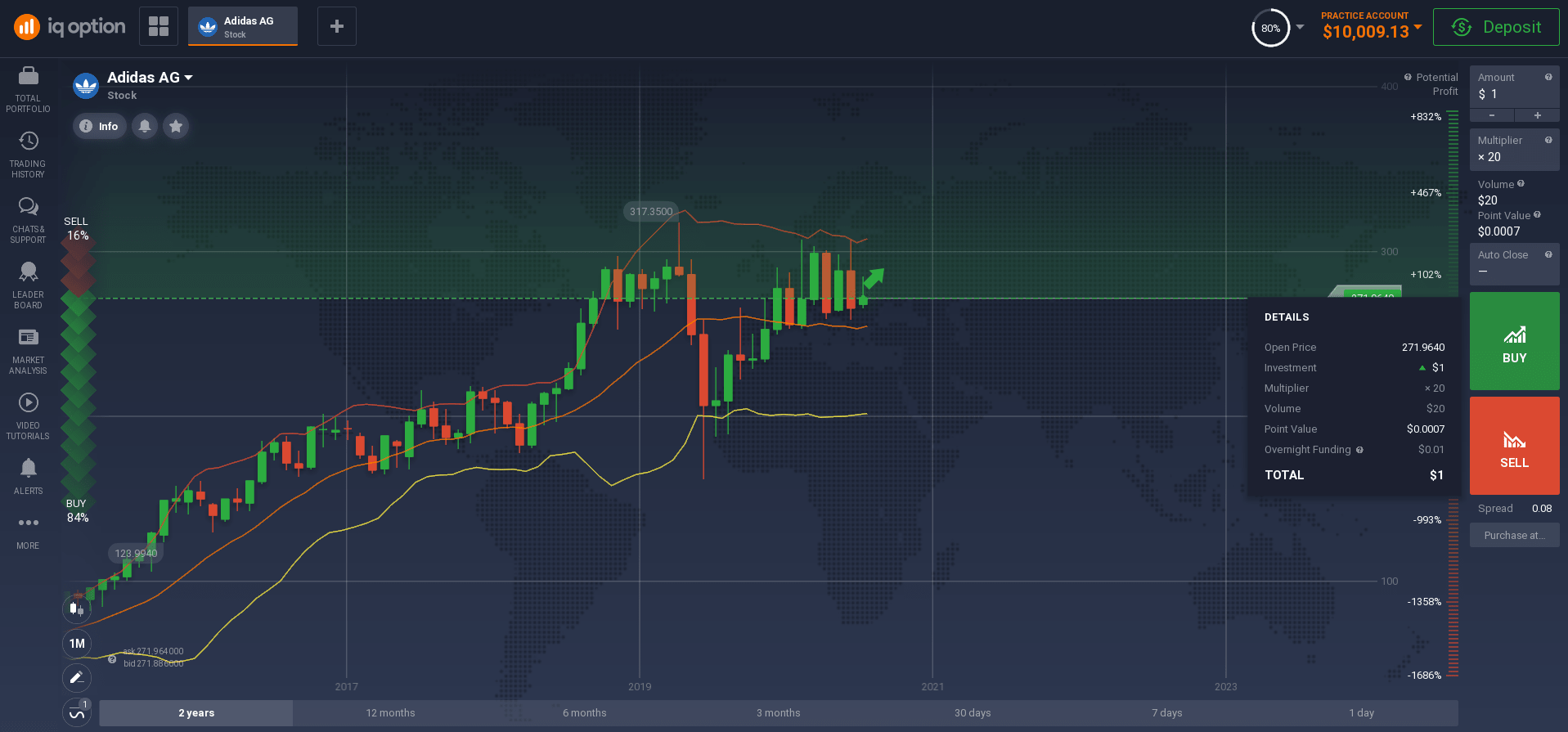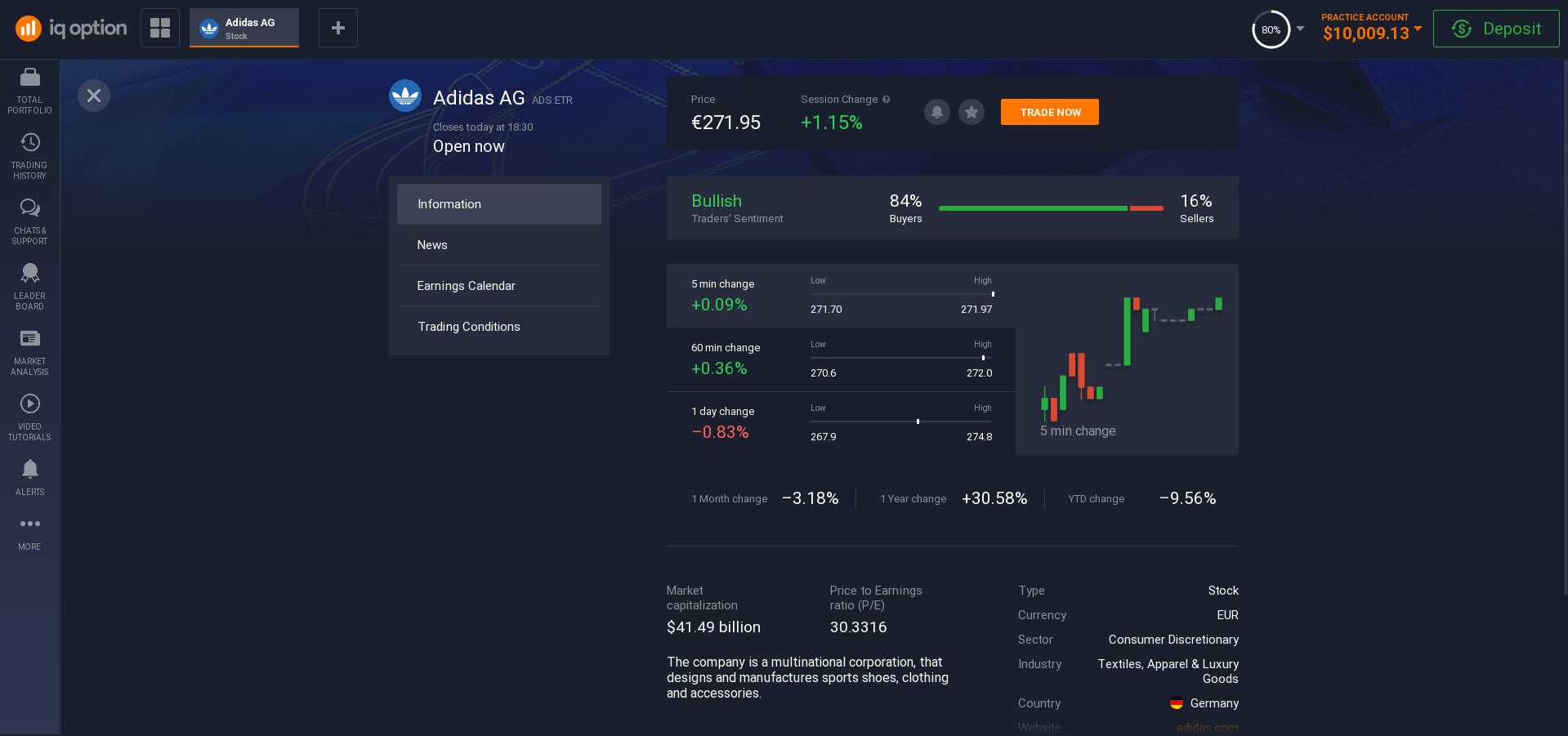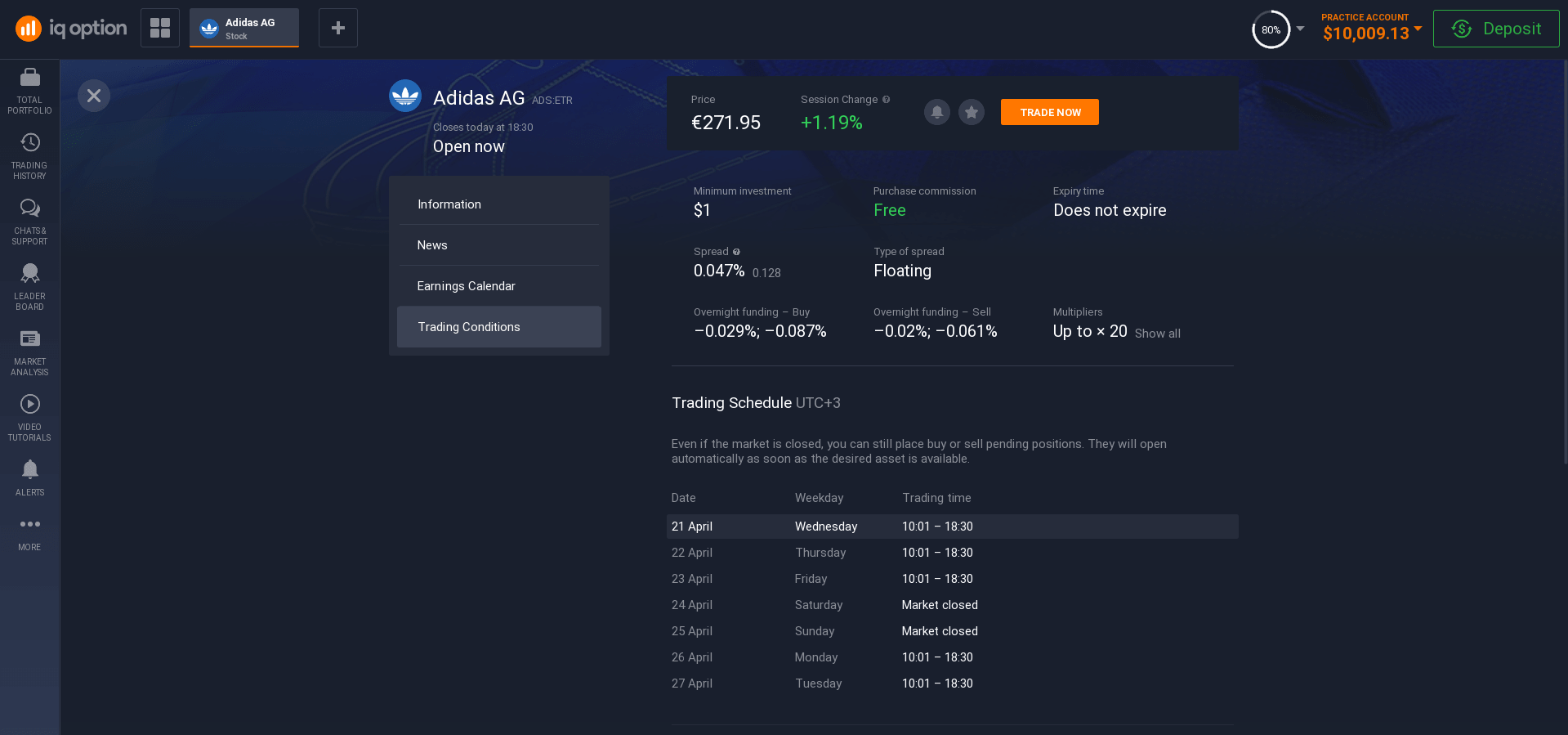 Invest in stocks! Find your strategy!
When it comes to volatility, the question most often asked is, "How much volatility do I want?" There really isn't a standard amount of volatility that is used in financial statements because each company will have their own set of rules and regulations that define what they call "volatility." It would be nice to get as much volatility as possible, but there is no specific number to use to determine that. Basically, the more stocks you have, the more volatile they will be. If you only have a few stocks, it will be less risky.
When studying stock selection, it is important to understand trend analysis. Essentially, it's a study of a company's history and how that history has affected the stock's value over the period of its existence. You will want to know how well the financial statements are tracked and if the company has changed their internal controls so that they can make better decisions with their money. With trend analysis, you can easily see if you should trade that company's stock, and how stable it is compared to other companies.
You should also make sure you are well prepared before you even consider trading your own stock. The last thing you want is to get confused and lose a lot of money because of the wrong choices when trading stocks. You should definitely do your research and thoroughly understand how to pick stocks to buy and which stocks to sell. The information you learn should help you decide which stocks to stay away from and which stocks to invest in.
Another aspect of choosing stocks to trade is to make sure you are diversified.
Diversification is the practice of investing in unrelated companies. For example, if you are interested in investing in technology, you will probably want to own stocks in oil companies as well as pharmaceutical companies. By getting a good understanding of how to choose stocks to trade, you will be able to diversify your investments and have a much better chance of making a profit in the stock market. However, this does not mean that you should put all of your money into one type of investment.
It is important that you learn about the different stock markets. Learning how to pick stocks to trade will only be effective if you understand how the markets work. It is best to read about the stock market and learn how different companies fluctuate at different times of the year.
Another aspect of choosing stocks to invest in is to make sure that you have a good understanding of the history of the company whose stock you are interested in. If you're still unsure about a particular company, it's best to take a look at its financial statements. The financial statements will show you what the company has done financially in the past and give you a good idea of what they may plan to do in the future. While you should not blindly follow the company's plans, it is important to see where they are going and how they plan for it. With these factors in mind, you will be able to choose the right stock to trade to maximize your profits.
How to trade one stock - single stock trading strategy
There are many ways to trade a single stock. Traders and investors follow different strategies because they know the ins and outs of the market. One such strategy is the recovery strategy. If you are new to stock trading, you should know that a retracement strategy is used when stock prices are in an uptrend. After the downtrend stops, the market will experience an uptrend again, and that's when it's the right time to trade.
How to trade a single stock largely depends on your trading psychology. Some people can trade stocks very easily because they have the ability to easily determine the direction of the trend. Therefore, they can quickly calculate profit and loss percentages on their trades. If you count yourself among such traders, you can trade a single stock without much stress or worry. However, this does not mean that you should become complacent. You should always stay up-to-date on the latest changes and news in the stock market.
If you buy a stock and want to make a good profit, you should determine the direction of the stock price. You need to remember that the price of a stock can easily move up or down. You should pay close attention to this aspect so that you know what to do when it is time to buy or sell the stock. If the uptrend continues, you should sell all the stocks you bought. When the price of a stock starts to fall, you should preferably sell the stocks you bought to profit from the drop in value.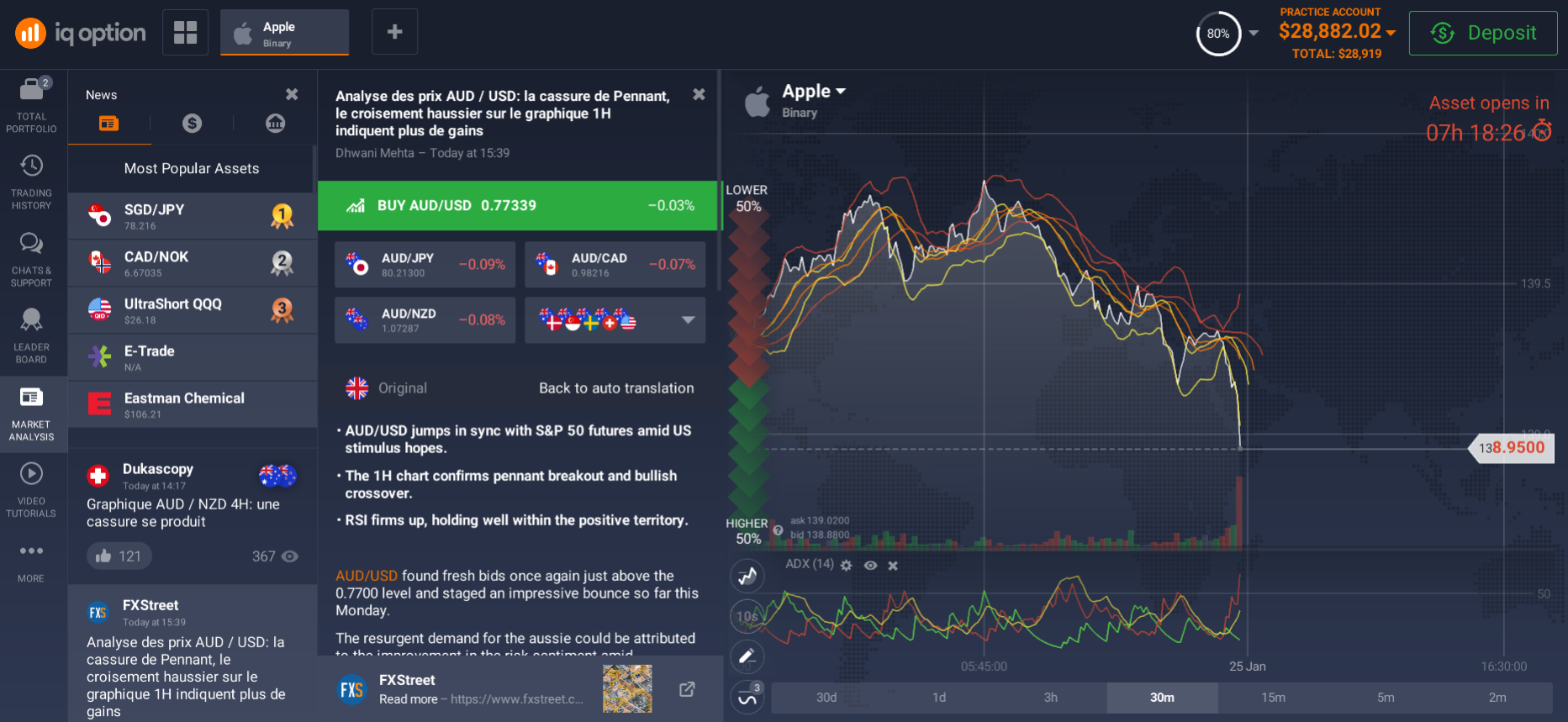 Before you start trading, you should learn the basics of stock trading. You should have a good understanding of how stocks are valued and how they are bought and sold. Once you know the basics of stock trading, it will be easier for you to determine the direction of the trend. However, if you are new to the stock market, you should do your own research and determine the best trading strategy that fits your investment needs.
When starting to trade stocks, you must remember that knowledge is power and knowing how to apply your knowledge is profit!
Once you have learned the basics of trading, you should continue to learn more about different aspects of the market. This will help you determine the right time to buy and sell your stocks. A beginner should not try to trade all stocks. Start with small-scale trading until you are confident that you can trade different types of markets and have a good single stock trading strategy.
When you buy a stock, you must determine the direction of the stock price. How can you do this? You should use a chart to determine stock price changes over a period of time. If the stock price is rising, you should buy more shares. However, if the stock price is falling, it is time for you to sell your shares.
There are several factors to consider when determining the direction of the stock price. First, you should consider the company's income statement. Second, you can use news releases to get information on any positive or negative events that may affect the company's earnings. And, accordingly, affect the change in that company's stock price.
Now that you know how to trade a single stock, you should know that there are different market sectors. The market sectors include the energy sector, the financial sector, the health care sector, the steel sector, the information technology sector and the oil and gas sector. You need to know more about these sectors to get a good return on your investment. Once you have determined the direction of the stock price, you can now choose among the companies that offer stocks.
Look for companies that are recognized by professionals and have a good reputation in the stock market and you will not miss out by trading a single stock trading strategy!
Unified Stock Trading Strategy for Hong Kong
The Single Stock Trading Strategy for Hong Kong is considered to be the most reliable stock trading strategy for long-term investors. This is because this stock trading strategy is not only for short-term traders, but also for traders who are interested in earning more income over a longer period of time. A single stock trading strategy for Hong Kong offers several advantages, making it one of the most preferred investment strategies in the world. One of the main advantages is that this stock trading strategy is not only for those involved in foreign stock trading, but is also useful for traders involved in local stock trading.
Having a wide range of trading strategies helps investors make the right decisions about their investments.
To understand why this stock trading strategy for Hong Kong is considered so effective, it is important to first understand how this type of trading works. Once a trader has a good understanding of how the stock market works, he or she will be able to get a clear understanding of the patterns that take place in the stock market and thus be better prepared when the time comes for him or her to enter stock trading. For example, at a time when the stock market is closed, a trader can make some profitable trades. However, there are times when the markets are open and trading becomes more difficult as stock prices begin to rise quickly.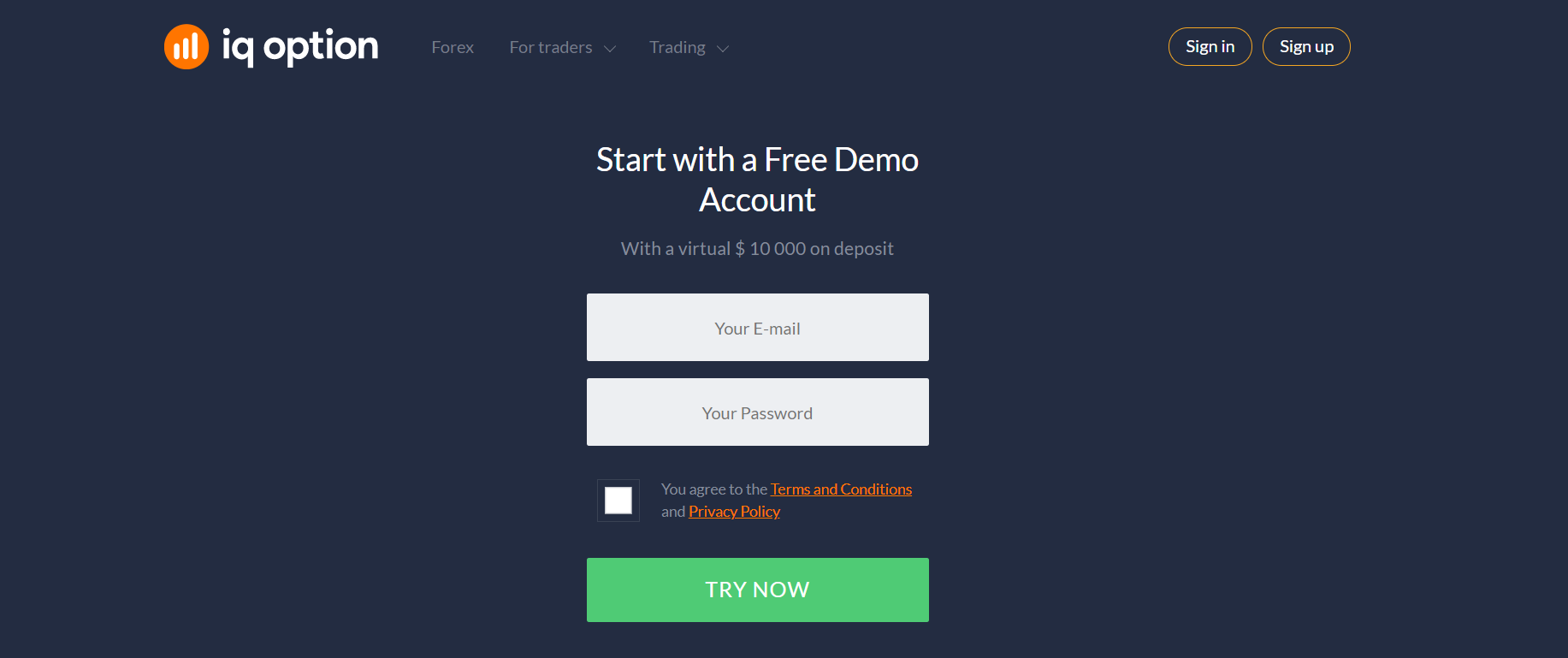 Thus, one of the main goals of a single stock trading strategy for Hong Kong is to provide investors with a simple and convenient way to profit from their investments. This is possible when the various trades that take place in the stock market are simplified and done in one place. This allows traders involved in these activities to take actions that are not only safe, but also very profitable. This trading strategy for Hong Kong helps attract a large number to the stock trading arena. This trading strategy involves the use of an online platform to make stock trades. The online platform allows investors to make multiple transactions at the same time. In fact, there are certain advantages associated with this trading strategy for Hong Kong.
With a single stock trading strategy for Hong Kong, traders and investors trading on the platform do not have to face any problems. Investors and traders will get a great advantage and benefit from using the trading platform. Trading on the online trading platform favors the clients who want to make money from their investments in the global stock markets.
Thus, the basic and important thing a trader needs to do is to find a reliable trading platform and register with it. Once registered, the trader is assigned an account and is given access to the trading platform.
The next important step is to choose an account.
On the trading platform you can open not only a trading account, but also a demo account. The so-called demo account. The name speaks for itself - it is a training account. With this account a trader can easily get acquainted with the trading platform and its software, as well as take part in virtual trading deals and try to trade shares. It is easy to say that a demo account is not only suitable for beginners, but also practical for experienced traders and investors.
Once you get the hang of the trading platform and develop your own single stock trading strategy, you can register for a live stock trading account. Now you have to be very attentive to various aspects and changes in the stock market. After all, the amount of profit from stock trading now depends on it. By reacting correctly to the market signals, it will be easy for the trader to understand the moment of buying or selling a stock at a particular moment.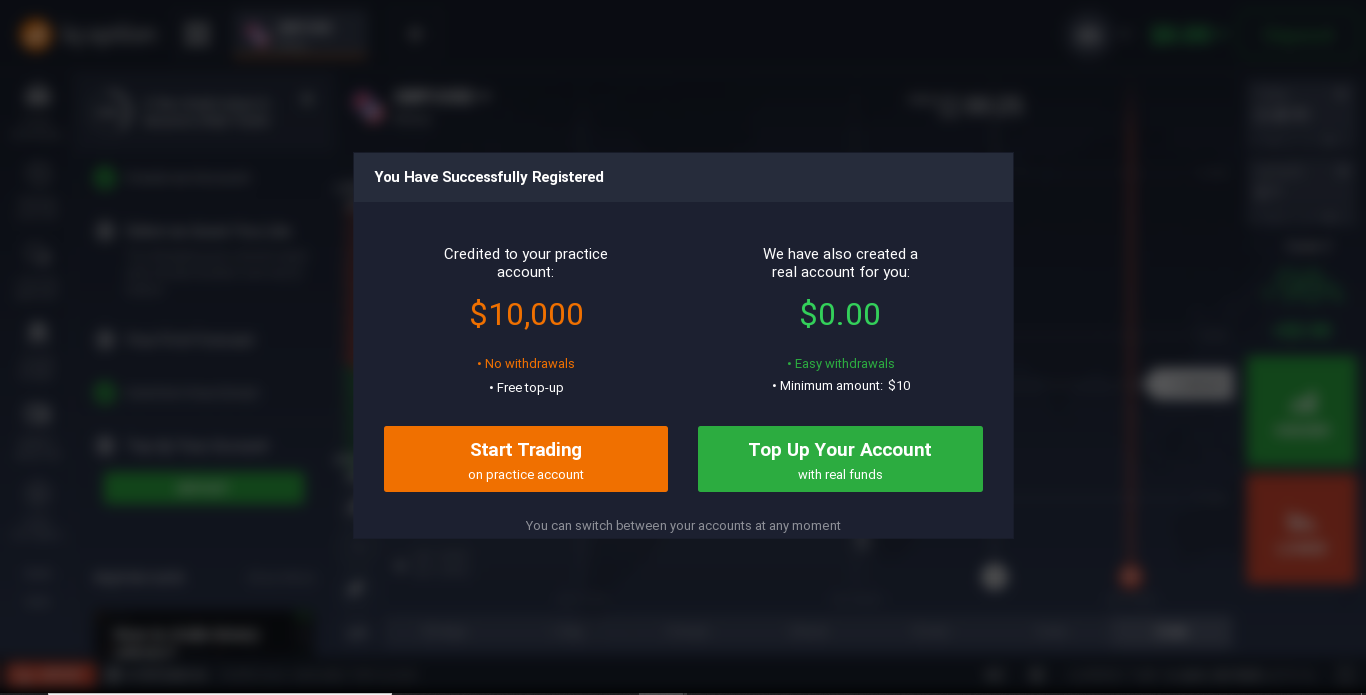 This one stock trading strategy will allow the trader to earn fairly quickly and make substantial profits from stock trading. The trading platform has a procedure for withdrawal of earned money. The procedure is quite simple and does not take much time. In any case, if there are any questions about the work of the online trading platform, the technical support staff of the platform will certainly provide the necessary assistance.
One of the main advantages of using a trading platform - online access.
This will allow traders to have access to their account on the trading platform only having the opportunity to connect to the Internet. No going to the office and choosing the time to meet. All transactions are carried out remotely and do not require personal presence of the trader.
Be sure, your knowledge and acquired experience will help you to make good profits trading stocks!
Related pages
SIMPLE AND RELIABLE
MONEY WITHDRAWAL