How transfer Bitcoin to bank account
Only a small number of cryptocurrencies are now used for their intended purpose. Most people buy them to make a quick profit through exchange rate volatility.
However, most coins are created for other purposes. For example, some provide confidentiality for transactions, others run initial token placement projects on a platform, and others were originally developed as a substitute for fiat money.
And what about Bitcoin, which everyone but the lazy is talking about?
It is the first and most popular from all crypto assets. This article will describe such issues:
A detailed overview of Bitcoin as digital assets
Methods to transfer Bitcoin to bank account
How to transfer BTC to bank account in Hong Kong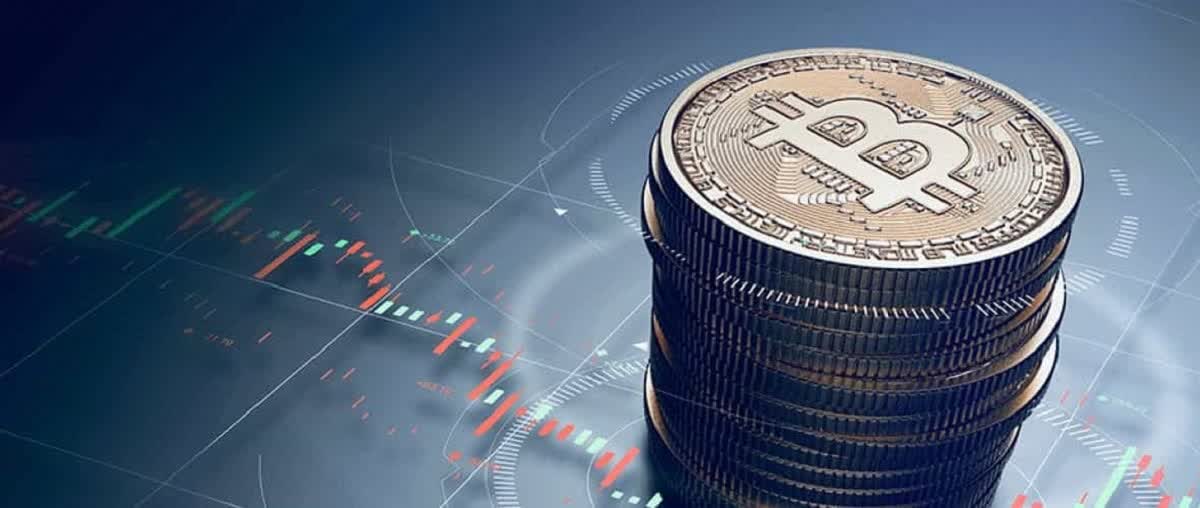 Overview of Bitcoin crypto asset
Bitcoin is the unit of account of a peer-to-peer payment system. The distinctive feature of the system is that an electronic payment is made between two parties without the presence of a third party (a bank or governmental authority), and no one can interfere, force, challenge, or cancel the transaction. That is why the question of how withdraw BTC to bank account in Hong Kong is very relevant today.
The popularity of Bitcoin has led to it being successfully buying and selling through online services. These are called crypto exchanges.
Bitcoin refers to the concept of "digital currency" in today's currency market. It differs from conventional money only because it cannot be "held in hand". And where there are currencies, of course, there will be Bitcoin exchanges. Exchanges of this kind are designed specifically to trade cryptocurrency, to make money on the difference between currencies. So the turnover of your income will depend a lot not only on the exchange rate but also on the trading volume.
The value of Bitcoins on exchange depends a lot on what goods or services can be paid for in the market with them. From there, the demand for a particular cryptocurrency is born.
Reasons for cashing in crypto-assets
So why do people first buy and then sell Bitcoin? The reasons can be completely different.
So far, only Japan has recognised cryptocurrency as an official means of payment. Malaysia and South Korea may soon follow suit. However, as long as crypto is not accepted in most countries as a payment method for various products and services, people are forced to have fiat money. This is one of the main reasons to convert Bitcoin to cash.
Also, many people need to know how withdraw Bitcoin to bank account in Hong Kong because of the cryptocurrency market's volatility. For example, if a user has purchased Bitcoin and realises that the exchange rate may fall, it is crucial to transfer BTC to bank account at the right time.
Also, the asset owner can make money if he buys the crypto cheaply and sells the Bitcoin at a high price.
Methods of transferring cryptocurrency to a bank account
Whatever the reasons for cashing out the digital currency, the process must be done competently and correctly. The main ways of how withdraw BTC to bank account are described below.
1. Crypto exchanges
One option is cryptocurrency exchanges, like Binance, CEX.IO or Coinbase. Users registered on those exchanges can sell crypto assets and then withdraw the corresponding amount in dollars, euros or other fiat currencies to their debit card linked to their exchange account. This crypto to fiat transfer option is one of the most common.
2. Peer to peer platforms
By selling Bitcoin peer-to-peer, you can bypass the traditional banking system to a certain extent, for example, by accepting payment in cash, using a payment application (such as PayPal) or making an exchange for goods or services. If you know someone who wants to sell Bitcoins, you can buy them directly from them. In addition, several platforms act as a matchmaking service, helping sellers find buyers and vice versa. Buyers and sellers then make peer-to-peer deals.
3. Third-Party Broker Exchanges
Third-Party Broker Exchanges are third-party sites that allow you to buy BTC for fiat and other cryptocurrencies. Advantages: fast transactions, anonymity. But the user has to pay fees, the price is often higher than on exchanges, and the level of security is not as high. On the other hand, third-Party Broker Exchanges have a simple interface and support the usual payment systems.
4. Cash App
That is an app that helps users with how to transfer BTC to bank account.
The following is a more detailed explanation of how to convert Bitcoin to cash.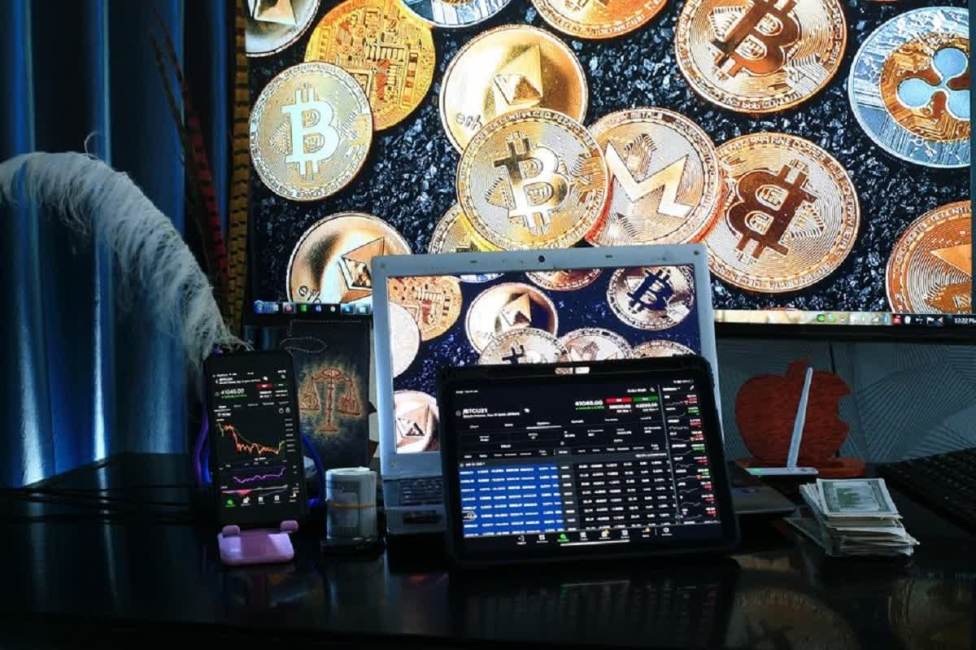 How to transfer BTC from Crypto exchanges?
How transfer Bitcoin to bank account in Hong Kong via exchanges?
The withdrawal process is the same for almost all exchanges:
Registration for the platform.
Mandatory verification (KYC rule "Know Your Client").

Selling cryptocurrency for the selected fiat.

Done. The money is in your wallet and can now be transferred to your debit card.

What to pay attention to while choosing exchangers?
There are several factors you need to pay attention to when you are selecting exchangers:
The fees of the exchanges. That is important because the amount of commission will determine how much you will eventually earn. Most marketplaces have a rule: the commission percentage is lower, the more purchases you make.
The legality of the marketplace. Always consider where the marketplace you plan to use is located.
Check how much a particular Bitcoin exchange takes care of its clients' safety.
Binance platform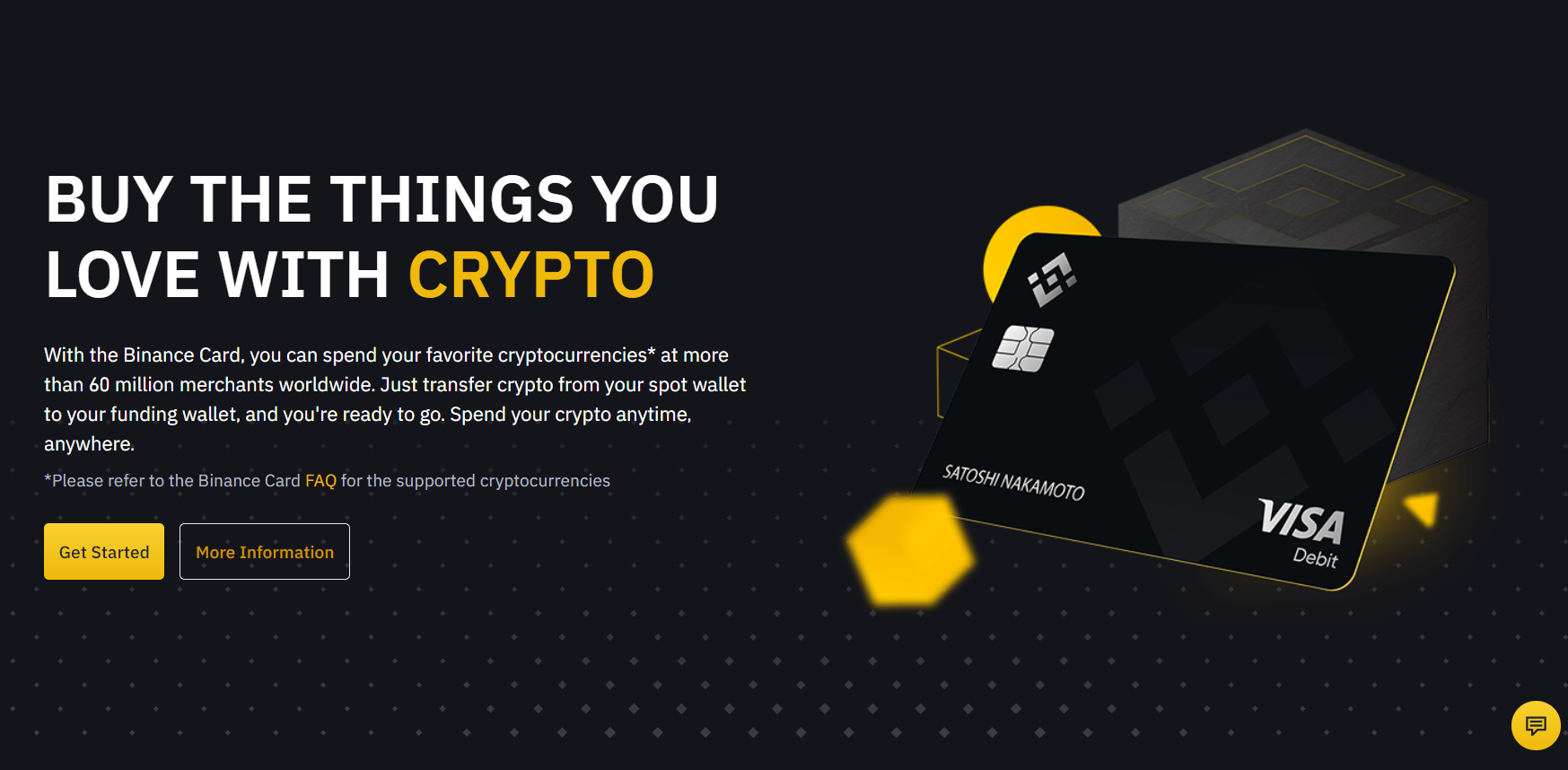 Binance is one of the largest cryptocurrency exchanges in the world, whose head office is located in Hong Kong. Binance is statistically ranked number one in terms of aggregate daily platform turnover, number of new and active users, liquidity, and web traffic (rankings, search engine query statistics, etc.). The exchange is also a cryptocurrency start-up with its own "native asset" used in the Binance ecosystem as a "principal gas" (payment internal unit).
Coinbase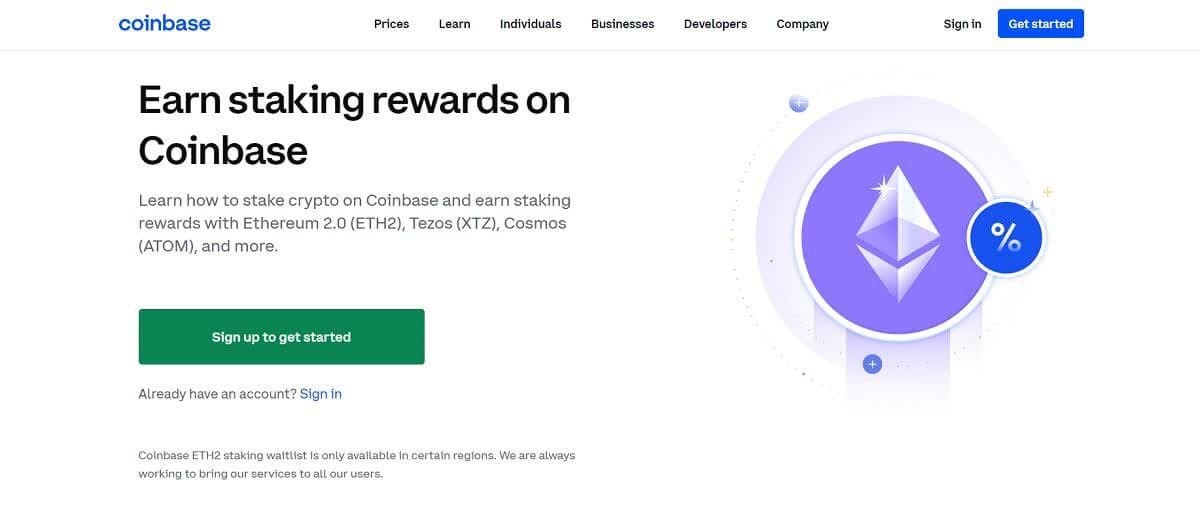 Coinbase is a modern cryptocurrency exchange constantly expanding and improving its functionality. All significant cryptocurrencies and their tokens are available. In addition to the exchange itself, there is a free crypto-purse and a virtual cryptocurrency card, which is very convenient.
CEX.IO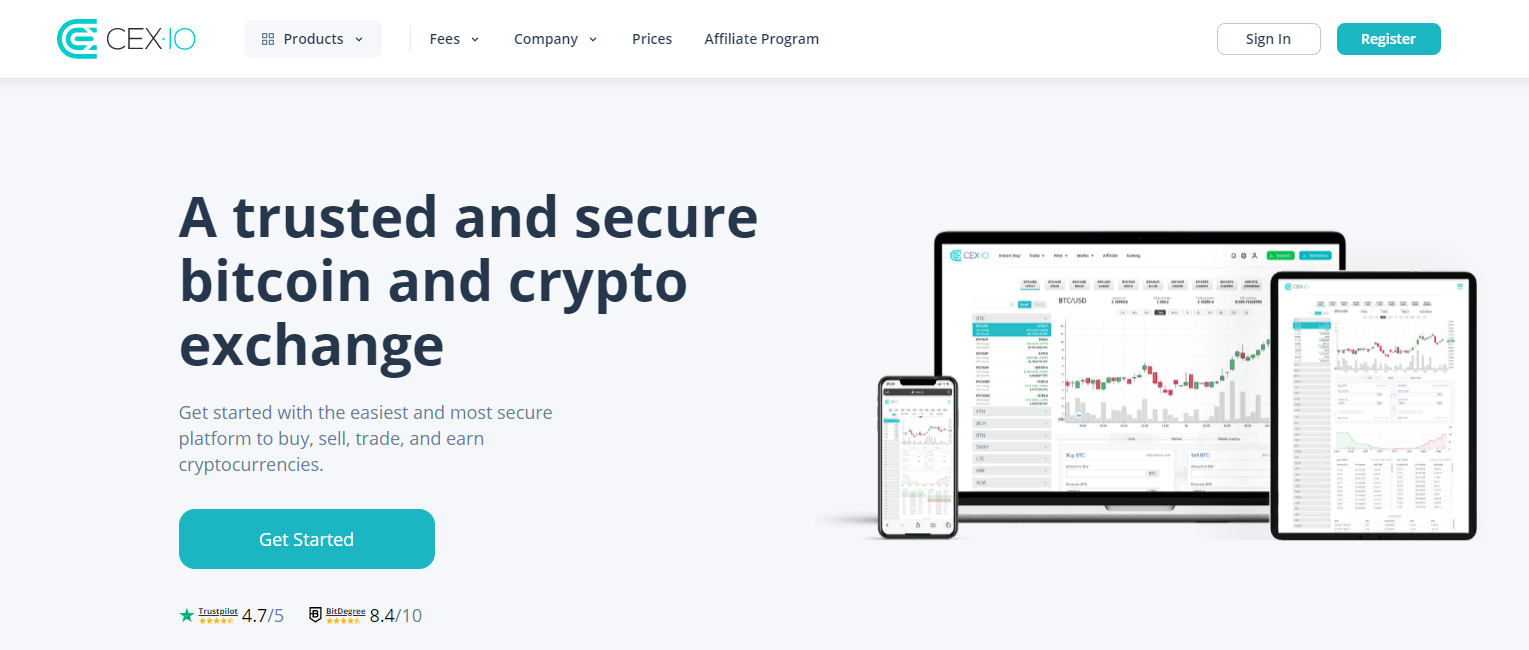 The CEX.IO cryptocurrency exchange provides a comfortable environment and is geared towards active traders. There are many cryptocurrency and crypto-fiat pairs. The trading terminal is fast, has high stability and has an advanced security system. The exchange offers two low-risk investment solutions. The referral program is standard. Commissions are average for the market and can be reduced when trading volume increases.
How to transfer BTC via P2P?
P2P exchange means you transfer some Bitcoins (or another cryptocurrency) to another user, and he shares the equivalent amount in fiat currency (e.g. dollars). The service acts as a guarantor and intermediary.
Technically, it's simple - you look for an order that suits you in terms of the sale and agree to it. Or you create a buy order with your conditions and wait for someone to accept it.
If a P2P exchange is present at the crypto exchange where you trade, it makes the process easier because your exchange account is used for the exchange.
How to transfer BTC via third-party broker exchanges?
There is another option of how withdraw Bitcoin to bank account. With the growing popularity of cryptocurrencies, there are incredibly many different services.
Still, some indicators help you choose more or less reliable service and make your rating of the best cryptocurrency exchanges.
Before you entrust your hard-earned money to any exchanger, you should pay attention to several indicators:
Cryptocurrency reserve. It determines the liquidity. This indicator affects the speed of the transaction; It is not a static indicator. If someone makes a significant transaction, the reserve will decrease accordingly. On popular services, they are quickly recovered.
Number of trading pairs. The more trading pairs, the more convenient the exchanger is. After all, to buy or sell a coveted cryptocurrency, you don't need to convert it to a more popular one.
Reviews. One of the essential points. When choosing a marketplace, it is always worth reading the experience of those who have already used it.
To make a Bitcoin exchange to your payment system, you need to:
Enter the exchange amount, the wallet to receive the funds and your email address. Click "Exchange" and then check these details. There will also be an explanatory message;
Transfer money from your Bitcoin wallet to the address (you can scan the QR code) and confirm the transfer by clicking on "pay".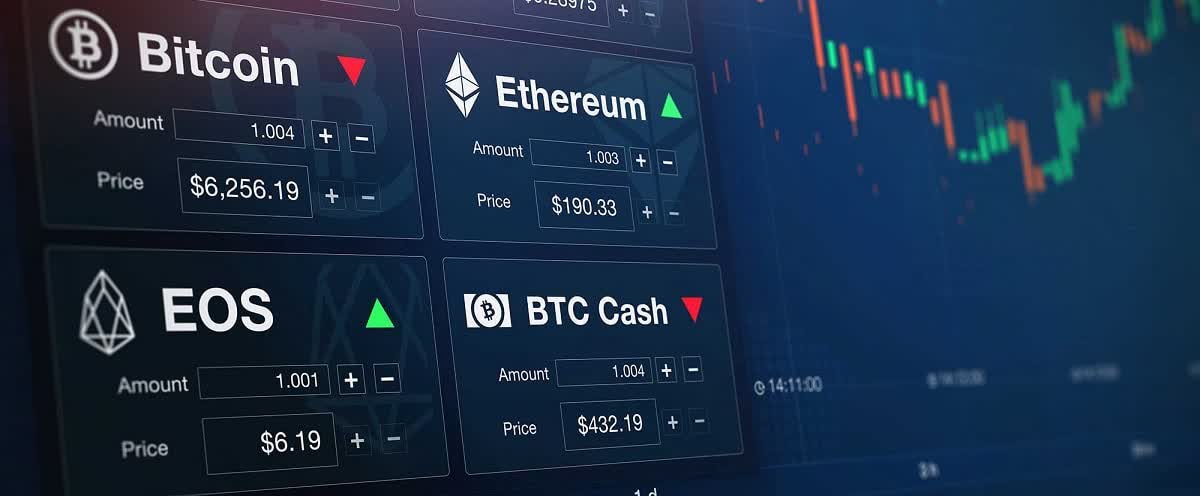 How to transfer BTC from Cash App?
Cash App is the name of a popular mobile payment service that allows you to send money electronically to your friends and relatives with just your smartphone. The Cash App is free and accepts debit cards, credit cards and Bitcoin.
According to the Cash App, any information you send is encrypted and securely transmitted to their servers via Wi-Fi connections and data services (3G, 4G or EDGE).
If you're ready to try the Cash App, here are the step-by-step instructions:
First, you must download the Cash App to your smartphone.
If this is your first time using the app, you will be prompted to enter your phone number or email ID to log in. Choose how you prefer to receive confirmation codes from the Cash app. You will then be sent a code to confirm your account.
Once verified, you will be prompted to log in with your debit card. Here you will need to enter your debit card number.
Enter your first and last name.
Here are the initial steps to install the app.
If you have received funds from the Cash app, you can cash them out through the app using your bank account. Here's how transfer Bitcoin to bank account.
To cash out, open the Cash app and tap the $ sign in the bottom left corner of the screen to access the available funds.
Then tap Cash out. On the next screen, tap Cash out again.
Choose how you want to transfer the funds to your bank. For example, you can do an Instant transfer for a fee or a Standard transfer (one to three days).
Final part
This article has looked at the most convenient and affordable options for cashing in Bitcoin. There are four such options, each with its advantages and disadvantages. Everyone can find the best option for themselves. Exchangers often have low fees, but they are not regulated. P2P exchanges can be convenient and profitable but are not a quick option. Exchanges are a reliable and convenient option with low commissions, but they also take time. In the end, the most accessible and most convenient option is to exchange cryptocurrency through a cryptocurrency exchange. For example, Binance, CEX.IO or Coinbase are reliable, long-established platforms.
SIMPLE AND RELIABLE
MONEY WITHDRAWAL