What is Shiba Inu (SHIB)?
Shiba Inu is a decentralized ecosystem, the key element of which is the SHIB meme-token of the ERC-20 standard.
The project community has more than half a million members. Having a close-knit group of followers is a key feature of Shiba Inu. There is no leader in the community, and its members call themselves ShibArmy.
The community has its own rules. According to them, the project should be created from scratch and remain decentralized. According to the white paper, each member of the community is required to use their talents and skills in order to promote Shiba Inu.
The symbol of the project is the Shiba Inu dog. In this, Shiba Inu is similar to Dogecoin. Nevertheless, the project differs significantly from the ideological mastermind in terms of technical implementation.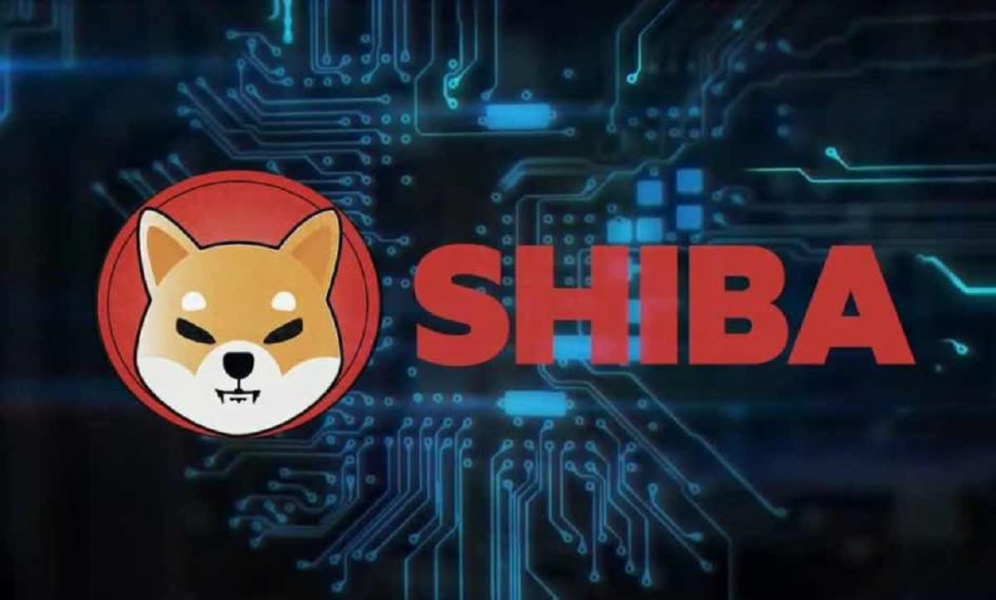 Why was the Shiba project created?
Shiba's main goal is to create the best Decentralized Ecosystem (DECO) on the planet.
The first step towards this was the creation of the Shiba Swap decentralized exchange. On the exchange, you can engage in profitable farming and liquidity mining through the coins of the Shib ecosystem.
Also, as part of the development of the ecosystem, the Shib team released their NFT tokens and a new Bone coin. There is already a second coin in the ecosystem, Leash. Its total emission is only 100 thousand coins, and the cost at the end of 2021 is $1.5 thousand.
How does Shiba Inu work?
The key element of the ecosystem is the SHIB token. The original issue was 1 quadrillion coins, but a significant part has already been burned. At the time of writing, less than 60% of tokens are in circulation.
The ecosystem also uses Leash Dogecoin Killer (LEASH) and Bone ShibaSwap (BONE) coins. They appeared much later than SHIB. The LEASH offer is 107,647 coins, all of which are in circulation. The BONE emission is 250 million tokens. At the time of writing, there are over 6 million coins in circulation.
BONE is a control token. It will be used to vote on the ShibArmy proposals in 2022. The weight of each vote is determined by the number of coins available.
The advantages of Ethereum allowed ShibaSwap to be highly decentralized. Specialists from various fields worked on the platform. The developers plan to make it the most popular and the largest in terms of trading volume on the network. For interacting with a non-custodian trading platform, a Web3 wallet like MetaMask is suitable.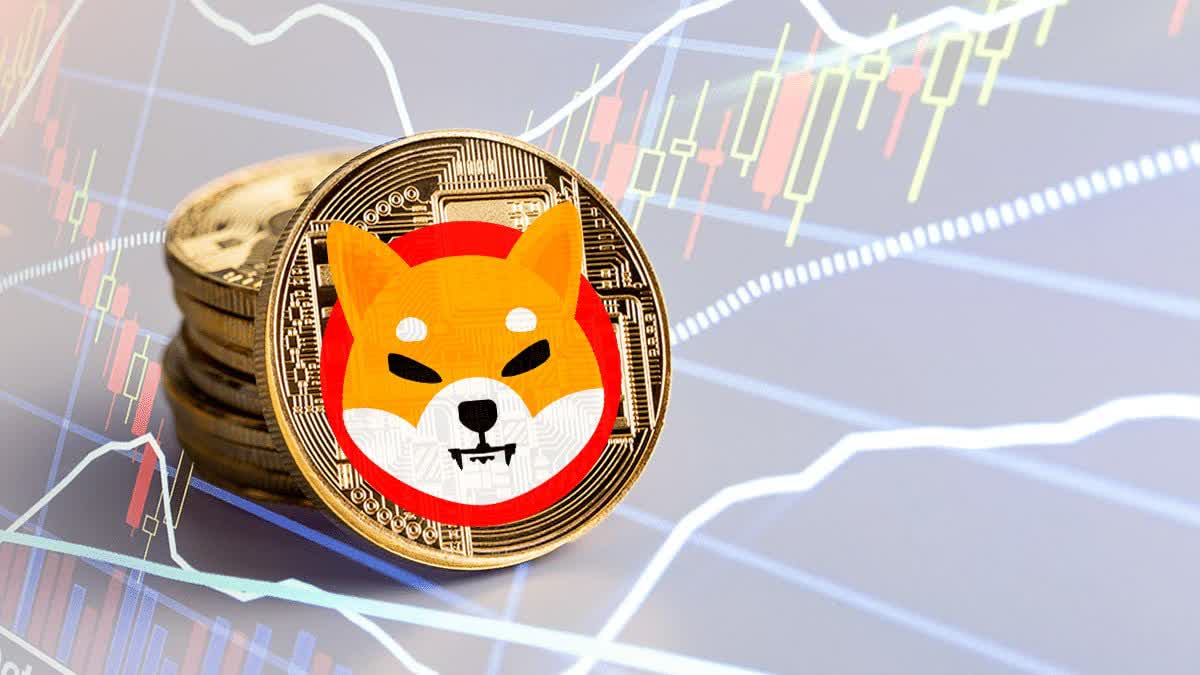 How is the token price determined?
The price of any cryptocurrency is determined by the level of supply and demand. After a sharp rise in popularity and demand, the cost of Shiba Inu soared dozens of times. Many users actively buy Shiba and invest in Shiba.
But after the creator of Ethereum, on whose account 50% of all produced Shiba Inu were kept, donated 50 trillion Shib to charity to help the India Covid-Crypto Relief Fund, the value of the token fell by more than 50% from the maximum.
What makes Shiba Inu unique?
Killer Dogecoin is unique in that this project is run by a community of users who truly believe in a decentralized system free from centralized control. This is confirmed in the Woofpaper of the project, which says that through "collective decentralization" they can create something much more than a centralized team would be able to do.
Starting life as an experiment in building a decentralized community, Shiba Inu started from scratch. With no funding, no centralized team, no definite leaders, Shiba Inu is trying to prove whether decentralization can work in the face of complete project management by the community of its users.
Shiba Inu launched a community initiative: Using the Amazon Smile feature, a certain percentage of purchases made on Amazon are collected and donated to the Shiba Inu Rescue Association.
How to Buy Shiba (SHIB)?
There are two main strategies for working in the market: investment and trading. In the first case, you buy an asset for a long period. In the second case, you buy an asset for a short period of time.
And in the first and in the second case, you earn on the change in the value of the asset.
How to buy SHIB in Hong Kong? Choose one of the following options:
buy Shiba on a decentralized marketplace.
buy Shiba Inu at a brokerage company.
The second method is likely to be preferable. First, it is completely legal. When you trade with a broker and buy Shiba Inu, you are actually buying the CFD and not the token itself. This gives you an advantage as you can either buy Shiba Inu or sell Shiba Inu. You can earn both on purchases and sales.
Secondly, all brokerage companies work directly with fiat money. Therefore, you can quickly fund your account and trade Shiba Inu or other cryptocurrency absolutely legally.
It is only important to choose a broker that provides the opportunity to trade Shiba Inu. Large and reliable brokerage companies have significantly expanded the list of traded cryptocurrencies and now there are companies that provide the option to buy SHIB (CFD on SHIB).
If for some reason this option does not suit you, then you can buy Shiba Inu in Hong Kong through DEX platforms. They provide complete anonymity and do not require registration or the provision of personal information about users.
Where to buy Shiba?
In 2021, altcoin has become very popular and many exchanges have included it in their listings. Therefore, now buy Shiba in Hong Kong is not a problem. You can buy SHIB on any popular exchange: Binance, Okex, Huobi, etc.
If you already have an account on one of these platforms, you can buy SHIB right now.
Popular crypto exchanges:
1. Binance,
2. Okex,
3. Huobi.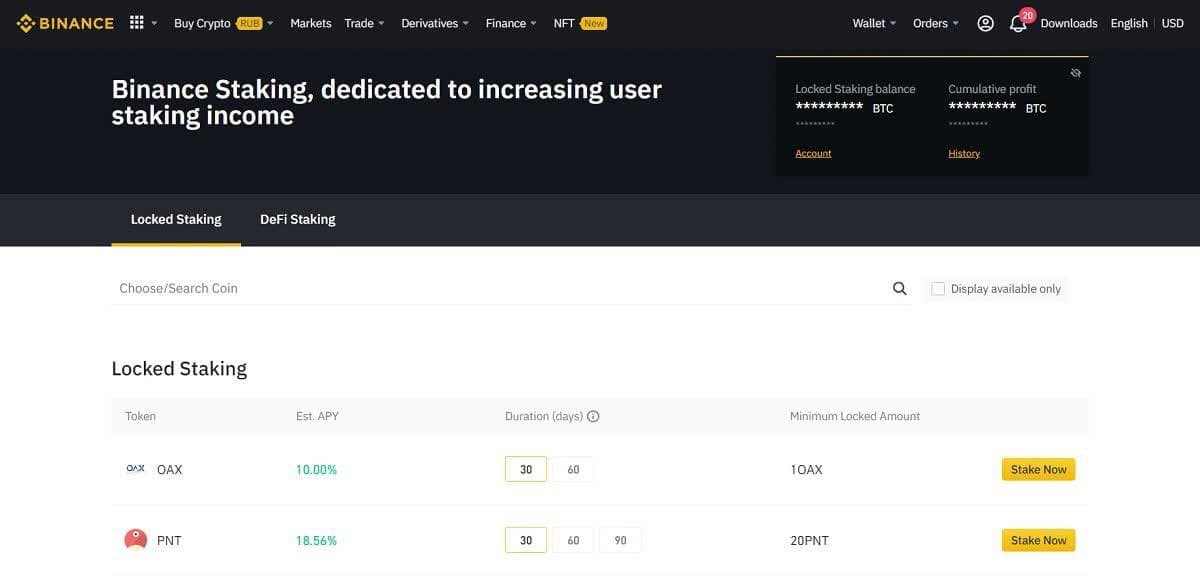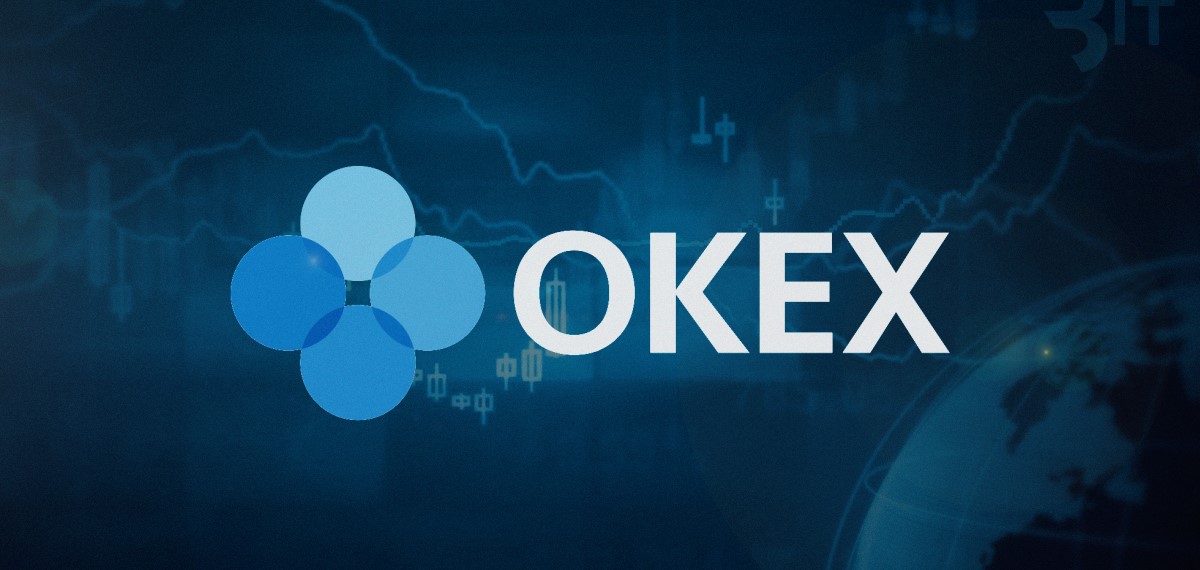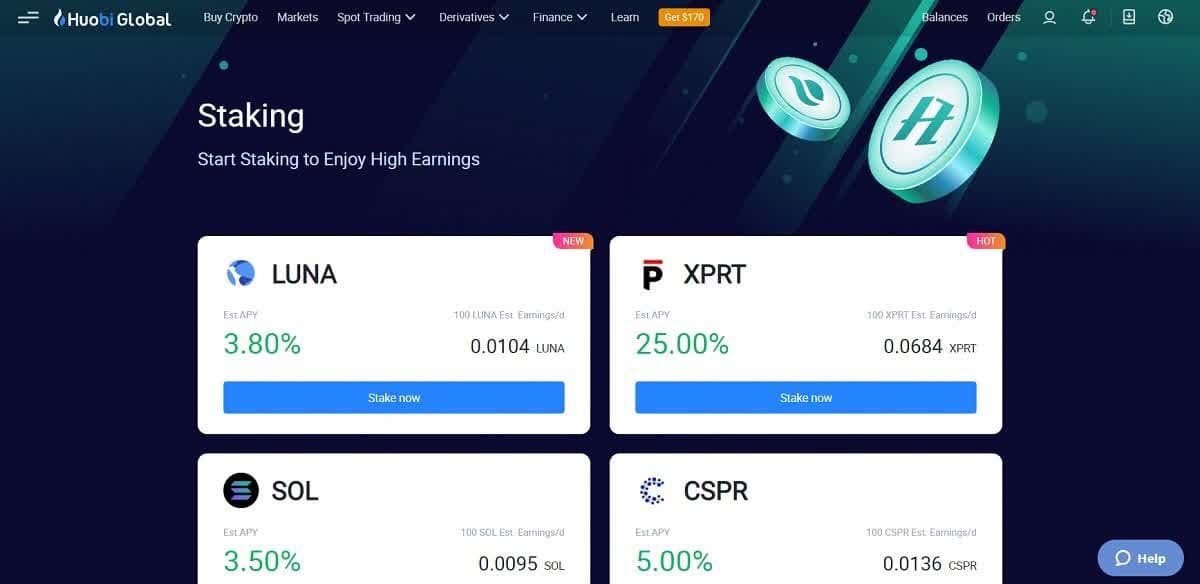 How to start investing in Shiba Inu (SHIB) in Hong Kong?
Due to restrictions on the use of cryptocurrency exchanges, invest in Shiba in Hong Kong can be problematic. If you fail to buy Shiba Inu on popular centralized exchanges, then the only option to invest in Shiba in Hong Kong is to buy on the DEX platform.
To work with DEX, you need to get yourself a cryptocurrency wallet that you can connect to the platform. This will not be a problem, now many light wallets support Shiba Inu.
After connecting to DEX, you can buy Shiba Inu for another cryptocurrency without any problems (DEX does not work with fiat money).
After that, you need to take care of the safety of your coins. It is not safe to store tokens on light wallets for a long time. To make your invest in Shiba as safe as possible, you should use hardware (cold wallets).
The most popular cold wallets are Trezor and Ledger as they do not have a permanent internet connection. As a result, it is physically impossible to hack them. They are like a USB stick that plugs into your computer. Cold wallets can be a little expensive and inconvenient, but they provide additional protection, which is especially true for users who store large amounts of cryptocurrency:
1. Iq Wallet,
2. Coinpayments wallet,
3. Trezor wallet.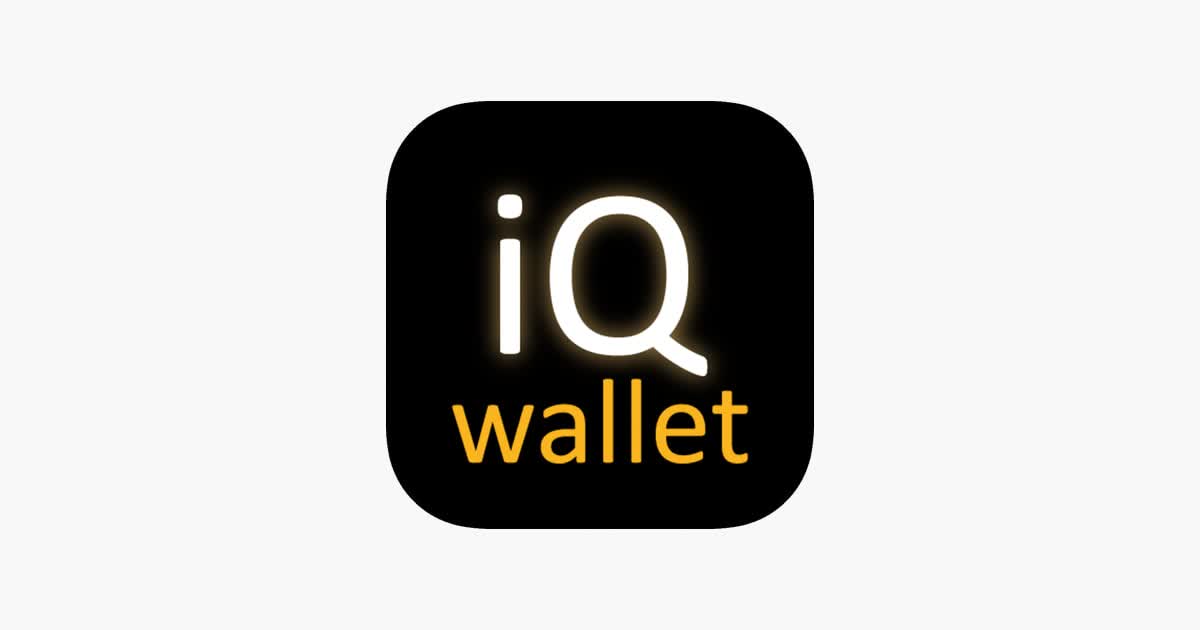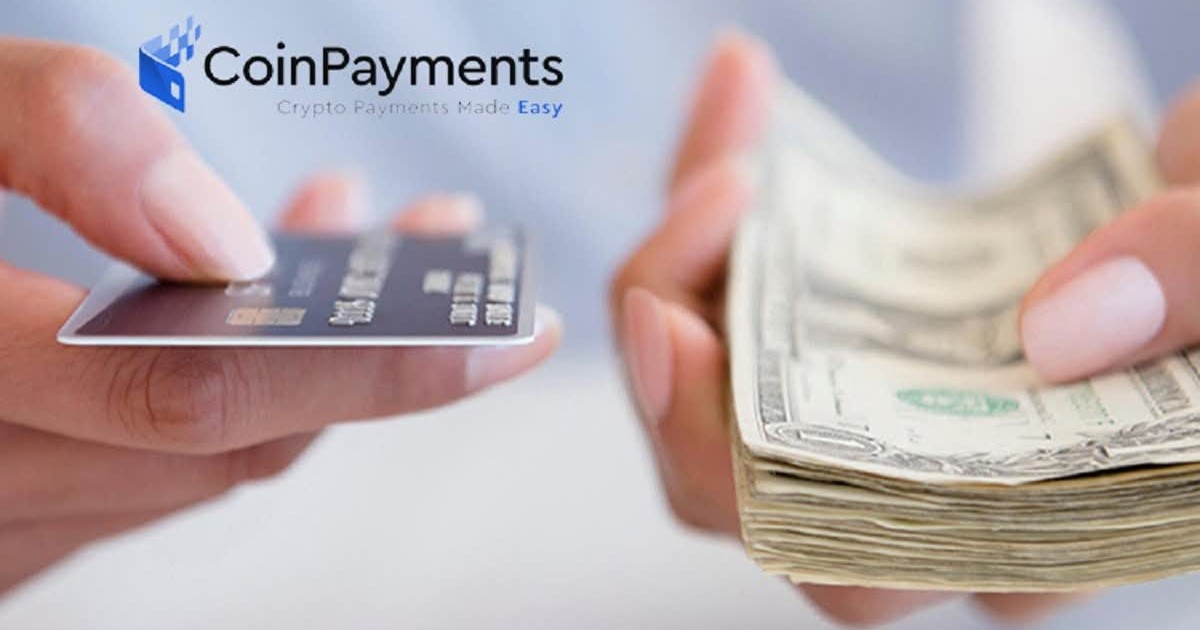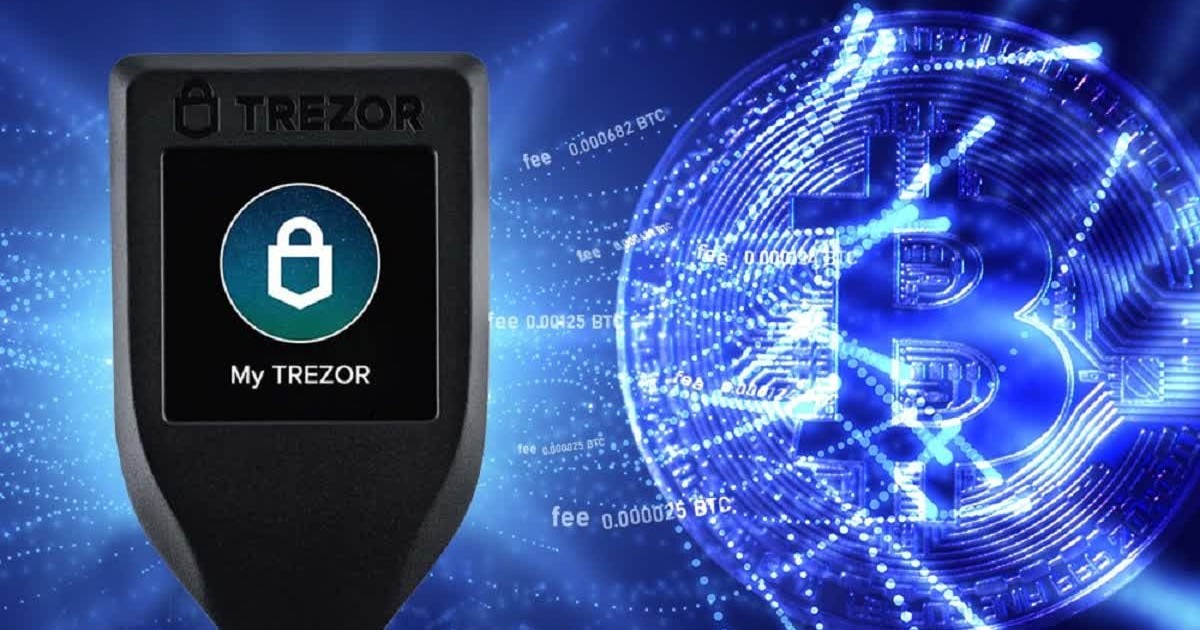 Is it safe to invest in Shiba online?
Any investment is always a certain risk. You cannot reduce risk to zero, but you should always strive for it.
Online investment security is ensured in many ways. Including the choice of reliable exchanges and wallets for storage, which we wrote about above.
Is Shiba a good investment?
This question cannot be answered unequivocally. As in the case of Dogecoin, skeptics say large holders will sell their stakes in Shiba, and thus sharply reduce the price of the asset. However, the possibilities for this are limited.
But there are many people who believe that the project has great prospects for development and growth. Therefore, altcoin can rise in price significantly, and people who invest in Shiba will earn good profits.
In any case, when investing in any asset, it is worth observing the risks, in this case your funds will be subject to minimal risk, and the probability of earning will be higher.
Should traders invest in Shiba Inu?
It all depends on your trading strategy, skills and knowledge. You have to understand that investing is a complex process. It is also worth a lot to learn and analyze a lot of information.
If you consider yourself a fairly experienced investor and you have other assets in your investment portfolio, then you can consider invest in Shiba to diversify your risks.
If you are a beginner, then your best bet is to start with trading. Open a demo account with a brokerage company and try trading Shiba and other cryptocurrencies. If you succeed, you can go to a real account, and in the future, consider real invest in Shiba on the exchange.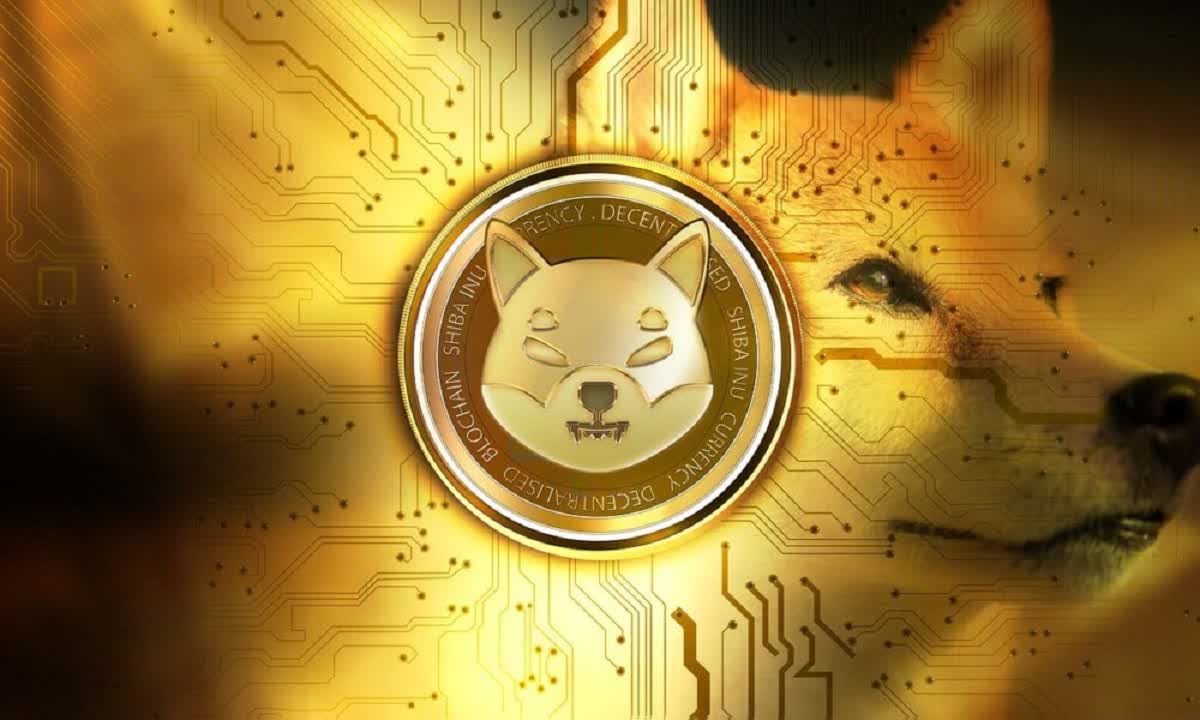 How to buy Shiba Inu (SHIB) right now?
Open an account on a popular exchange. To buy Shiba Inu in Hong Kong, it is probably best to use the services of DEX.
It is also possible to trade Shiba Inu through brokerage companies.
Demo account
Not many exchanges provide the option to open a demo account. DEX platforms do not provide demo trading at all. Therefore, you have no choice here. You can open a demo account only by working with a brokerage company.
Real account
Hong Kong residents may have problems opening a live account on a centralized exchange. Some exchanges do not provide services to Hong Kong residents or have severely reduced their functionality.
Therefore, the easiest way to open a real account and buy Shiba Inu in Hong Kong is to use the services of DEX or brokerage companies.
SIMPLE AND RELIABLE
MONEY WITHDRAWAL