What is dYdX (DYDX)?
dYdX is a cryptocurrency trading platform that also offers lending services. Users can borrow any asset supported by the dYdX exchange, provided they can provide collateral to secure their loan. Lenders earn interest and dYdX adjusts lenders' interest rates based on market conditions.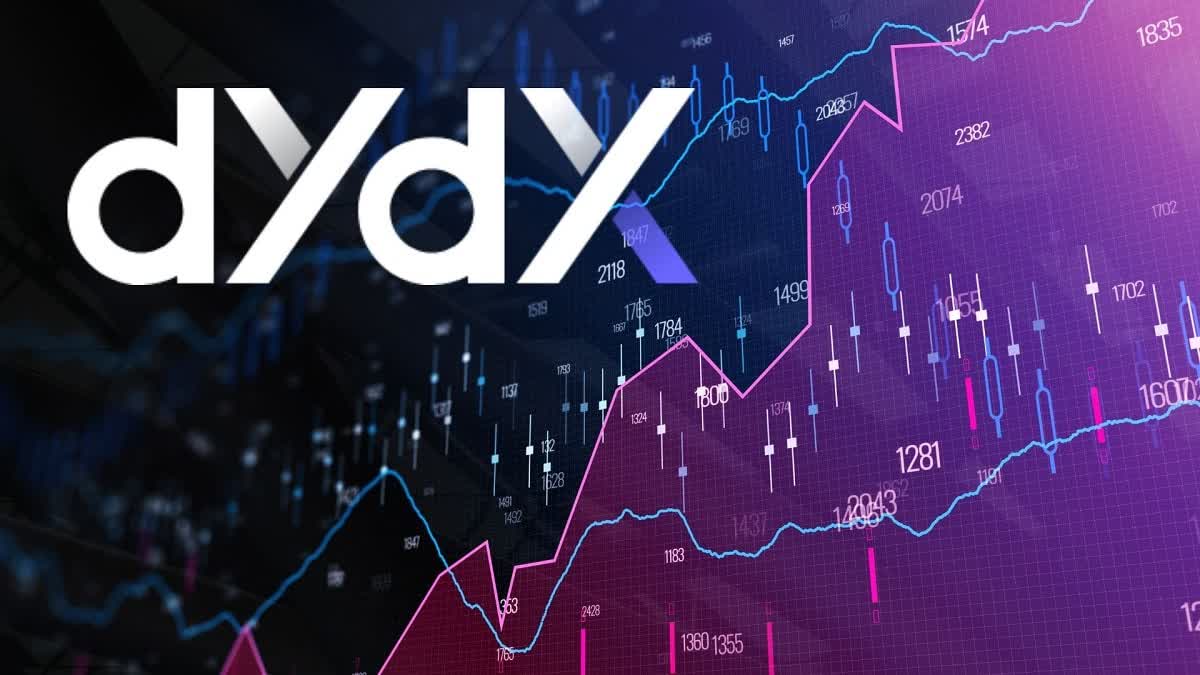 Where do dYdX come from?
The dYdX blockchain protocol was created back in 2017 by Antonio Giuliano, a former programmer for Coinbase and the taxi service Uber, which already speaks of the prospects of this exchange.
The company officially entered the market in 2018 and offered its clients the opportunity to trade with leverage. The leverage was capped at x5.
Prior to this, decentralized platforms could not offer their clients margin trading.
The exchange's trading volumes began to grow rapidly in 2020 when the first perpetual contracts were launched.
In 2021, the platform migrated to a second tier solution from StarkWare. This made it possible to increase the speed of transactions and reduce costs.
This decision, against the background of the introduction of bans on the use of cryptocurrency in China, led to a sharp increase in the number of new customers and trade turnover. For many clients, decentralized platforms that do not require verification have become the only possible solution.
In addition, dYdX already offers leverage for some instruments up to x25, which can be somehow compared with some centralized exchanges. Yes, some CeFi platforms offer leverage up to x100, but in this regard, the capabilities of DeFi platforms are still limited. Therefore, even x25 leverage for such a platform is a big step forward.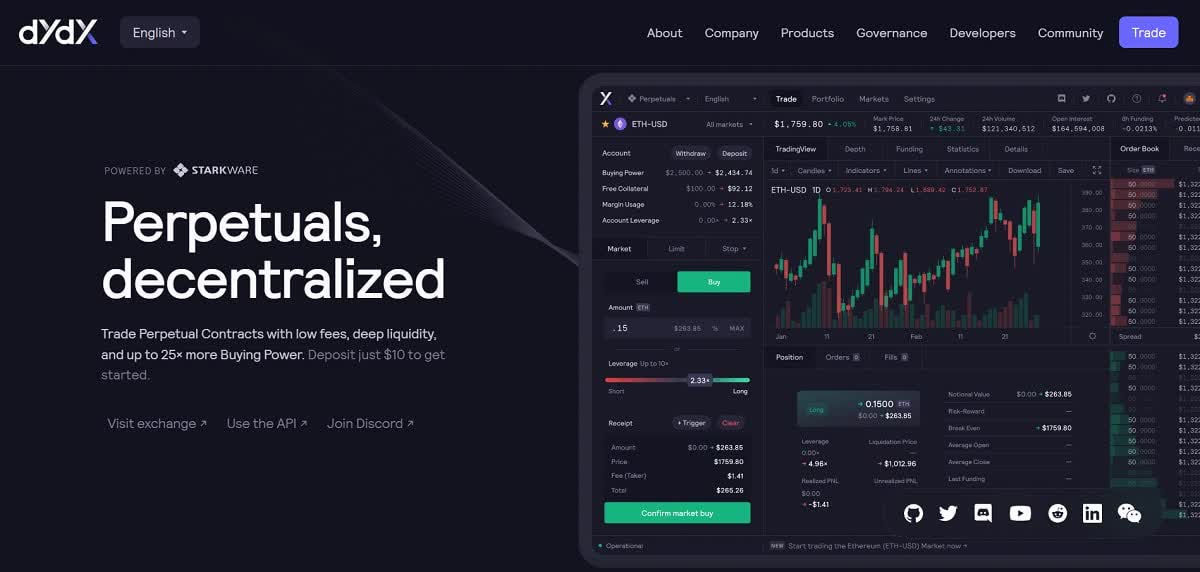 How does dYdX work?
dYdX is a fast-growing exchange that aims to facilitate leveraged cryptocurrency trading in a fully decentralized environment.
Lending on dYdX is considered low risk and all lenders receive interest automatically. All this is made possible thanks to a unique algorithm that brings together lenders and borrowers into one global pool.
The lending process takes place under the control of pre-written smart contracts, which ensure the uninterrupted provision of loan funds.
Interest rates on loans and interest on deposits are floating. They depend on the ratio of supply and demand. The higher the demand for credit, the higher the interest. The lower the demand for loans, the lower the interest rates.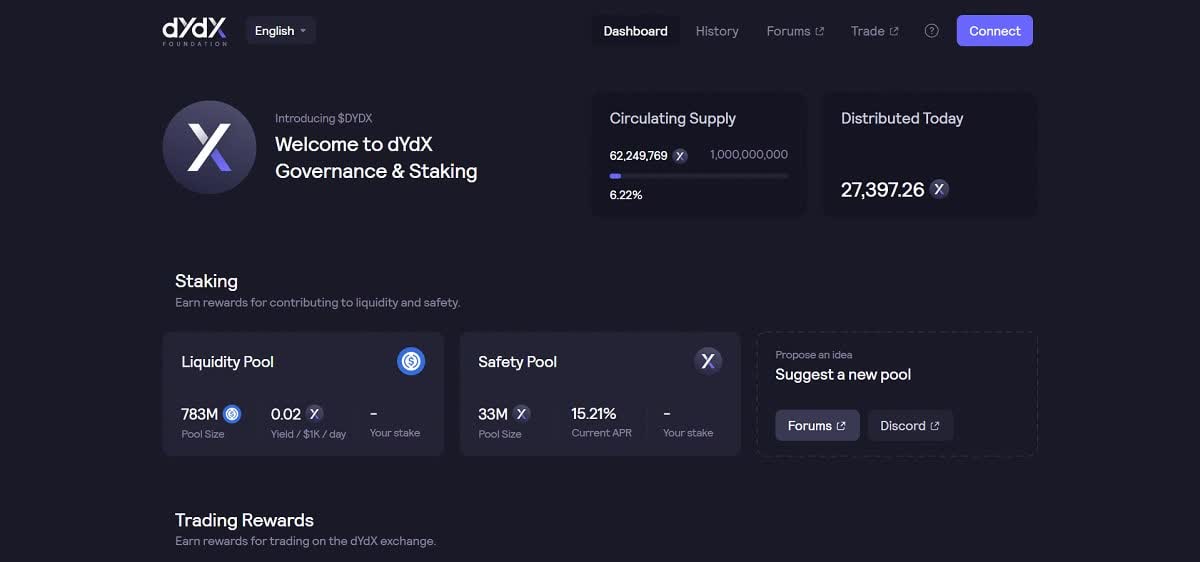 How does it work?
The trader activates the process by sending the loan offer, purchase order and purchase amount to one of the dYdX smart contracts. The smart contract accepts the deposit and sends it to the decentralized exchange, selling the asset at the price specified by the trader.
The smart contract will hold the deposit until the trader decides to close the position. When the trader decides to close the position, the loan amount is restored, and the trader makes a profit (or loss) from the trade. This is a rather complicated process, but it is he who allows you to implement decentralized margin trading on the dYdX exchange.
Perpetual contracts trading is also available on the dYdX platform from 2020. And in 2021, the platform partnered with StarkWare to implement a Layer 2 protocol for perpetual contracts and cross-margin exchanges to increase scalability and efficiency.
Therefore, trading in perpetual contracts is now the main focus of the dYdX platform. This instrument is in high demand as the minimum trade size is only $ 10. This is the lowest level among similar projects.
What makes dYdX unique?
The main uniqueness of dYdX is that it provides users with functionality that was previously only available on centralized cryptocurrency platforms.
Cooperation with StarkWare has become a big progress for the platform. This further increased the attractiveness of the trading platform for users, including those who previously preferred centralized cryptocurrency exchanges.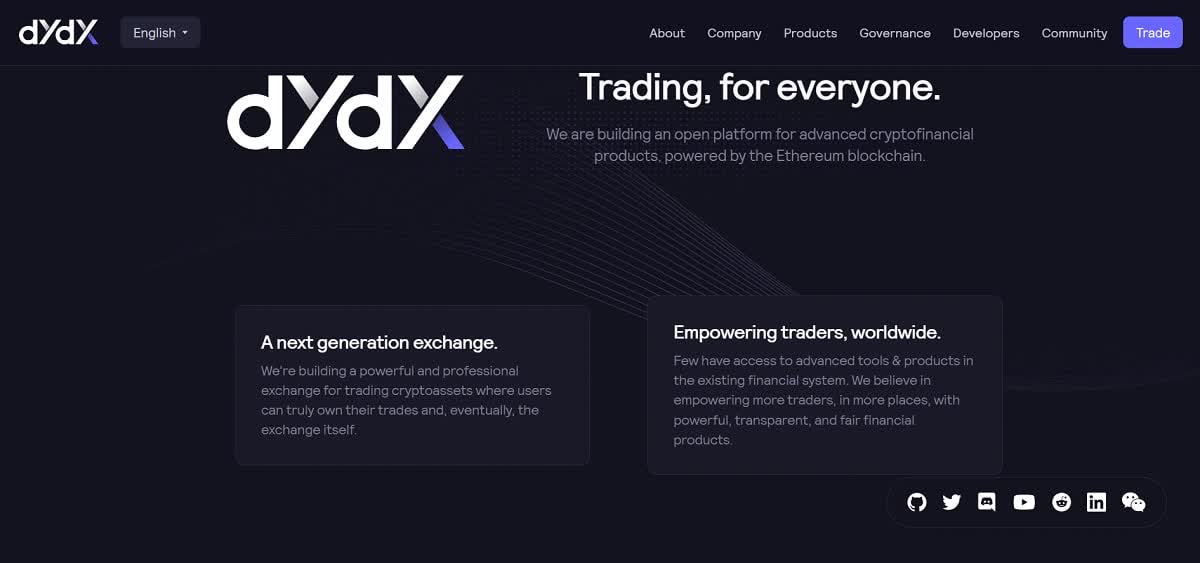 Where to buy dYdX?
In the summer of 2021, the platform launched its own governance token, DYDX. According to the statements of the management of the exchange, the launch of its own token was an important step towards the complete decentralization of the dYdX protocol. The key element of the new management system is to become the DYDX token, with which users can vote for new proposals and platform functions.
Within the next month after the launch of the token, it was included in the listing of top cryptocurrency exchanges, including Binance. From this, the price of DYDX skyrocketed by more than 1000%.
Such a strong rise in the price of the token attracted even more attention to it. Now, the DYDX token is traded not only on crypto-exchanges, but is also added to the list of instruments of brokerage companies.
The most obvious way to buy dYdX is to buy it on one of the cryptocurrency exchanges. But this option will be interesting if you want to invest in dYdX for the long term. In this case, you will be able to store the token in the cryptocurrency wallet for a long period of time, and you can make good money from the growth of its value.
If you want to trade dYdX, i.e. buy dYdX and sell the token within a short period of time, then you do not need to enter the spot market. You can speculate on changes in token value by trading CFDs offered by brokerage companies.
This has its advantages, especially for novice traders:
when trading CFDs, you can open not only long (buy), but also short (sell) positions
almost all brokerage companies provide the opportunity to open a demo account (for testing trading conditions, training and testing trading strategies or trading advisors)
brokerage companies provide very good technical support, including online
brokerage companies work directly with traditional money (a trading account can be quickly and directly funded from a credit card or popular electronic payment system)
The advantages of brokerage companies for cryptocurrency trading are obvious, but the choice is yours.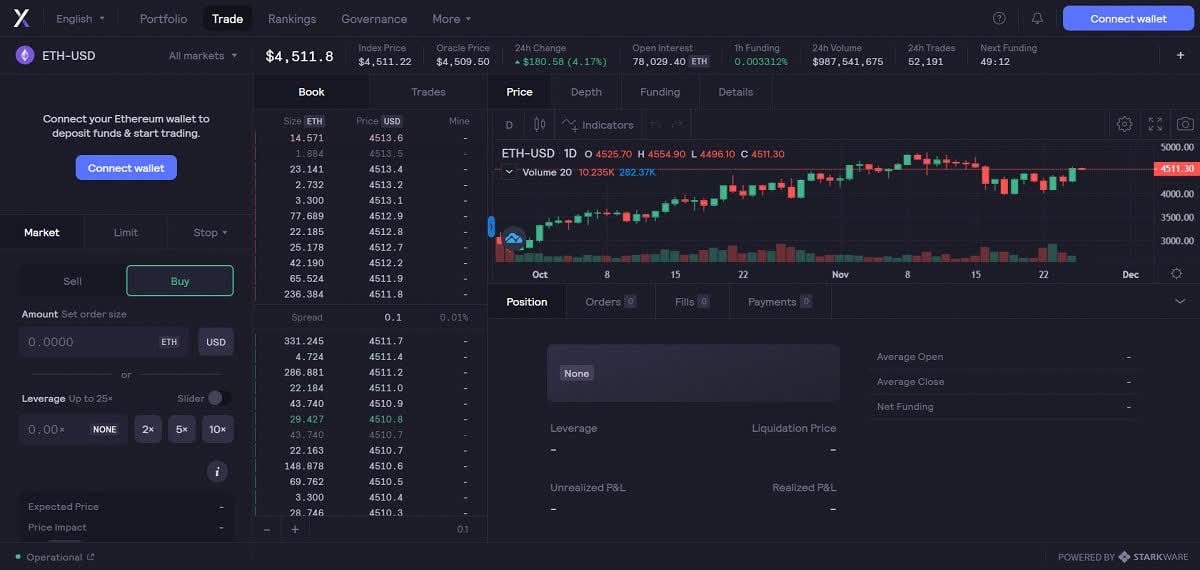 How to Buy dYdX (DYDX)?
To buy DYDX on a cryptocurrency exchange, you need to register and fund your trading account with another cryptocurrency (not many cryptocurrency exchanges directly work with fiat money). The registration process at different sites may differ, but overall it is intuitive and shouldn't cause you much trouble.
To buy DYDX in a brokerage company, you must also register and replenish a trading account (brokers accept payments in fiat currency and a trading account can be replenished instantly from a bank card or a popular payment system). As a rule, the account registration process does not take more than 5-10 minutes. By registering an account, you can immediately trade both on a demo account and on a real account.
How to start investing in dYdX in Hong Kong?
To invest in dYdX in Hong Kong, you need to open an account on one of the cryptocurrency exchanges. But the main problem is that some cryptocurrency exchanges, including the popular Binance, restrict access to individual trading instruments or the entire functionality of the trading platform for Hong Kong residents.
In this situation, decentralized platforms can become a good alternative for invest in dYdX in Hong Kong. There you do not need to go through account verification, and you can get access to all the functionality immediately after registration.
This is one of the reasons for the popularity of dYdX and other decentralized platforms.
If you just want to trade DYDX, then in this case you better opt for a brokerage company. Yes, this will no longer be an investment in DYDX, but trading.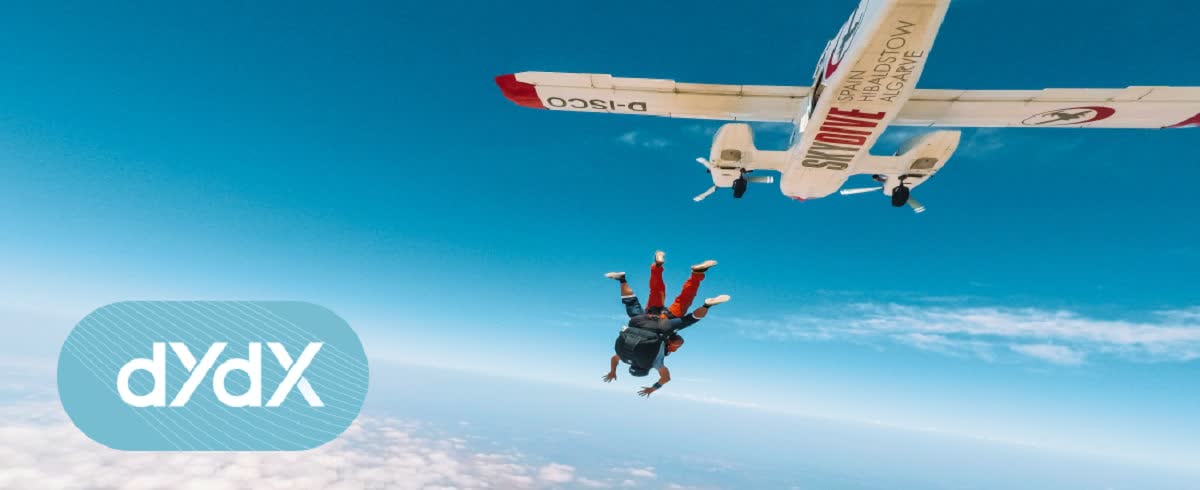 Is it safe to invest in dYdX online?
Investing and trading in the financial market always involves a certain amount of risk. Therefore, no one here can give a 100% guarantee of the safety of your funds. If someone says otherwise, then you are being deceived.
There are always certain trading and non-trading risks in the market that cannot be completely removed, but one can strive to minimize these risks. To do this, you must carefully choose the exchange or broker where you will buy DYDX, you must follow the rules of Money Management and clearly follow your trading or investment strategy.
By following these rules, you will minimize the risk of losing your funds and will be able to achieve a positive result.
Is dYdX a good investment?
DYDX is not a bad investment option. The dYdX platform is one of the largest DeFi sites in the world and competes with many CeFi sites.
DYdX management sets very ambitious goals and does everything to achieve them. The unique functionality attracts an increasing number of investors and traders. Therefore, we are confident that the platform will develop successfully in the coming years.
Against this background, the value of DYDX may continue to rise, which in the medium or long term can bring good returns to investors.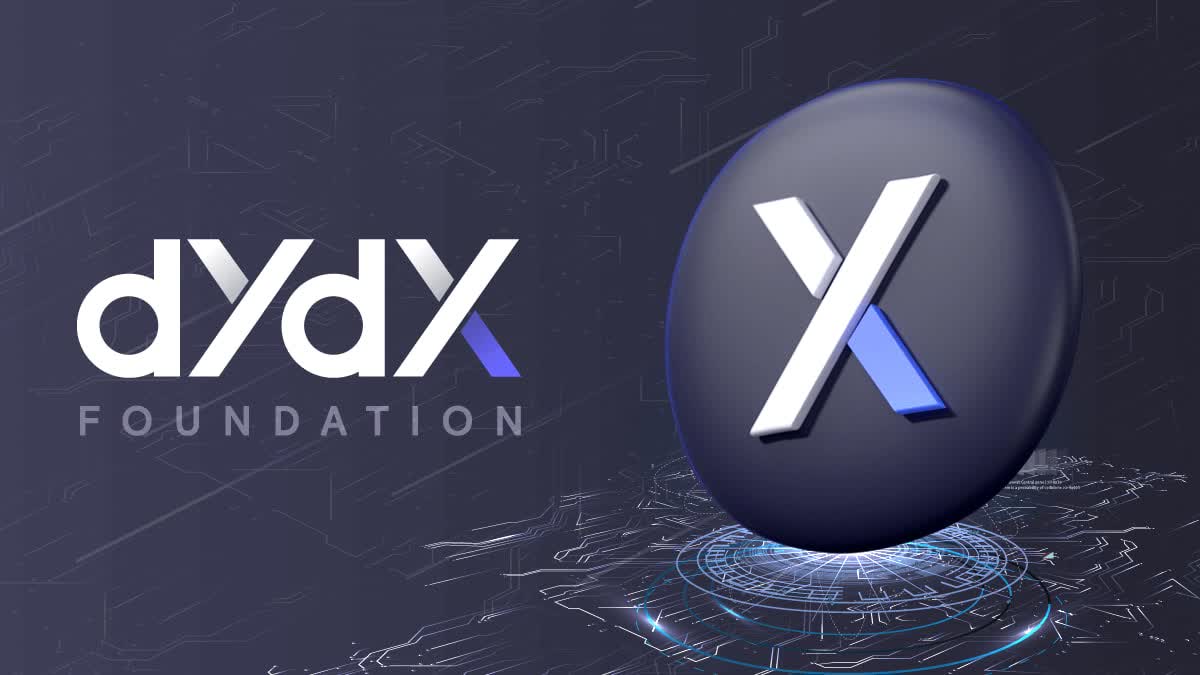 Should traders invest in dYdX?
Hong Kong traders may encounter certain problems with invest in dYdX, as some centralized sites currently restrict access to certain features for Hong Kong residents.
Therefore, the safer way to invest in DYDX is short-term trading. In this case, you can easily buy dYdX in Hong Kong in a brokerage company. At the same time, when trading CFDs on dYdX, you can not only buy, but also sell an asset.
If you nevertheless decide to invest in dYdX on a crypto exchange, then it is best to opt for DeFi platforms. In this case, you will not encounter problems with registration, access to functionality and withdrawal of funds.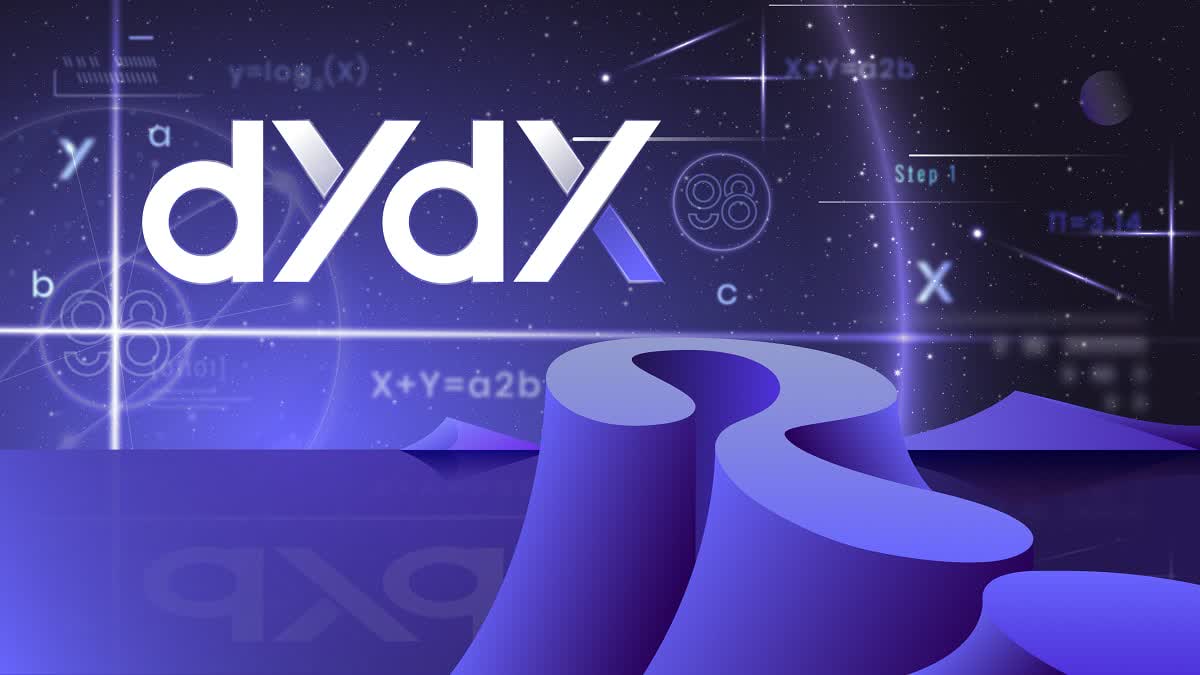 How to Buy dYdX right now?
The easiest way to buy dYdX in Hong Kong is to register a trading account with a brokerage company. Before registering an account, you should only carefully study the list of trading instruments, since not all brokers provide access to a large list of CFDs on cryptocurrency.
By opening an account with a brokerage company, you can instantly replenish it and start trading. You can not only buy dYdX, but also sell dYdX, since trading will be carried out on CFDs on cryptocurrency.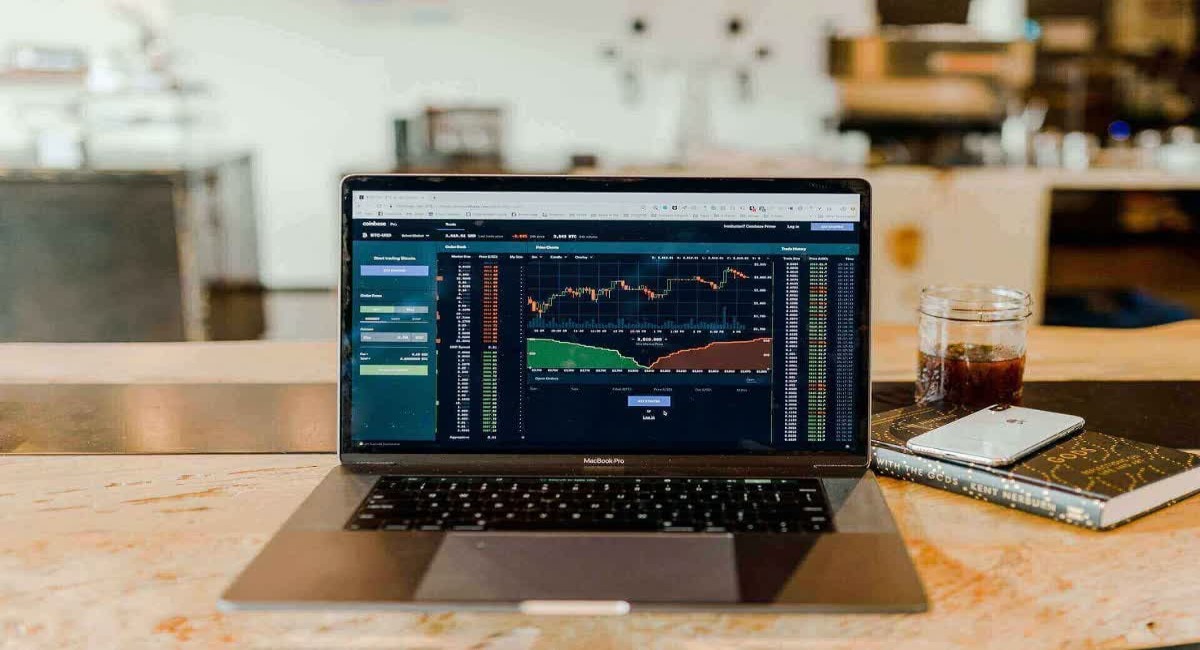 Demo account
If you are a novice trader or investor, then before starting to work on the market, you need to study the market and practice on a demo account. A demo account will protect you from losing funds due to inexperience or an incorrectly selected trading strategy and trading instrument.
The demo account will also be very useful for experienced traders who previously traded familiar Forex instruments, stocks or indices. The cryptocurrency market is very volatile and slightly different from traditional financial instruments. Therefore, before trading on a real account, you need to see how your trading strategy or investment strategy works in the cryptocurrency market.
Almost all brokerage companies provide clients with a demo account service. But cryptocurrency platforms so far very rarely offer such a service.
Real account
If you have already completed training and testing on a demo account, you can safely proceed to trading on a real account. The process of registering a real account on exchanges and brokerage companies may differ, but in general it is not a complicated process and does not cause difficulties for the vast majority of users.
Then everything will depend only on you. From how well you prepared for trading on a real account, learned the theory and prepared yourself in practical lessons with a demo-chet.
Related pages
What is cryptocurrency trading?
Basic сryptocurrency trading strategies
SIMPLE AND RELIABLE
MONEY WITHDRAWAL