Browser based Trading Platform in Hong Kong
What is a web based trading platform in Hong Kong?
In today's environment, Web trading platforms have become extremely convenient - they can be installed on computers and laptops, as well as on smartphones and tablets. Trading from a portable device is especially useful for traders who use trading as a secondary source of income and do it separately from their main job.
A Web trading platform is the software that a broker provides for a trader to trade in the market. In other words, it is a program in which a trader forms his orders by clicking in specific places.
For every trader, the program in question must perform the obligatory minimum of all functionality. Traders prefer to rely not only on visual presentation, but also on technical support. Therefore, the list of basic requirements includes the most important features that users expect to see.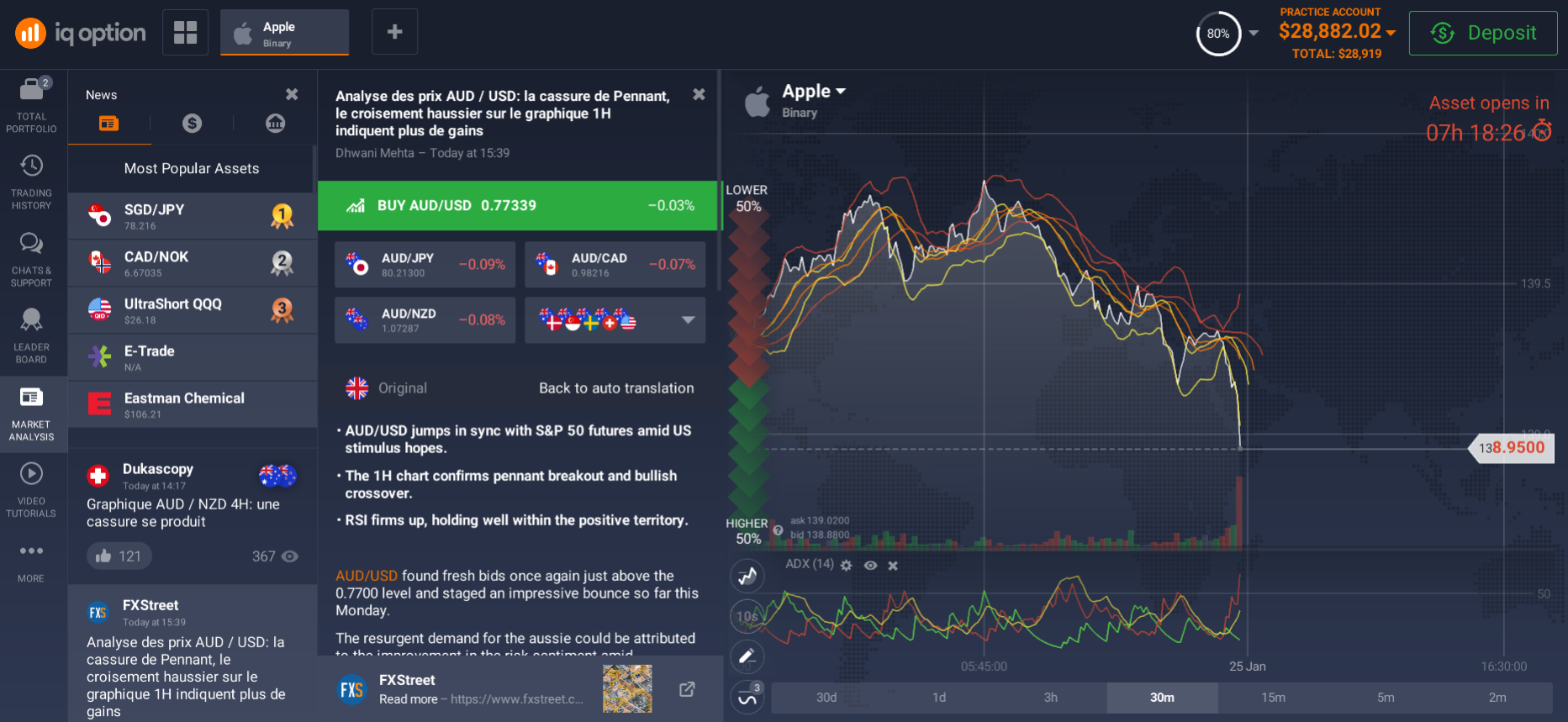 Features Web trading platform in Hong Kong
Reliability of operation
By reliable service, first of all, we mean uninterrupted operation. So the browser based trading platform does not suddenly freeze even with a stable internet connection.
Analytical tools: Fundamental and technical analysis
Any strategy should be based on the adequate analysis of current positions and factors, which are reflected in the price of a traded asset. The more complete and better the digest (so that the studied data turned out to be verified and systematized in the form of trends, rather than going at random), the more convenient it is to create analytical analyses and build figures on the working field/graph, the higher the consumer rating of the web trading platform.
Usability of the interface
A web based trading platform is practical in the layout of images on the screen. The current situation on the stock or currency markets often changes instantaneously, and an equally rapid reaction in response is required. It is important to keep all the standard charts and main tools visible at all times so that you can adjust the system as closely as possible to your own needs.
Functionality
The browser-based trading platform supports many different technical indicators, tables, charts and graphs:
setting stop-loss, take profit;
setting other orders (limit, address and pending);
quote tracking;
send limit, market and stop orders;
track positions and trades executed.
Access
The web based trading platform guarantees a wide choice of assets. The browser based trading platform gives you the ability to send orders directly to an exchange. By eliminating the involvement of any intermediaries or intermediate servers on the way to the exchange, latency is reduced (important for intraday traders) and risk is minimised when an order is studied.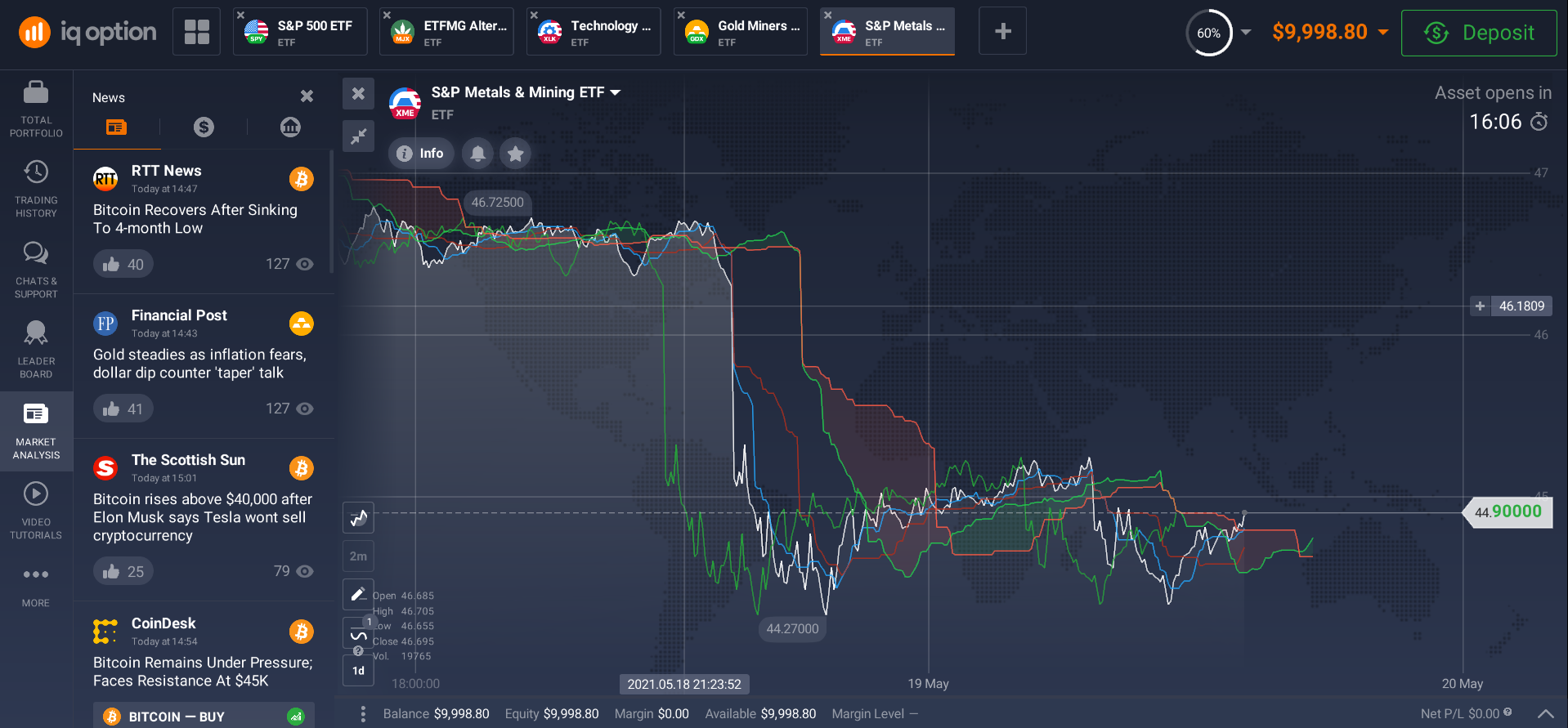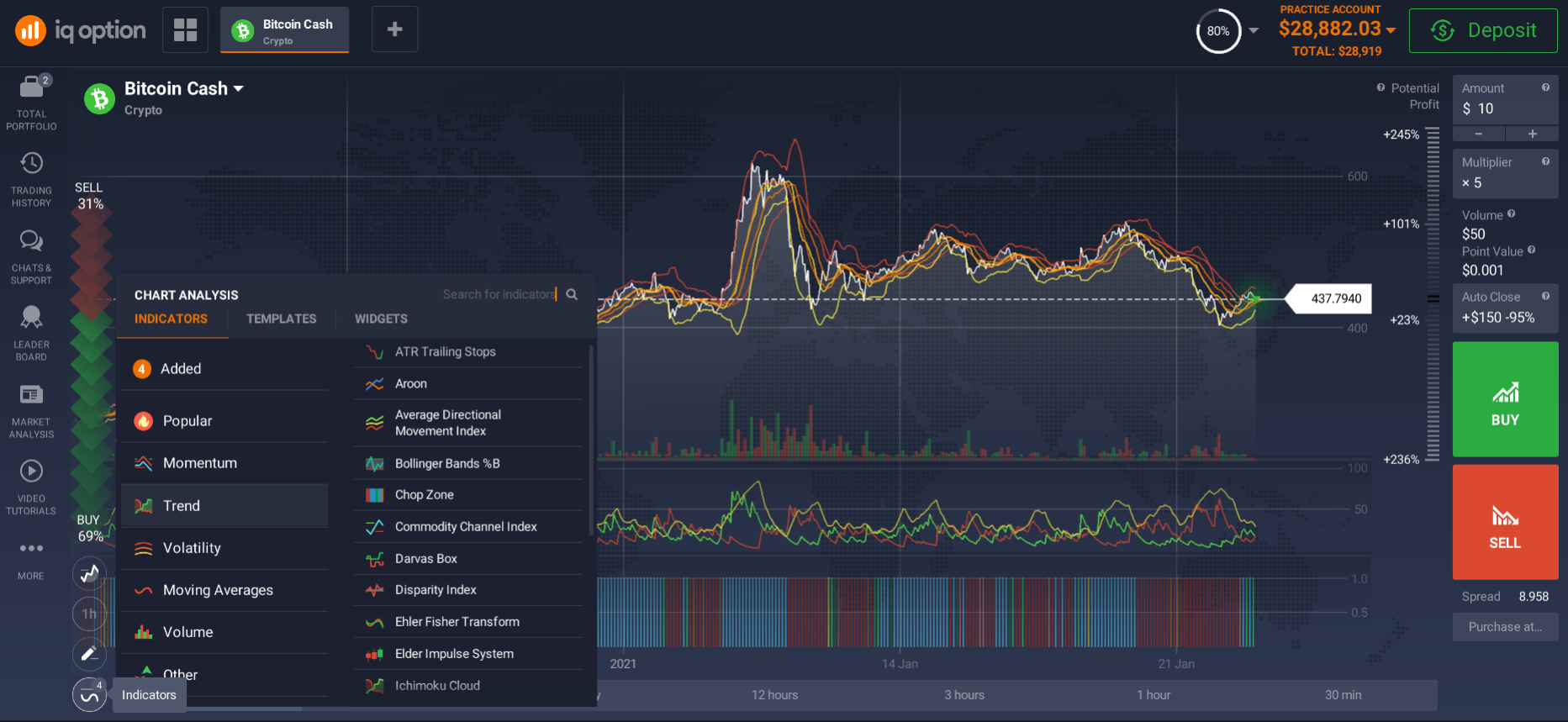 Market analysis on the platform
Now you can interact with the market using a phone or tablet, allowing a trader to operate and transact anywhere. There are quite a few Web trading platform applications to install on a smartphone.
A browser based trading platform in Hong Kong can be used to open, close and manage market positions through a financial intermediary, such as an online broker. Web based trading platforms provide real-time quotes information. They show the instantaneous price and volume for a security, including the best offers. Real-time quotes allow traders to know the exact price of the asset they are trading at the current price.
Web based trading platform in Hong Kong adapted to specific markets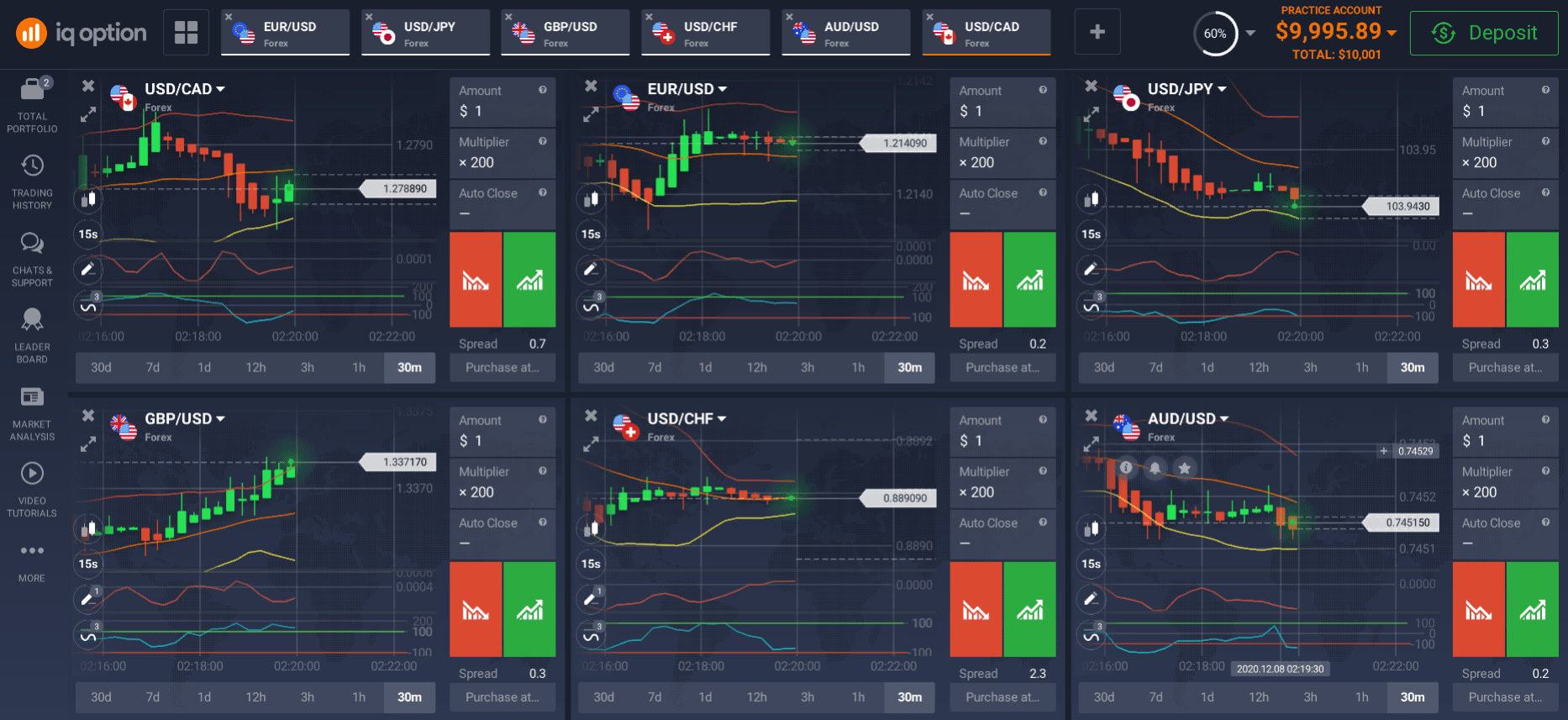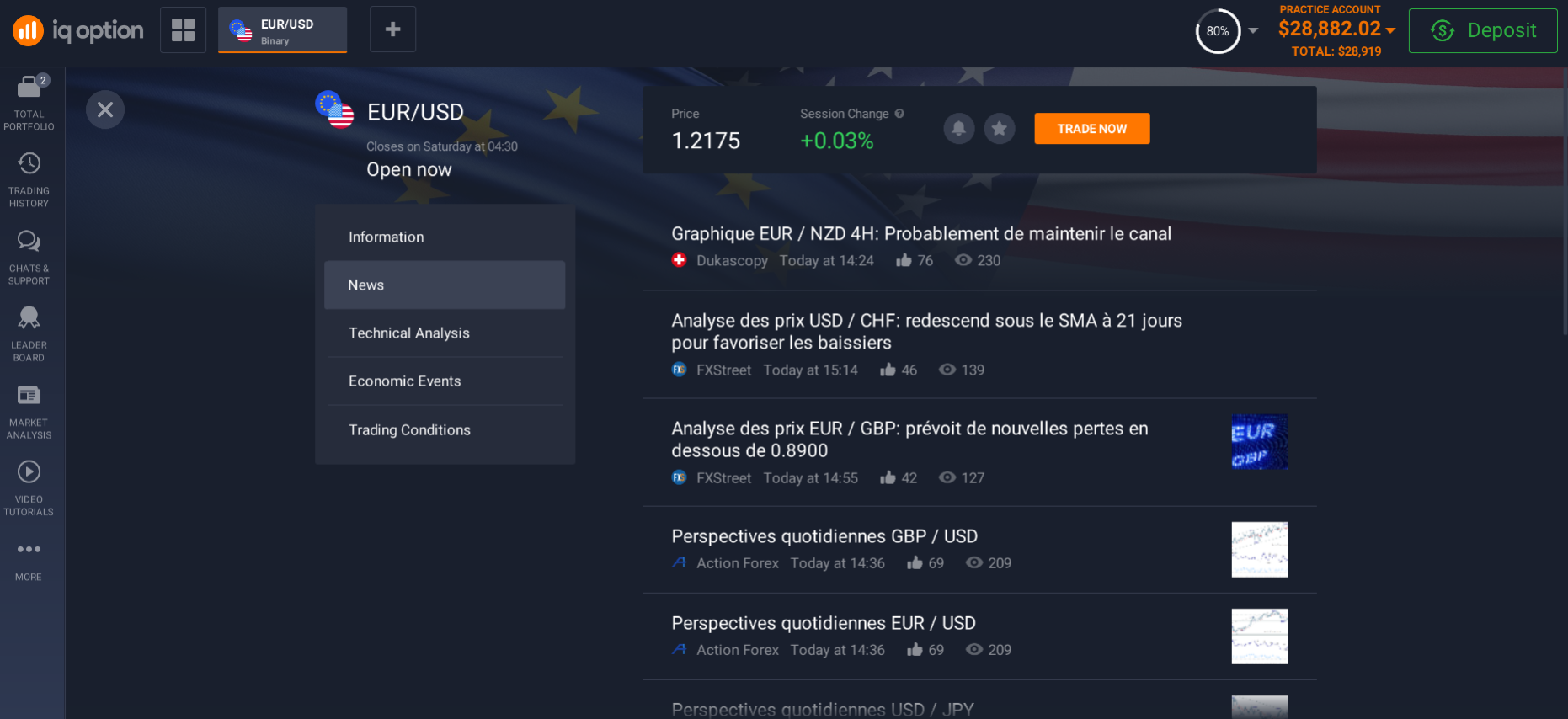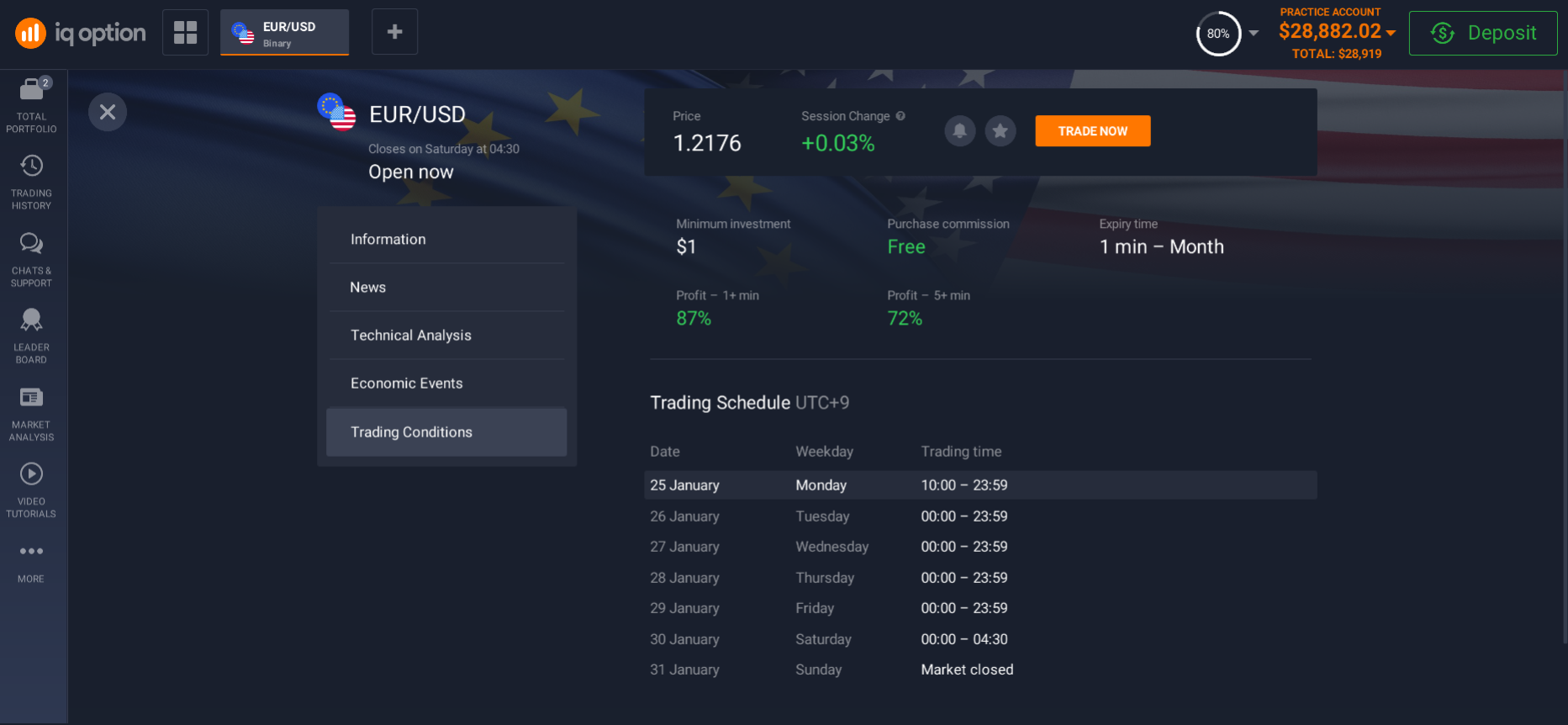 Web based for stock trading
Shares are traded on the stock exchange all the time, they change their price (depending on the success of the issuing company and market conditions), and sometimes they also earn dividends. You can make money from classical speculation (buy low, sell high), as well as from medium- and long-term investments (buy and hold for a long time, earning dividends and profits from the growth in the value of the stock). Anyone can trade (buy and sell) shares. It does not require large savings or special education, but you do need to know a few basic steps.
Browser based platform for forex trading
Forex is a global currency market - it is a kind of a global exchanger. The main transactions in the forex market are buying and selling of currency or something backed with currency. The main type of transactions in forex are speculative transactions - this is when you make a profit on the difference in price between buying and selling. Forex has no centre as such, nor does it have an official website. Because it is not an organisation, but a collection of all the organisations that enter the international economic arena in one way or another.
Web platform for options trading
An option is a security that confirms the holder's right to buy or sell a certain underlying asset (commodity, other security) at a certain price at a pre-agreed time. The main advantage is that the instrument works with volatility rather than price. Generally, there are several major advantages to trading options:
Options can be used to earn a fixed income through the premium received. However, there may be no physical purchase of the asset;
You can hedge your investments by using options - the premium on options can compensate for possible losses from changes in the value of the underlying asset;
Working with options does not require extensive analytical skills to research and forecast prices. When dealing with options, it is important to predict the volatility, ie the direction of asset prices (oil will rise and oil will fall in the medium term).
Web based platform for commodities trading
Commodities are a great asset to diversify your portfolio and take advantage of the shifting macroeconomic trends. Commodities are commonly understood to be the products of the mining industry and agriculture. The main markets for commodities are therefore: food markets, agricultural commodities markets, ores and metals markets, and fuels. Achieving large profits in commodity trading can be achieved through position trading. In simple terms, it is to buy a certain commodity and hold it for one year or more, additionally buying during temporary market downturns.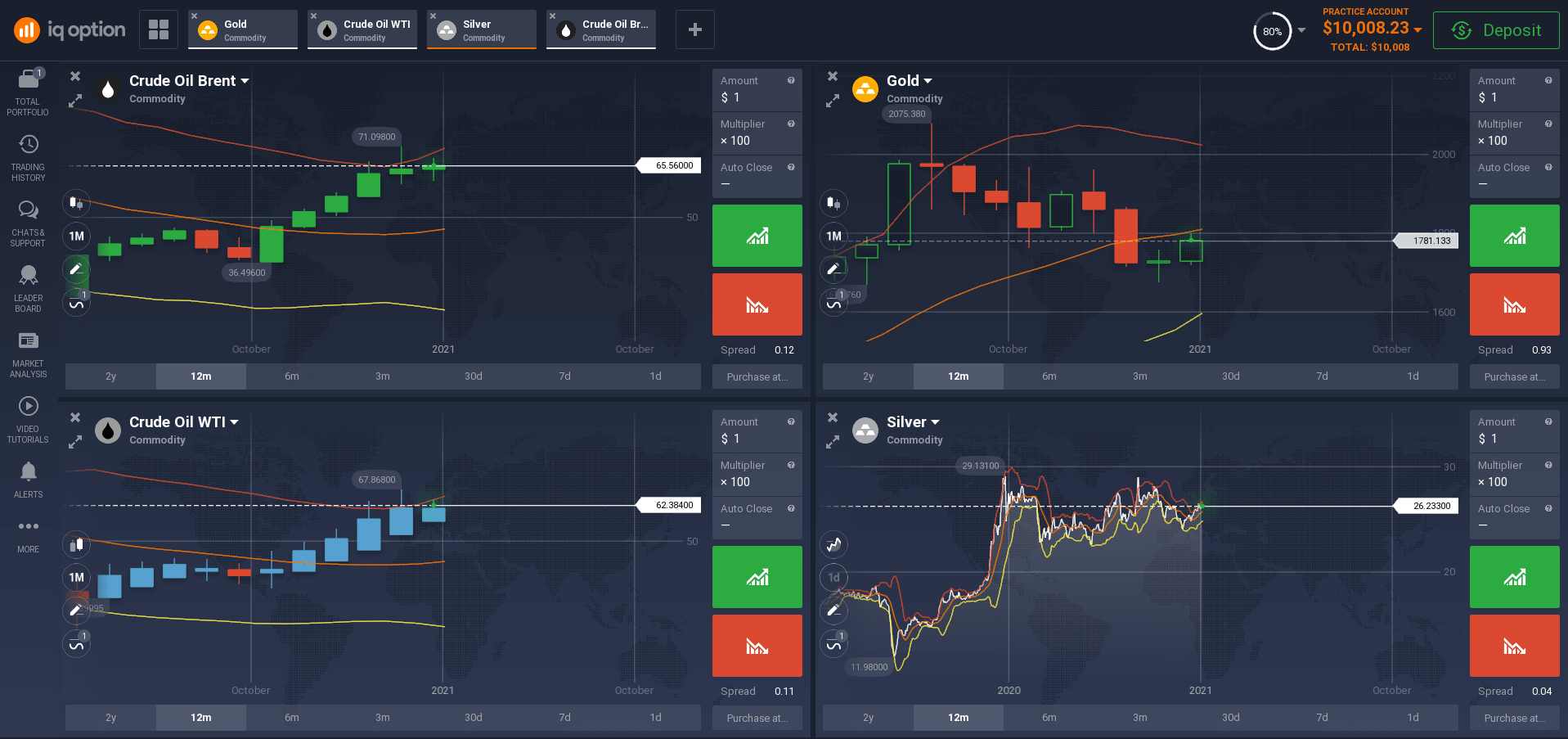 Browser-based platform for ETF trading
An exchange-traded fund (ETF) is a basket of securities that trade on an exchange like a stock. ETF stock prices fluctuate throughout the day as the ETF is bought and sold; this differs from mutual funds, which trade only once a day after the market closes. ETFs offer low expense ratios and lower brokerage commissions than buying stocks individually. Because ETFs have multiple assets, they can be a popular choice for diversification.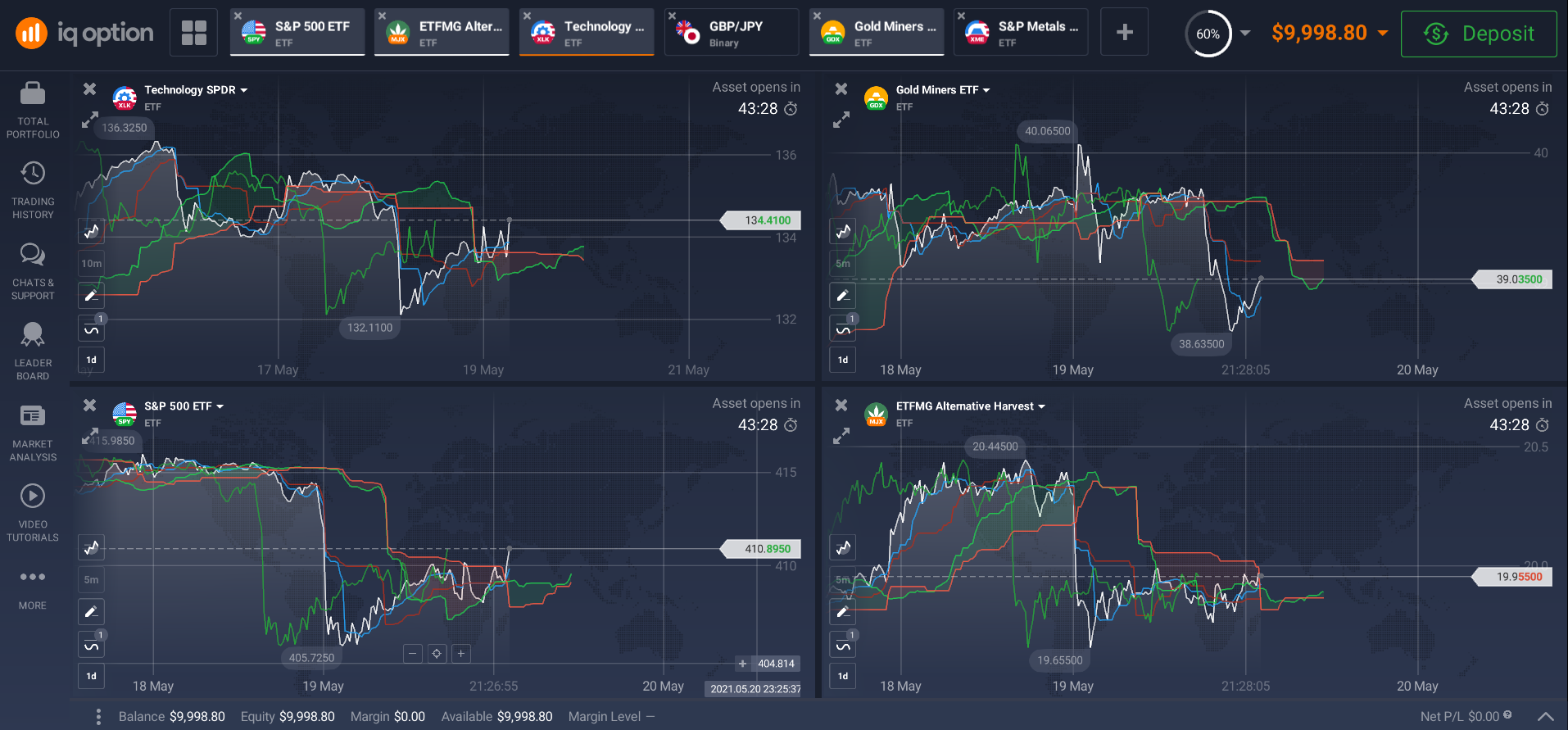 Web platform for cryptocurrency trading
A cryptocurrency market is a platform for trading and exchanging some digital currencies for others (bitcoins, altcoins and stabelcoins) or for various global fiat currencies (roubles, dollars, euros). Exchanging and speculating on cryptocurrency exchanges is identical to any other. You have to buy cheaper and sell at a higher price to make a profit. In other words, it is the same as when investing in ordinary currencies. Naturally, the basis of instruments and the principle of setting targets for trading are set in the same way as in the securities or Forex markets. Making a profit trading virtual money will not be a problem for those who know the basics of trading stocks, securities and local currencies.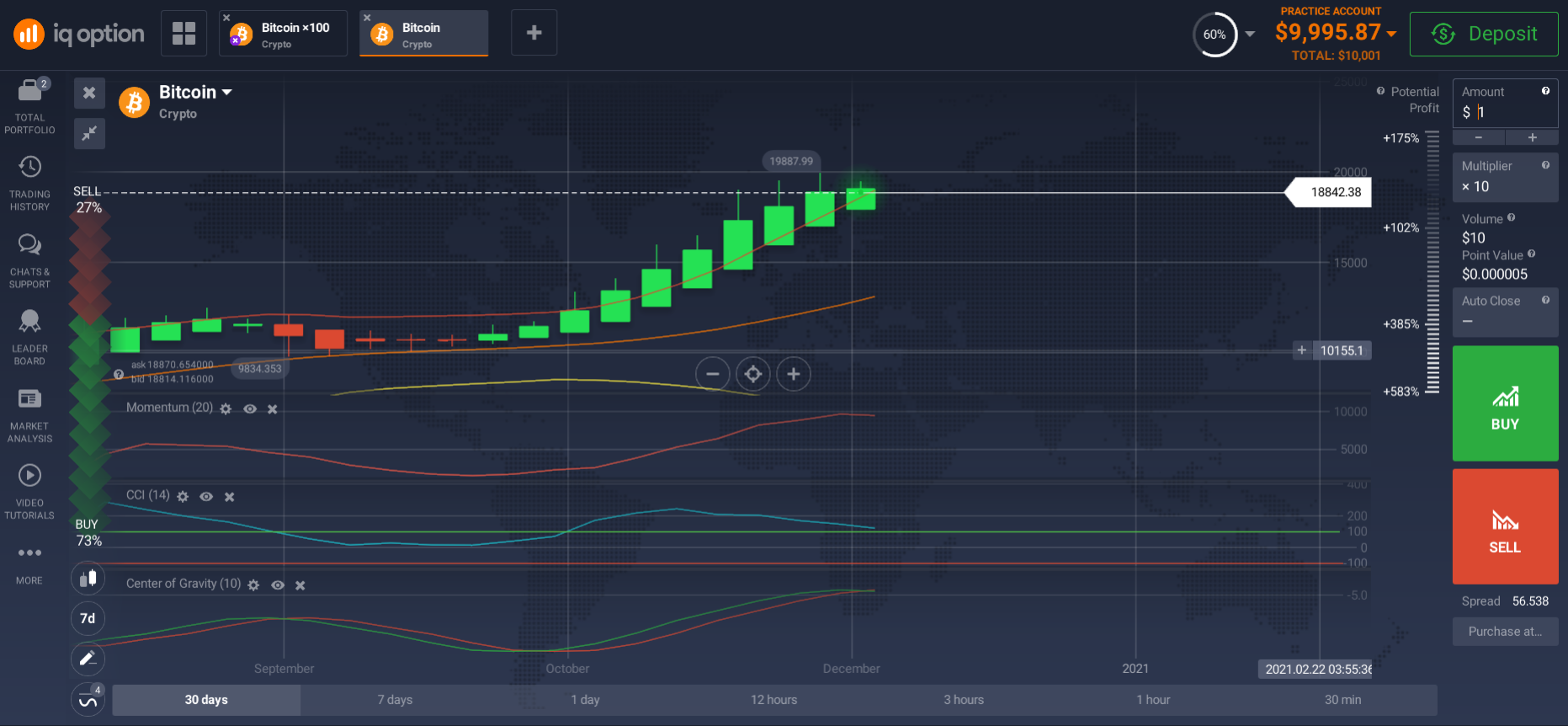 Web trading platform in Hong Kong is not difficult to use. You will not spend hours setting up your browser-based trading platform, because it is a simple product that anyone can use with relative ease.
There can be many discussions about the differences between the Web trading platforms that are available today. There is one very important difference that traders need to understand. You should think of a web based trading platform in Hong Kong as a kind of personal assistant for you. With a personal assistant you will be able to have access to everything you need to trade on a daily basis.
How to start using a web based trading platform in Hong Kong?
Web trading platform in Hong Kong offers traders the opportunity to conduct their business over the Internet. This has led to many brokerage firms offering their clients an interactive trading environment where they can easily conduct business from anywhere in the world.
Working on an Web based trading platform in Hong Kong is ideal for busy people who want to trade on multiple trading platforms at the same time. You can do this online or through an app on your phone. Only a sound trading system can give you the confidence to trade!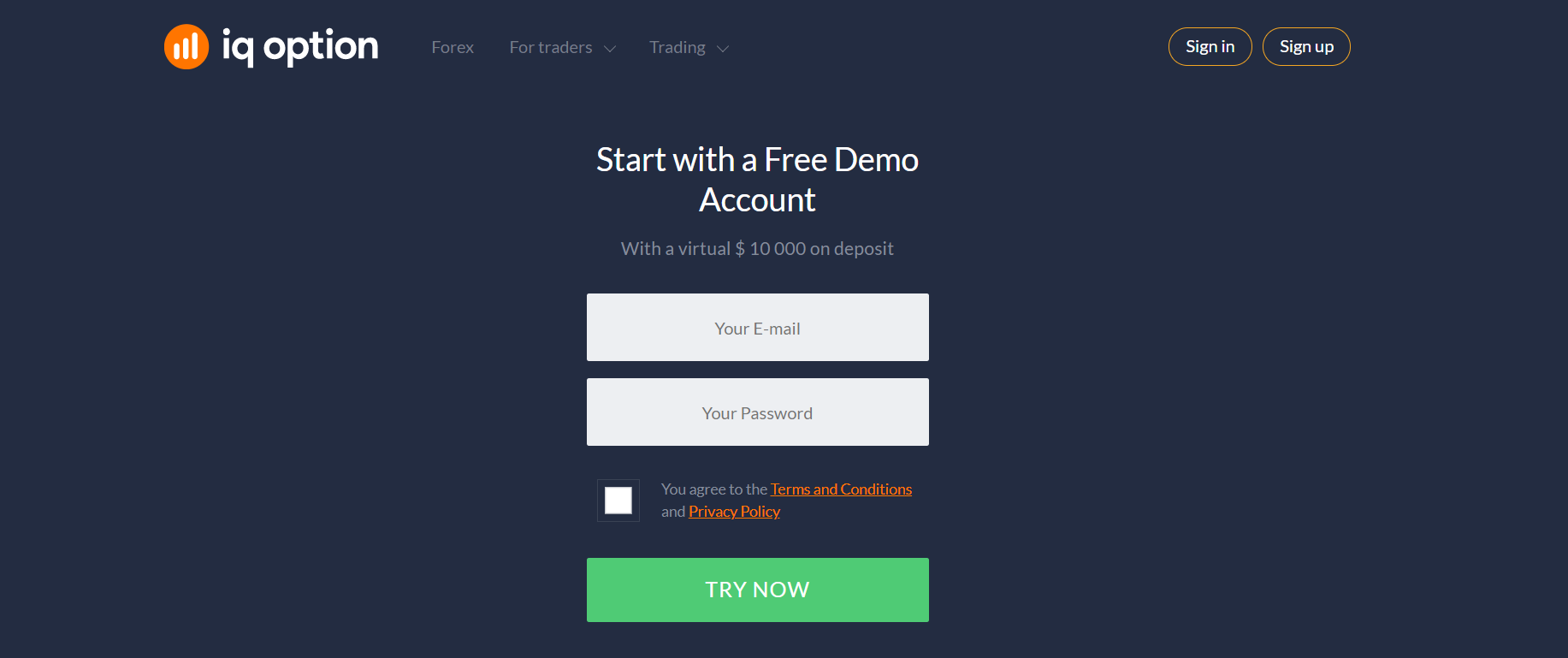 To get started on a browser based trading platform in Hong Kong you need to open a trading account. An account is your personal trading account at a broker, where your funds will be deposited for trading on the financial markets. First, you should decide on the type of account: real and demo (virtual) accounts. If you are just starting to trade in the market, we recommend you to create a demo account, trading with virtual money, not real. You can create such accounts on a Web trading platform in Hong Kong, which is committed to providing the best possible experience for beginners.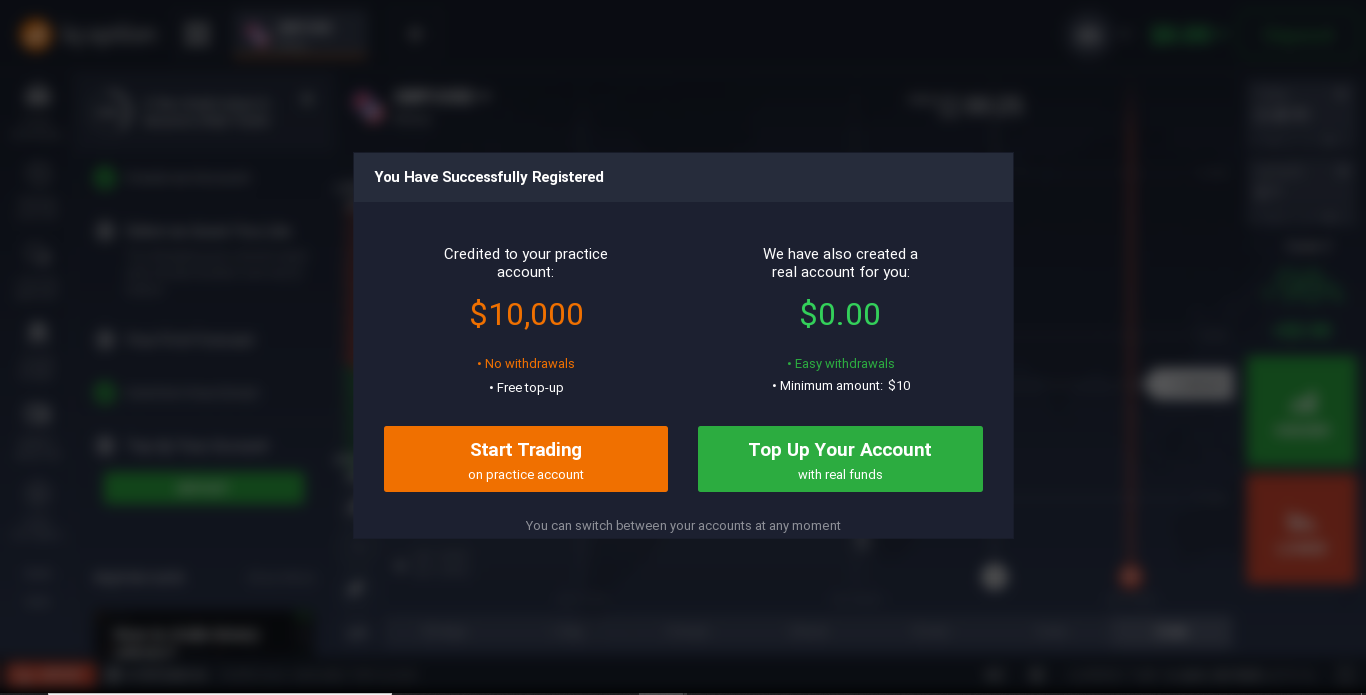 If you are confident in your abilities, we advise you to open a real trading account immediately. You can fund your account from the comfort of your own home. Everything happens online - you fund your account via VISA, MasterCard, etc. and start trading. You can fund your account with leverage. It all depends on your ambitions and experience. Leverage is the ratio of a trader's capital to the leverage they receive for trading on the exchange market. Applying leverage to trading multiplies profit. We recommend using the maximum leverage of 1:10. Control your risk and take your time. If you are willing to learn and convinced that you can follow instructions, this might be a good option for you. Proper preparation will go a long way to getting off to a good start. Take control of your financial future now!
SIMPLE AND RELIABLE
MONEY WITHDRAWAL