Where to purchase Yearn Finance
1. Binance: Is a popular exchange where residents of almost all countries can buy Yearn Finance tokens.
2. Huobi: Another reliable place to buy YFI in Hong Kong is the Huobi exchange.
3. OKEx: You can also easily buy Yearn Finance on OKEx.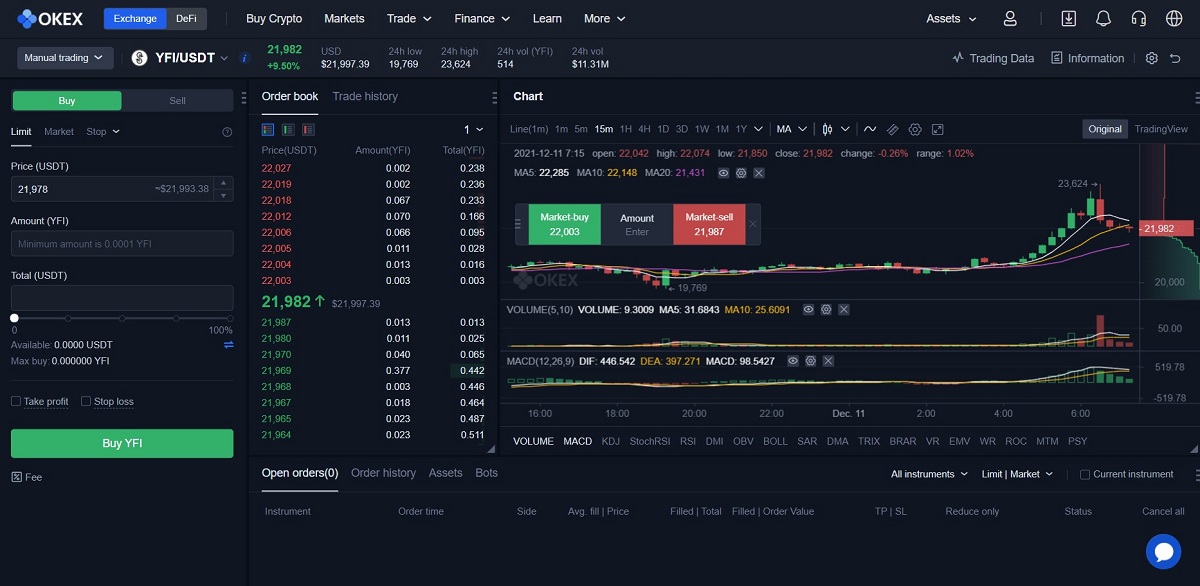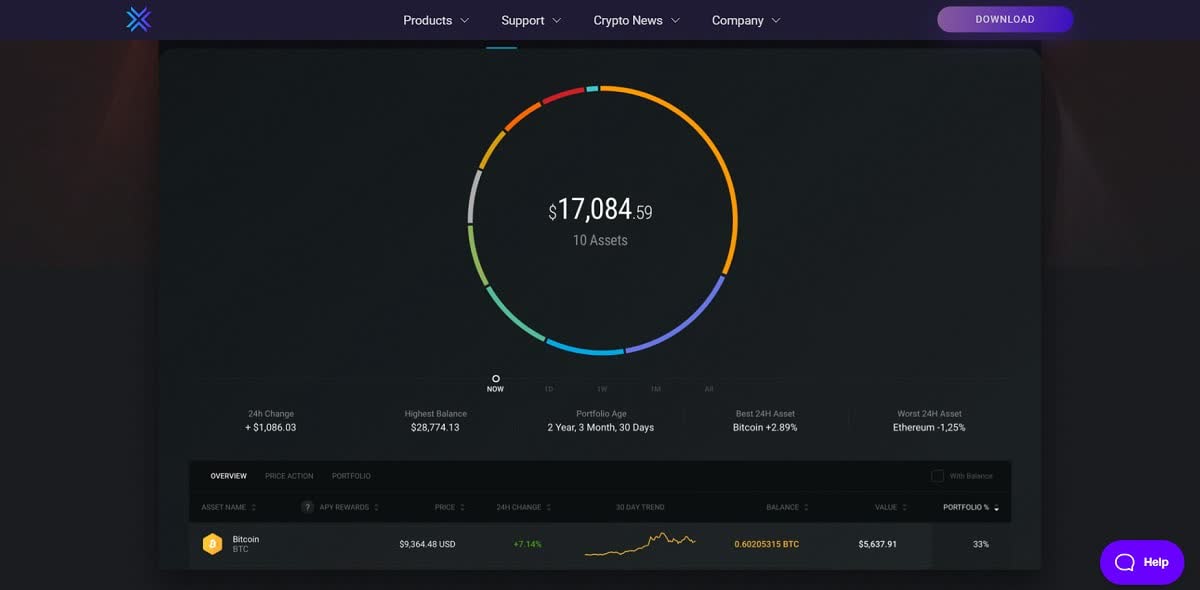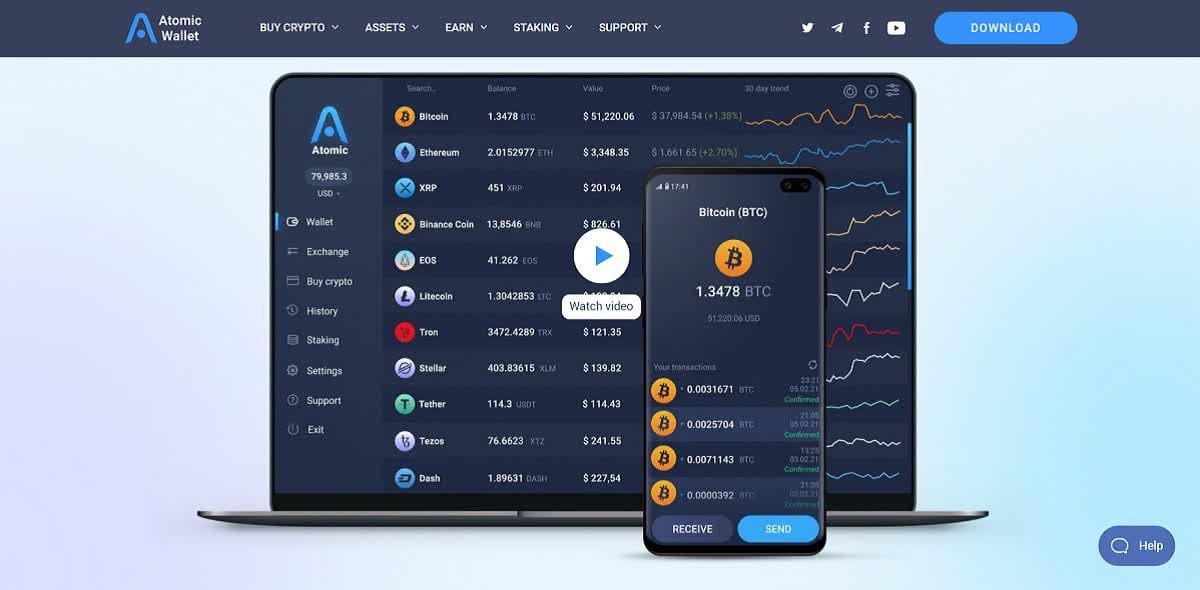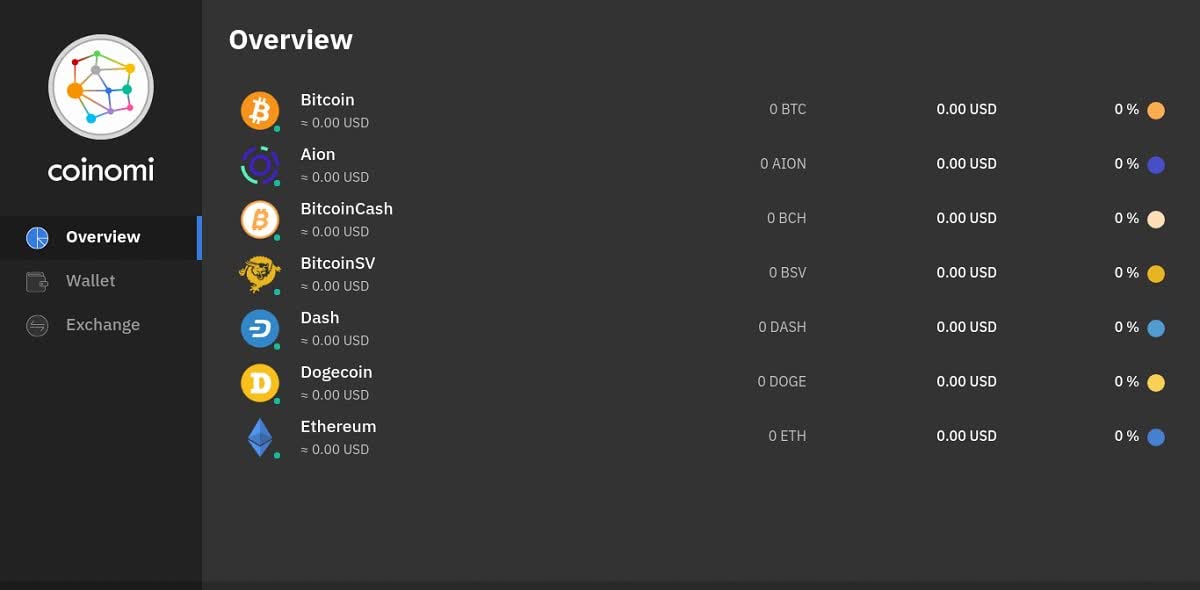 Is YFI a good investment?
The Yearn Finance platform aims to be the starting point for a host of revenue-generating products in the Ethereum ecosystem.
After rapid growth in August 2020, Yearn has delivered more than $650 million in assets to maximise returns in the rapidly growing decentralised finance (DeFi) sector.
The prospect of what one reviewer called "an intuitive interface for all things DeFi" is what sets Yearn and the YFI token apart from the recent crop of "weird DeFi" projects.
Given that Yearn is made up of several different elements, it's harder for newcomers to understand the platform.
Since mid-August, some $650 million has been invested in Yearn Finance. DeFi is generating the most excitement in the cryptocurrency space right now, with Yearn and the YFI token leading the news feeds.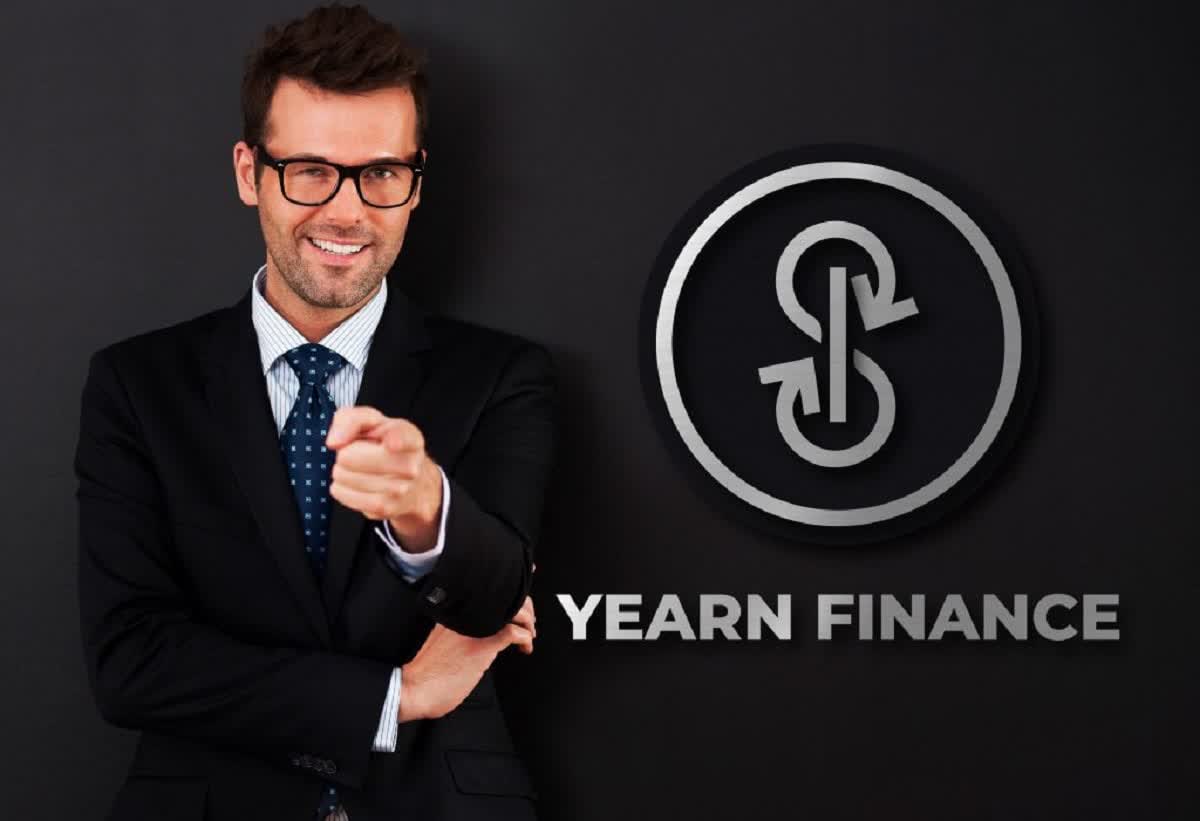 What is Yearn Finance?
Most people answering this question will say that it's a community-managed Robo-advisor for returns (and it is). The problem is that DeFi newcomers to the site will see the sections Vaults, Earn, Zap, APR and Cover and ask where to start here?
In reality, Yearn Finance is the portal for various DeFi products. With more than $8 billion worth of assets locked up in DeFi right now, classic traders could get started at any time. If that happens, the starting point could be precious.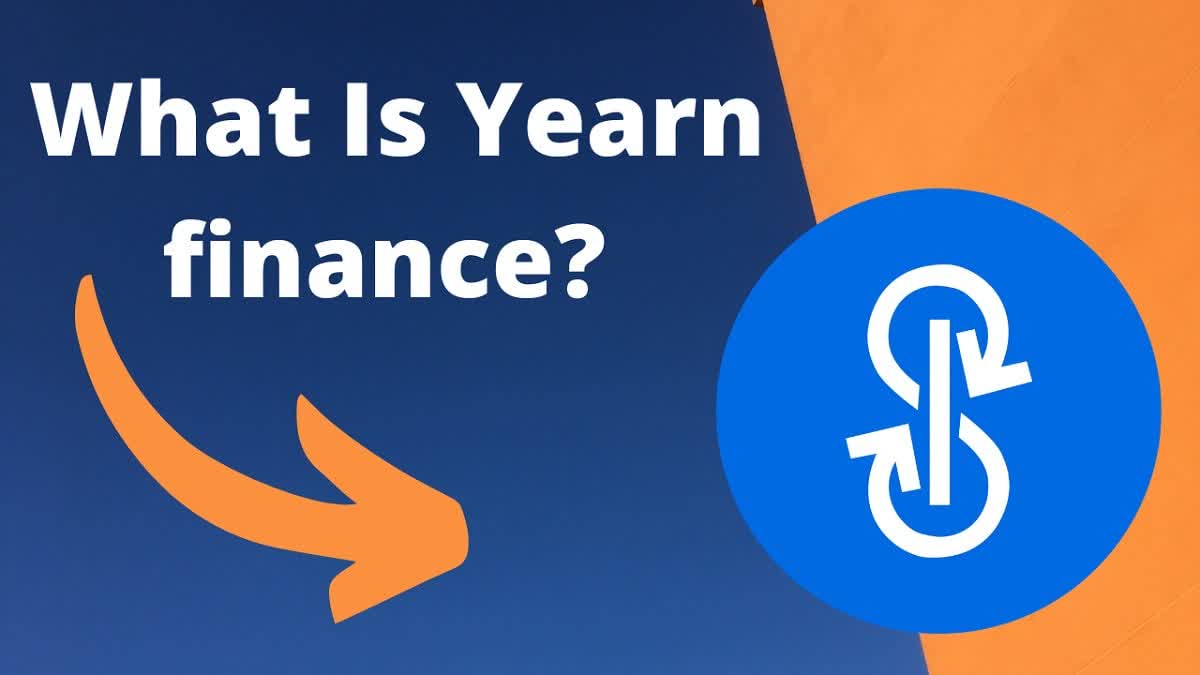 Yearn products' overall aim is to create a simple and intuitive interface for all things DeFi.
Most of the talk is Vaults (one element of the platform, further highlighted in bold), but Yearn has also created interfaces for DeFi products from other teams to make life easier for active traders.
For example, Zap is the access point to Zapper.fi (which makes it easier to take complex positions), and Cover is the access point to Nexus Mutual (which allows users to hedge the risks of smart contracts on Yearn). APR is a page on which users can see their returns from placing different assets in different products. The rest of the platform is currently being tested.
But, of course, Yearn Finance provides access to its products, and that's what people are talking about.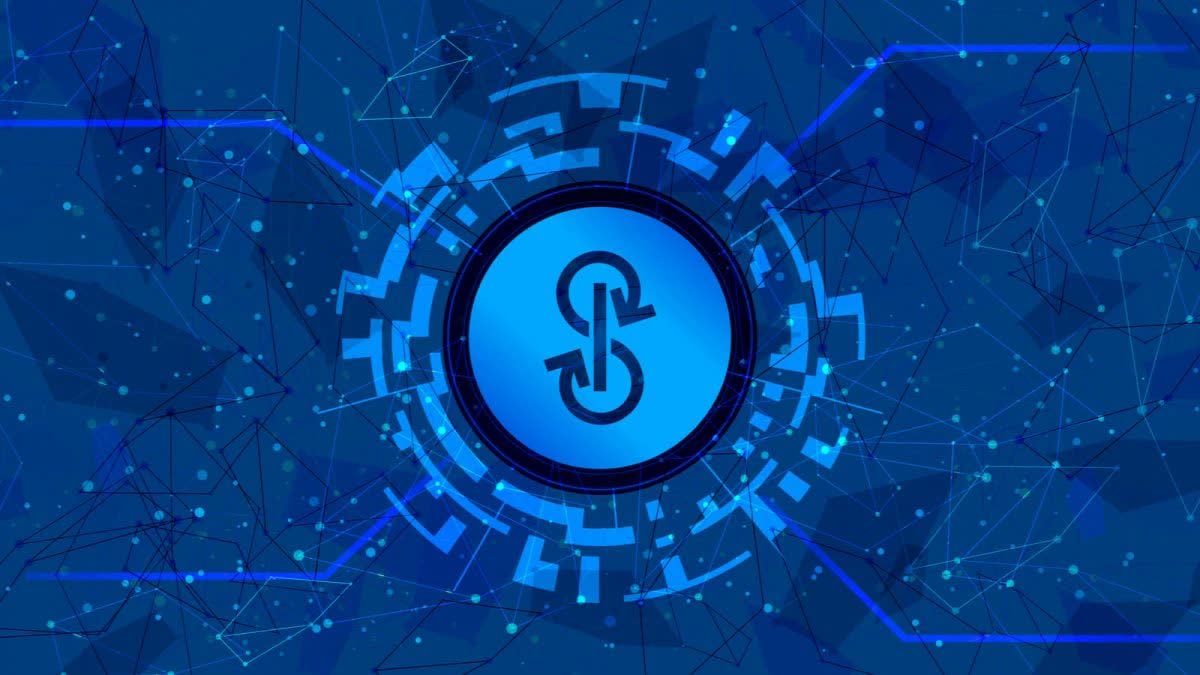 What is a YFI token? Why did it trade at $38,000?
YFI is a management token for Yearn. It got people's attention because Yearn's creator, Andre Cronje, kept nothing for himself. Instead, he gave it all away to people who had deposits in certain key liquidity pools, which benefited the project.
There are only 30,000 YFI tokens, and they have all been distributed. However, according to YFI documents, the community could issue more.
Tarun Chitra of Gauntlet Network (and a member of multi-signature Yearn of nine, the equivalent of a board of directors) doesn't believe that will happen. "I think the 'No inflation' meme is not going anywhere," he says. "I believe the system has other avenues for profitability."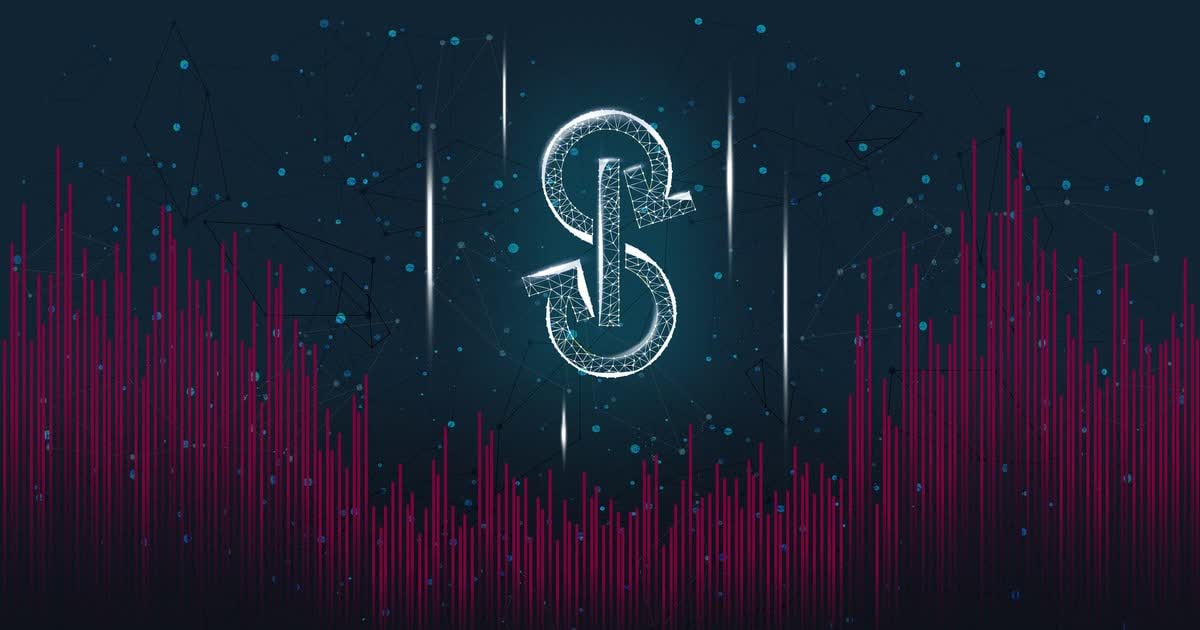 To get YFI now, users simply need to buy YFI.
To participate in governance, users need to use YFI staking; once they vote, their tokens become unavailable for three days. This is a drawback, but the positive is that they will receive a small fee for voting.
In a telegram message to CoinDesk, Cronje called it "a dividend, not a yield strategy".
Yearn takes a 5% fee per share of withdrawals of a certain kind. It's not worth going into, but it is used to maintain a treasury of $500,000. However, there is usually more money there, and the surplus is distributed to YFI holders when there is. So the income a user can get due to voting is quite unpredictable and currently negligible.
Many DeFi projects only think about how much to pay out to token holders and set aside for future needs. As this comes to light, he expects YFI's yield to rise.
YFI only pays dividends to token holders who vote for their tokens in management.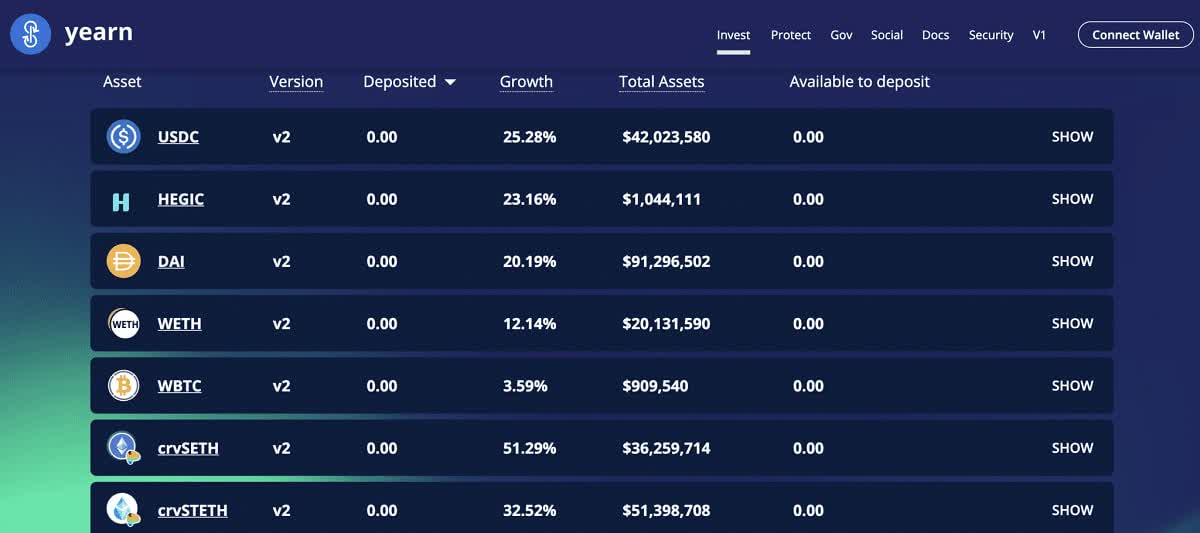 What is the Earn product from Yearn Finance?
If a user wants to invest in YFI in Hong Kong, Yearn Finance products allow them to do so.
At Earn, users can deposit in one of the following Stablecoins: DAI, USDC, USDT, TUSD, sUSD and wBTC. Yearn will then look for DeFi platforms on which users can make the most profit.
In the early days of profitable farming, Cronje set up a website for this - intending to move Stablecoins to the best place to grow in response to changing conditions.
As Earn grew, it became increasingly complex.
Because of its size, Earn can't just look at the pools with the highest yield in Compound or Aave (the two lending protocols that provide a yield to stablecoin holders). If Earn leaves all its assets in one place, it will dramatically change yields. Thus, Earn must try to estimate the optimal allocation - and this is constantly evolving because users enter and exit.
So every time someone deposits or withdraws funds from Earn, it also balances to optimise returns for the whole pool.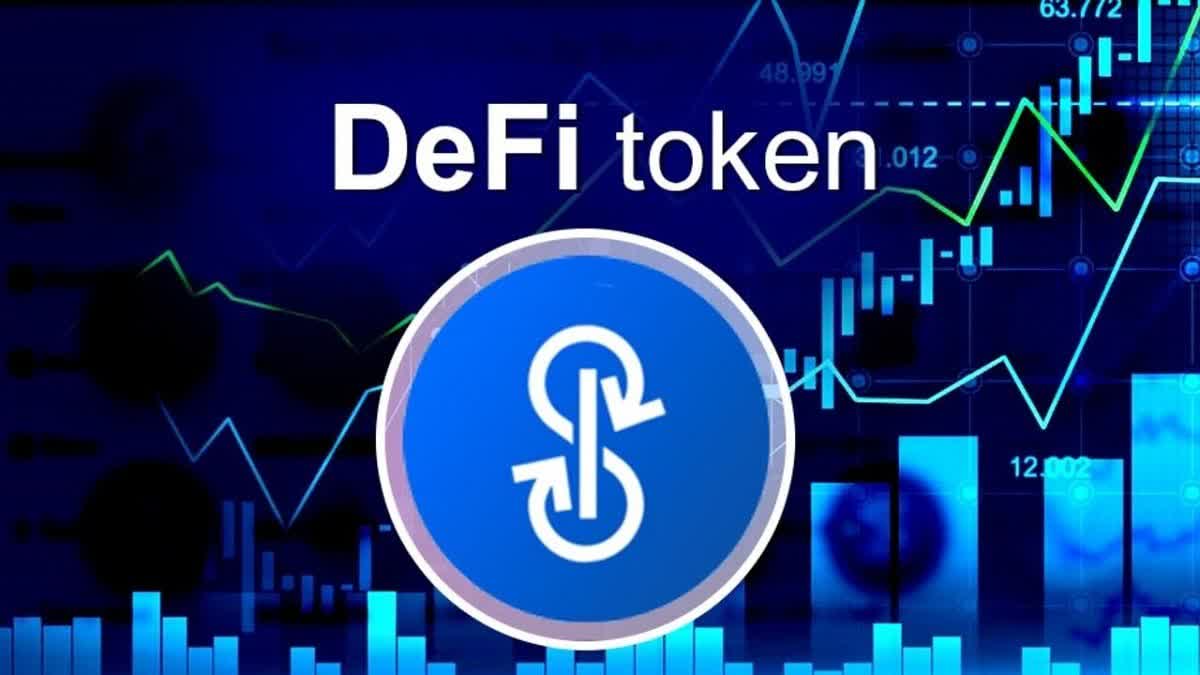 What is Vaults from Yearn Finance?
Another product which allows you to invest in YFI is Vaults.
It's a product that has got users excited, some of which is best reflected by its description as a 'Robo-return advisor'.
"Users join pools to make their assets work and generate returns that they most likely won't be able to generate on their own," Spencer Noon of DTC Capital told CoinDesk. "While these strategies are designed to minimise risk, users should be aware that it is virtually impossible to avoid the risks associated with smart contracts, liquidation (in the case of leverage) and oracles."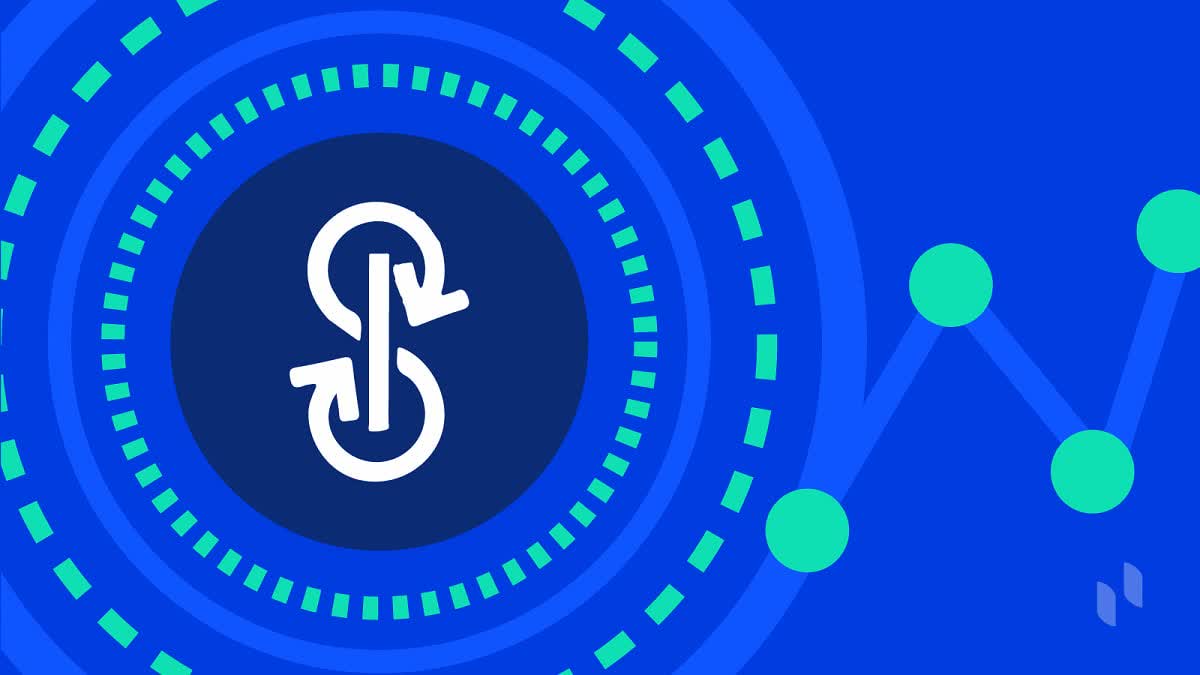 Vaults allow users to hold an asset of their choice and simultaneously generate income from it (expressed in that asset so they can build on it). So, for example, those who like LINK can earn LINK by letting Yearn make it work.
Users invest an asset somewhere and then Yearn the stablecoins against that asset. Stablecoins are then used to find profitable farming opportunities, constantly balancing as options change.
As profits are made, Yearn converts them back into the underlying token. In this way, someone who has deposited DAI and ended up with some profit in COMP will get all their earnings back in DAI.
With assets such as LINK and ETH, this has additional implications. For example, vaults regularly buy LINK and ETH on the market and lock them into Yearn pools, reducing liquidity.
Many people buy ETH to raise the price and would like to profit from profitable farming but don't want to sell. This is what makes the yETH pool so attractive.
What happens when a user makes a deposit?
The user receives back the token that corresponds to their share of the liquidity pool. This is one of the main characteristics of income farming and one of the most complex topics to understand for those who haven't done it yet. Even though it's compelling, it's still confusing.
When people put money into a savings account, they get nothing in return except a paper cheque, which is worthless. The money is just there in the account. Deposits at traditional banks are redeemed using personal details.
Naturally, people assume that products like Yearn work just like banks. But they don't.
Deposits generate returns in tokens, and any user or any smart contract that owns those tokens can redeem them. Perhaps this is the essence of DeFi.
That means that DAI depositors in Compound get cDAI in return; in Aave they get aDAI; in Yearn they get yDAI. A token represents a deposit - and it can be exchanged for a deposit plus any profit at any time. This is strong because these tokens can be sold or deposited elsewhere.
Yearn started with stablecoins, but now it is preparing vaults for other assets. It began with LINK and aLINK (tokens from depositing LINK on Aave), and then ETH followed. That's why it's so profitable for many to buy Yearn Finance.
What else can users do with their yToken?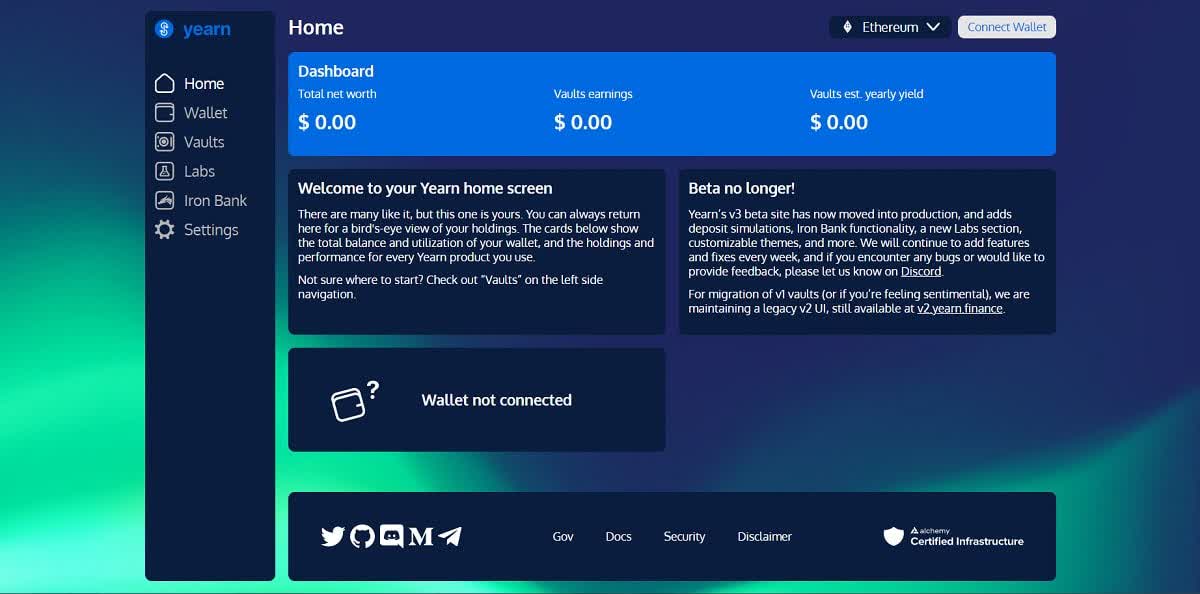 There are always plenty of places to deposit tokens in DeFi.
Stablecoins are very popular in terms of deposits on Yearn, because it is easier for users to understand how much money they earn. For example, USDC deposits give yUSDC. yUSDC is a certificate of deposit for stablecoin, but is not itself a stablecoin.
Yearn wanted to make it easy for holders of these deposits to move between different pools of stablecoins. That's why Yearn worked with the Curve automated market maker (AMM) to create pools of yUSDC, yDAI, yTUSD and yUSDT.
This means two things:
First, a user who has yDAI but would really like to have yUSDC can easily do this through Curve.
Second, a user who has yDAI can further increase his income by adding yDAI to this pool, thereby earning a portion of the exchange commission in it. The yCRV will return to the deposit account.

But that is not all: users can deposit yCRV in Yearn and receive yUSD (sometimes called yyCRV). So if the user is going to buy YFI, they are making a profitable investment for the future.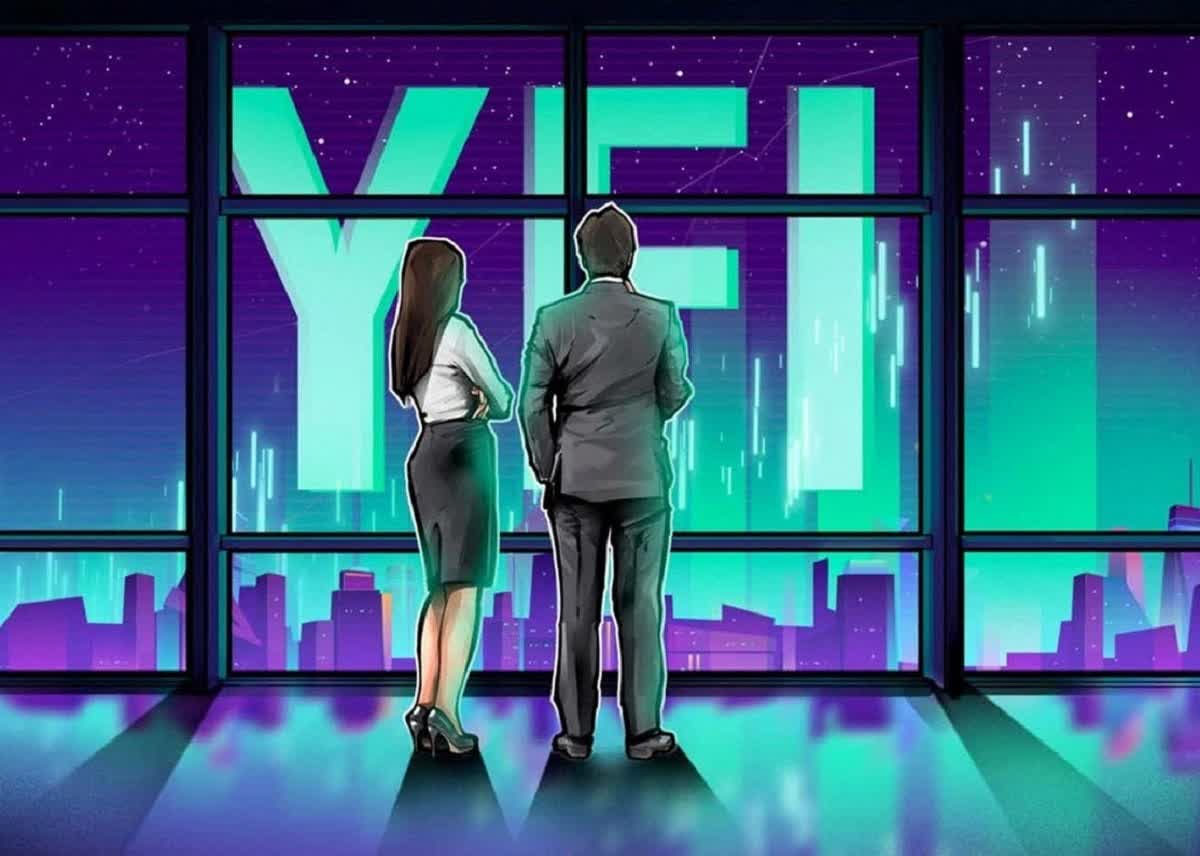 How do users insure their risks?
Yearn is starting to build its insurance systems, relying on Nexus Mutual.
A recent post on Medium described how users can profit from USDC for insuring a y USD contract.
Many will probably wave their hands and say it's not insurance, it's hedging. OK. Whichever word people are more comfortable using. The bottom line is this: anyone who wants to reduce the risk to the yUSD pool can dump some USDC into that pool for protection and get paid if the pool is emptied maliciously.
You are left to choose whether to act and achieve your goals, or not. We wish you success!
SIMPLE AND RELIABLE
MONEY WITHDRAWAL
GENERAL RISK WARNING:
The financial services provided by this website carry a high level of risk and can result in the loss of all your funds. You should never invest money that you cannot afford to lose