What is Chiliz (CHZ)?
Chiliz (CHZ) is the leading digital currency for sports and entertainment on which the world's first blockchain-based fan engagement and reward platform, Socios, is based. Fans can buy and sell branded fan tokens and participate, influence and vote in club surveys and polls. Founded in Malta in 2018, the company's vision is to bridge the gap between active and passive fans by providing millions of sports fans with a fan token (Fan Token) that acts as a tokenised share of influence.
As an exclusive currency on the platform, fans use CHZ to purchase these branded fan tokens, giving users the ability to influence decision-making by voting in our partner surveys published in the Socios app. In addition, owning a token also gives fans access to exclusive rewards and new experiences, as well as gamification, social interaction and a leaderboard service.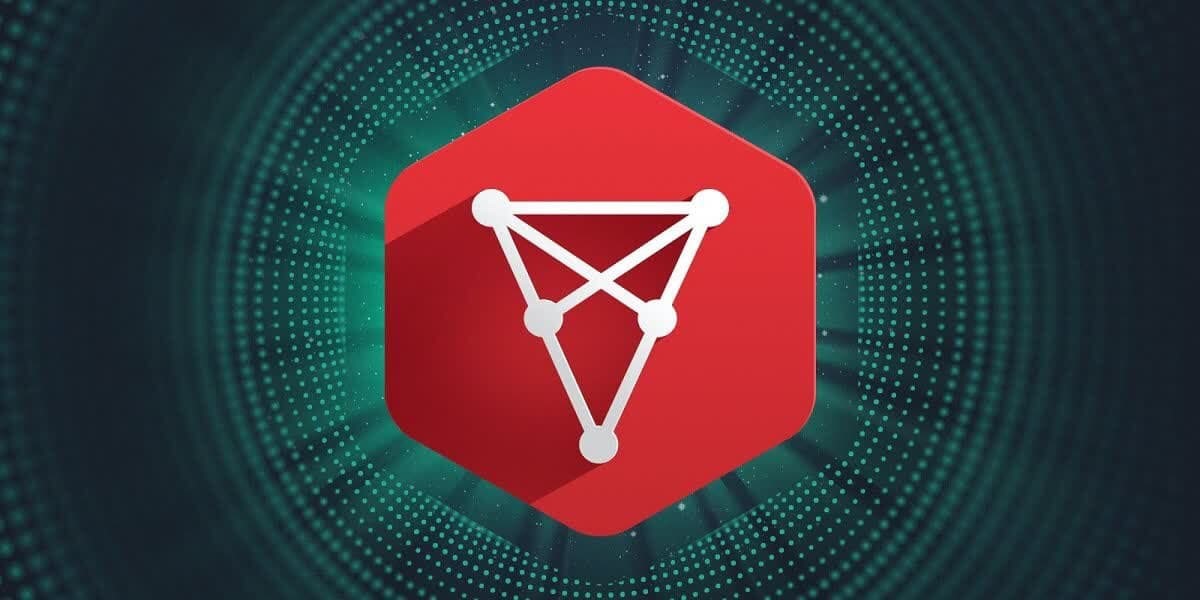 Key features of Chiliz (CHZ)
The CHZ token exclusively powers Socios, their consumer-centric platform, where fans can use their fan tokens to participate in surveys and polls and earn rewards through active participation.
CHZ tokens must participate in Fan Token Offerings (FTO), the initial sale of fan tokens and the Socios Locker Room, where potential partner clubs or sports that can be used for fan tokens are shown on numerous requests and thus attract clubs or sports brands to join the platform!

CHZ tokens can also be used to buy or trade fan tokens on a consumer-oriented platform.

Fan tokens can be traded on the internal Chiliz exchange for the Chiliz Token, CHZ.

The CHZ token has high liquidity and is traded on several of the largest and globally recognised exchanges, such as Binance (a key investor).
The Socios platform
The Socios platform was developed to provide voting for fan token holders, created and distributed on the platform.
Socios focuses on the tokenisation of sports club governance because the development team believes that the use of blockchain technology can solve the problems associated with fan-based decision-making and transparent voting. Fan tokens were created to provide voting rights, and they run on Socios' Proof-of-Authority Powers blockchain allowed.
The Socios platform has several essential features:
Fan token offer.
When a new organisation goes live, their fan tokens are offered for purchase by fans on a first-come, first-served basis at a fixed price.
Voting rights.
All sports and cyber sports teams debut with a certain finite number of fan tokens tied to specific voting rights. Fans who obtain voting rights by exchanging CHZ tokens for fan tokens get decision-making rights for that team.
Buy and sell Fan tokens.
Fans who control Fan tokens gain access to the marketplace. Here fans can auction off their voting rights (fan tokens).
It is also important to note that fan tokens are not consumed in the voting process. It is simply a licence to participate in governance, and users do not lose tokens when they vote. Instead, they retain ownership of the tokens and can vote again in the future when new decisions are made.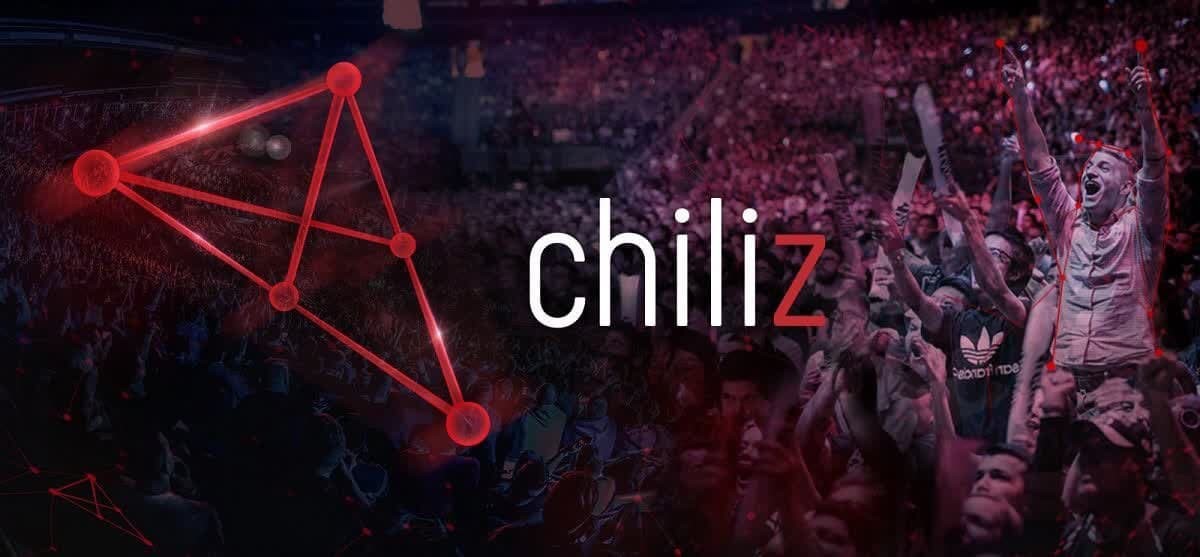 How does it work?
The very first teams to use the Socios platform were Paris Saint-Germain and Juventus, both of whom created Fan Tokens to create a mass voting economy on the platform.
Each created a predetermined number of Fan Tokens to transmit a certain number of votes to their fans. Each team that joins the platform decides what impact they will have on fans when creating their fan token base.
The fans then use the platform to buy fan tokens using their CHZ tokens. Each fan token gives fans a certain number of votes to interact with polls, surveys and decisions published by the primary team.
All that is required is to own a token to be eligible to vote, and each fan token carries equal weight in the voting process. So fans speak, and teams listen.
Although football was the first vertical, Team Chiliz plans to add other sports in the future, and, as of May 2021, they have already signed deals with Formula 1 and NASCAR racing teams.
Historical precedents
There are already precedents set by sports franchises that support the Socios methodology. For example, the football clubs FC Barcelona, Real Madrid, FC Porto and SL Benfica are partly run by fan/owner groups that actively participate in managing the teams by voting and electing the board members and team management.
This is indirect management of the teams, which gives some guidance on top-down management decisions made by each team.
There is also one community-owned team in the NFL, the Green Bay Packers. The Packers have over 300,000 4 shareholders who make decisions regarding the management and governance of the organisation. No single entity can own more than 5% of the more than XNUMX million outstanding shares, ensuring a democratic process.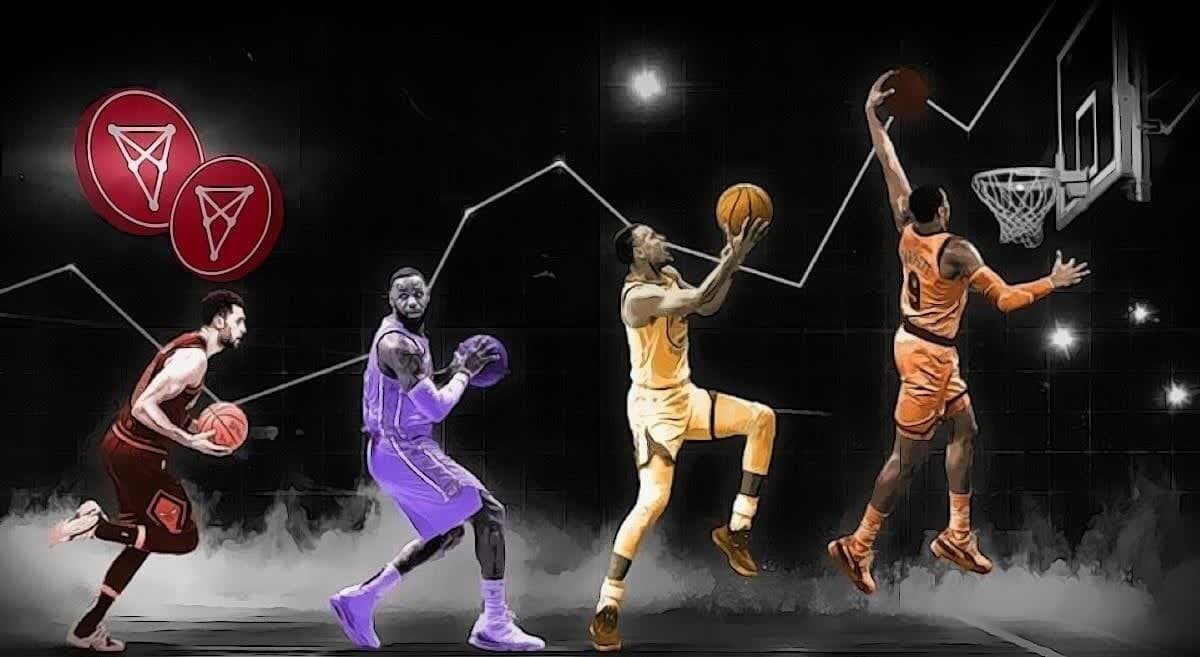 What is the cryptocurrency Chiliz
(CHZ) Chiliz is a digital currency that powers sports and entertainment platforms and is also the official, only cryptocurrency that operates on fan voting portal Socios. Socios allows sports and cyber sports fans to manage their favourite teams, games, leagues and events.
Chiliz is a digital currency for tokenisation of sports and entertainment. It is a blockchain technology that enables the creation of products for everyday consumers. Chiliz created the Socios platform to enable fans to engage more actively with their favourite teams. The utility of the Chiliz coin is to give fans a voice and the ability to participate in decision-making for organisations that join the Socios platform.
What are fan tokens
Fan tokens are a cryptographic service token that contains the branding of partner sports teams. With the tokens, fans get to vote and participate in decisions regarding their favourite teams. Fan tokens can be purchased with Chiliz tokens.
If we talk about the benefits for the sports teams, this way, they gain additional income through tokenisation. Also, all groups who connect to the Socios platform receive a percentage of the fees charged for the transactions. The first two teams to tokenise on the platform were Paris Saint-Germain and Juventus football clubs. West Ham United, Associazione Sportiva Roma, Club Atlético de Madrid and cybersport team OG joined them. Ownership of the unique branded fan tokens of the partner clubs will also give fans access to exclusive content, gamification, social networking and leaderboard features.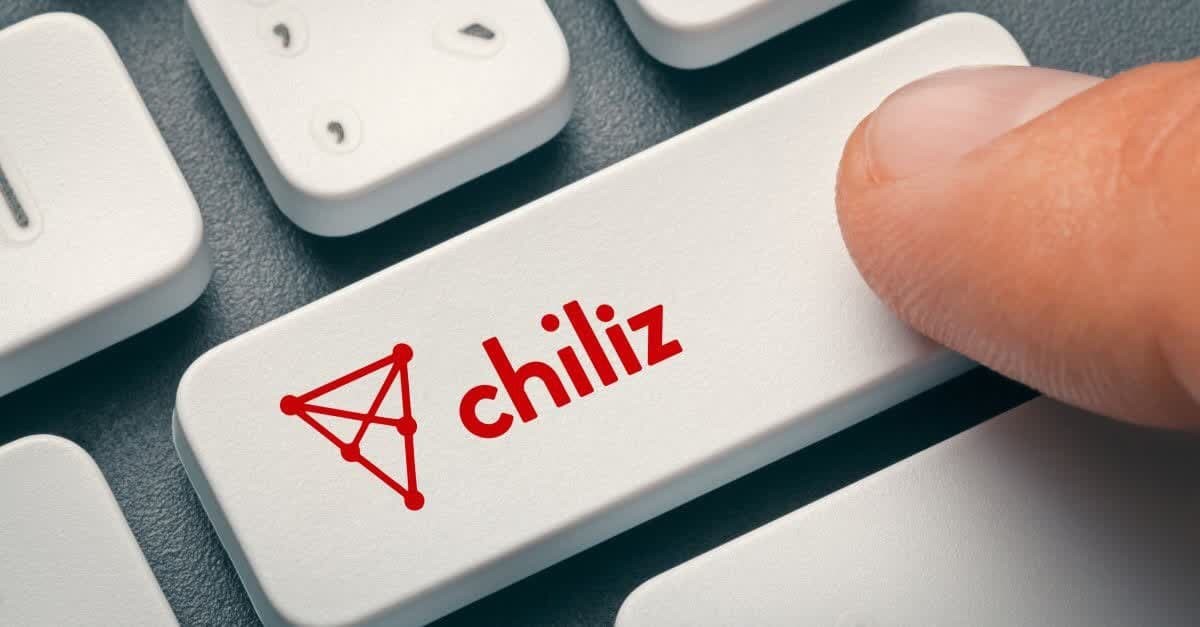 Team Chiliz
If you want to buy CHZ, it is necessary to know almost everything about that cryptocurrency. Chiliz is a global team of over 80 people from 25 different countries. In addition, there are also many project consultants who help spread the word about Chiliz and thereby contribute to the growth of the ecosystem.
Alexander Dreyfus is the founder and CEO of Chiliz. He has a long history in online media and gaming, going back to 1995 when he founded Mediartis, the first web agency focused on the "communication side" rather than technology. This was followed in 1997 by the founding of Webcity, Europe's first city guide network. By the 21st century, he had moved into the online gaming space and co-founded Winamax (the most prominent French online poker room) and Chilipoker.
Thibault Pelletier is the technical director of Chilipax. He also has extensive experience in online gambling, starting with his work as CTO of Chilipoker. He then became Senior Manager of Application Development at Bally International, where he was instrumental in developing the iGaming platform, which is used to manage real-money online gambling operators. Then, after a short break to spend time with his family, he returned to the technology industry and joined Chiliz as CTO.
Max Rabinowitz is Chief Strategy Officer at Chiliz and Socios and has more than ten years of experience in business strategy, creative leadership and strategic consulting for digital businesses. He has created commercial concepts from pitch to production for clients including Famous Footwear, McDonald's, Nestle & Sony as a freelance consultant for MadHat Creative.
Magnus Linder is the head of the Chilies partnership. He was previously head of media and sponsorship at Bettson Group and Brand Alliance for three years. Previously he was also head of sales and marketing for the Swedish Football League and had a Master of Science in Business and Marketing from Stockholm University.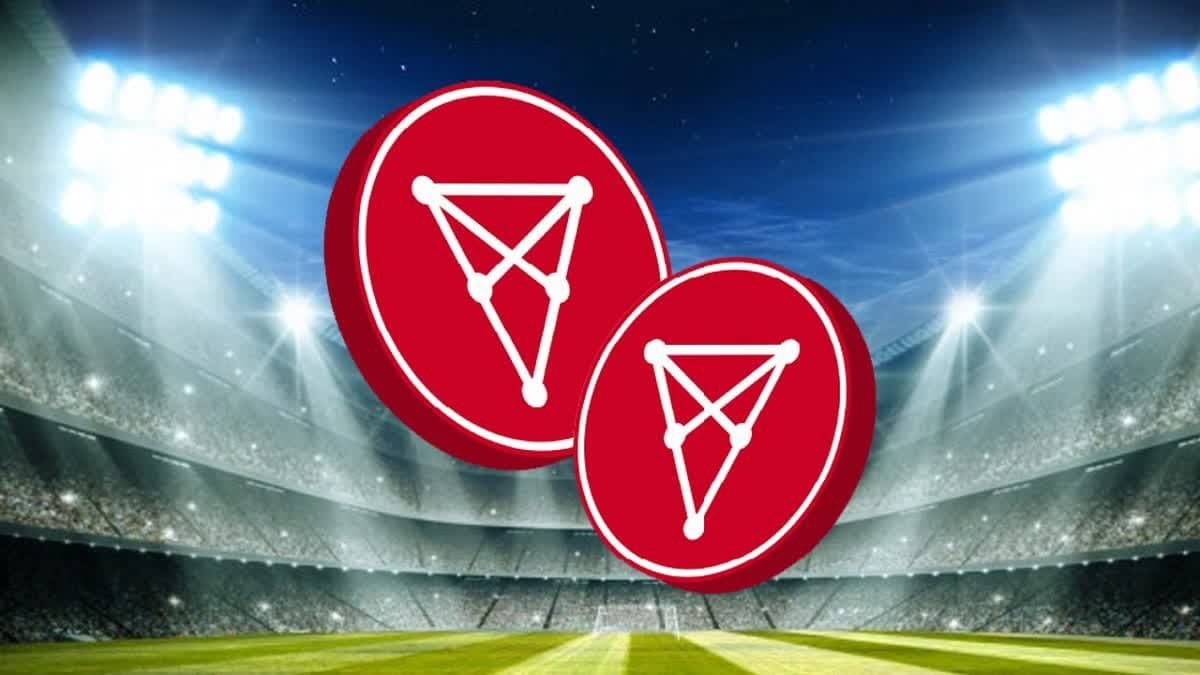 How to Buy Chiliz (CHZ)
So, if you want to buy Chiliz in Hong Kong, you need to choose a reliable platform where you can sell, buy and store your cryptocurrency. You can buy Chiliz through the well-known platform Binance.
What to do after buying Chiliz?
1. Store/keep Chiliz.
Many users store Chiliz expecting a rise in value. You can safely store your Chiliz in your Binance account or cryptocurrency wallet.
2. Trade Chiliz.
3. Earn Chiliz.
Make money by placing coins in steaking. Steaking is a great way to increase the number of assets simply stored in your wallet or trading account.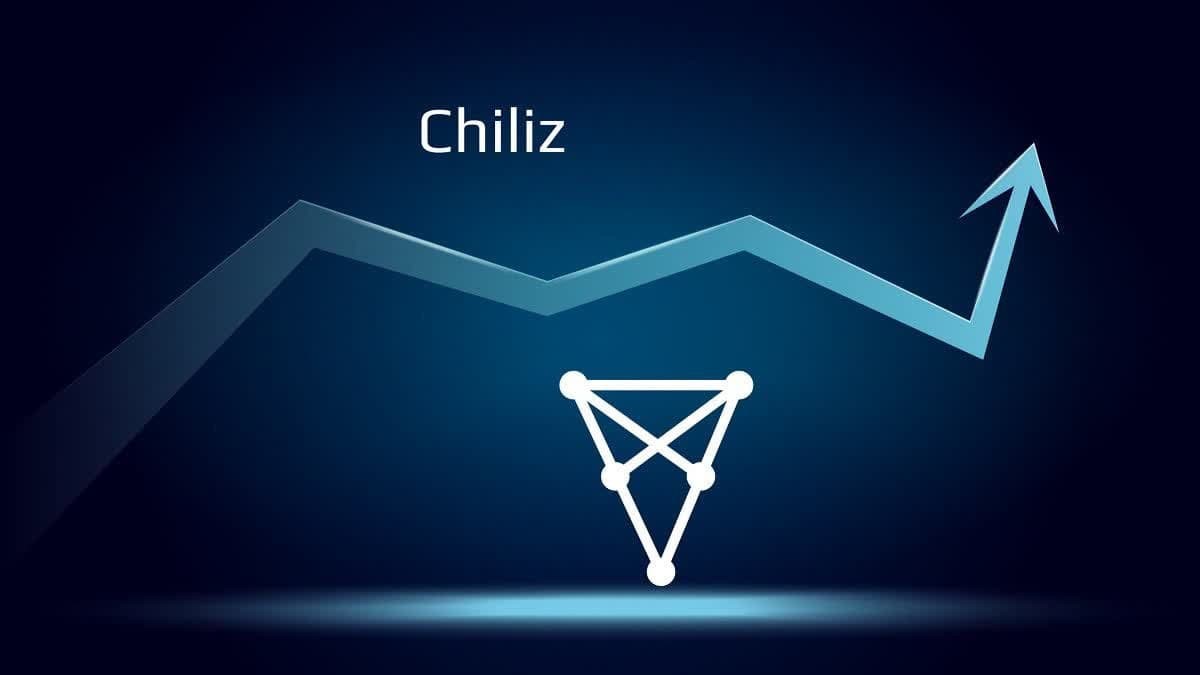 How to start investing in Chiliz (CHZ) in Hong Kong?
Investing in cryptocurrency is no longer considered exotic and has become commonplace. Cryptocurrency investing can be done in a variety of ways. If you want to invest in Chiliz in Hong Kong, research the pros and cons of Chiliz. This way, you can choose the most suitable option.
Trading
Trading is one of the most popular tools for making money on cryptocurrency and other assets.
A trader makes money by speculating in cryptocurrencies and their derivatives, such as CFDs (Contracts for Difference). Unlike long-term investments, you do not need to invest for a long time in trading. Instead, all you need is to regularly make short- or medium-term transactions.
The disadvantage of trading is that you have to analyse the current market situation and carry out trading operations. However, you can reduce time expenses (as well as decrease risks when making transactions) by placing special orders - stop-loss and take-profit. They close transactions automatically when the price reaches a predetermined threshold.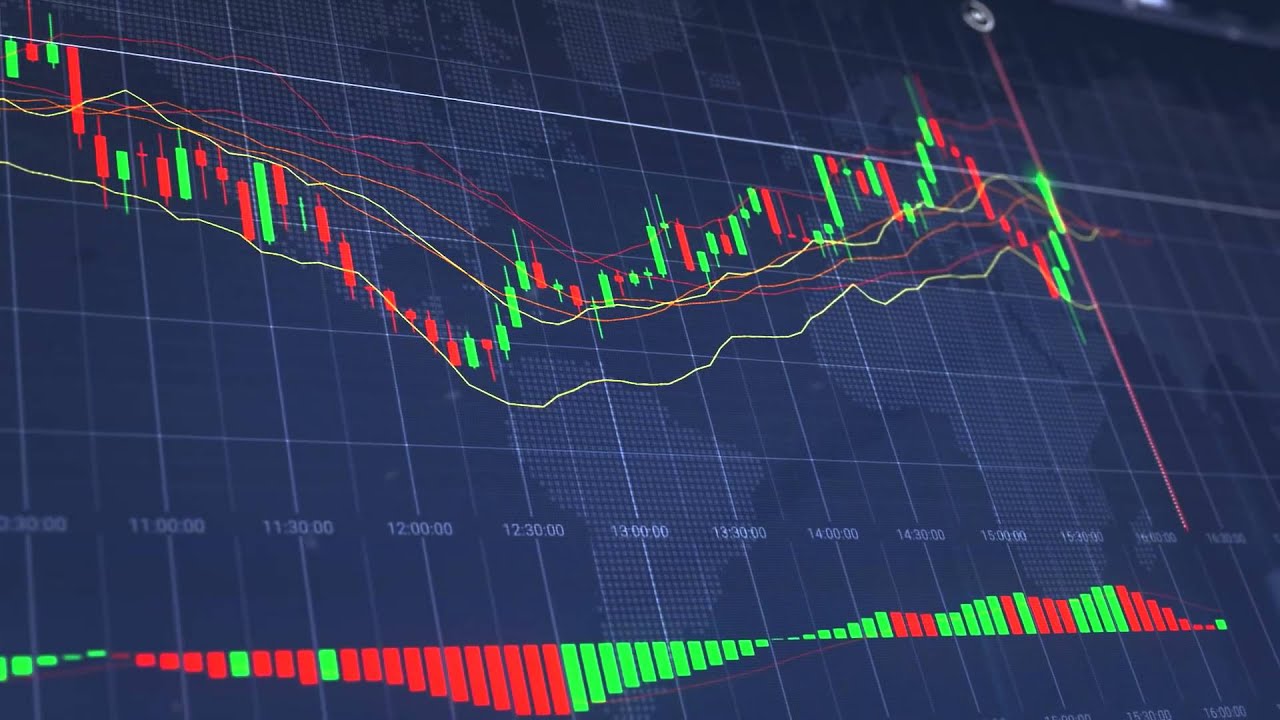 The advantages of trading include:
No need to "freeze" money for a long period of time. The trader makes short-term investments, so at any time, he can go into cash without losing a lot of money even if the rate reverses unprofitable for him.
It is possible to earn income when the crypto is growing and when the decentralised currency's value is falling. The trader only needs to make a correct prediction on the rise or fall.

Fast results. If an investor has to wait years to see if his strategy works, a trader immediately gets feedback. This gives him the flexibility to react more quickly and change his trading strategies more successfully.

Potential profit maximisation. Short and medium-term market movements and bearish and bullish trends are all profitable in trading. Therefore, an experienced trader has an opportunity to make huge profits in a short period, which a long-term investor cannot do.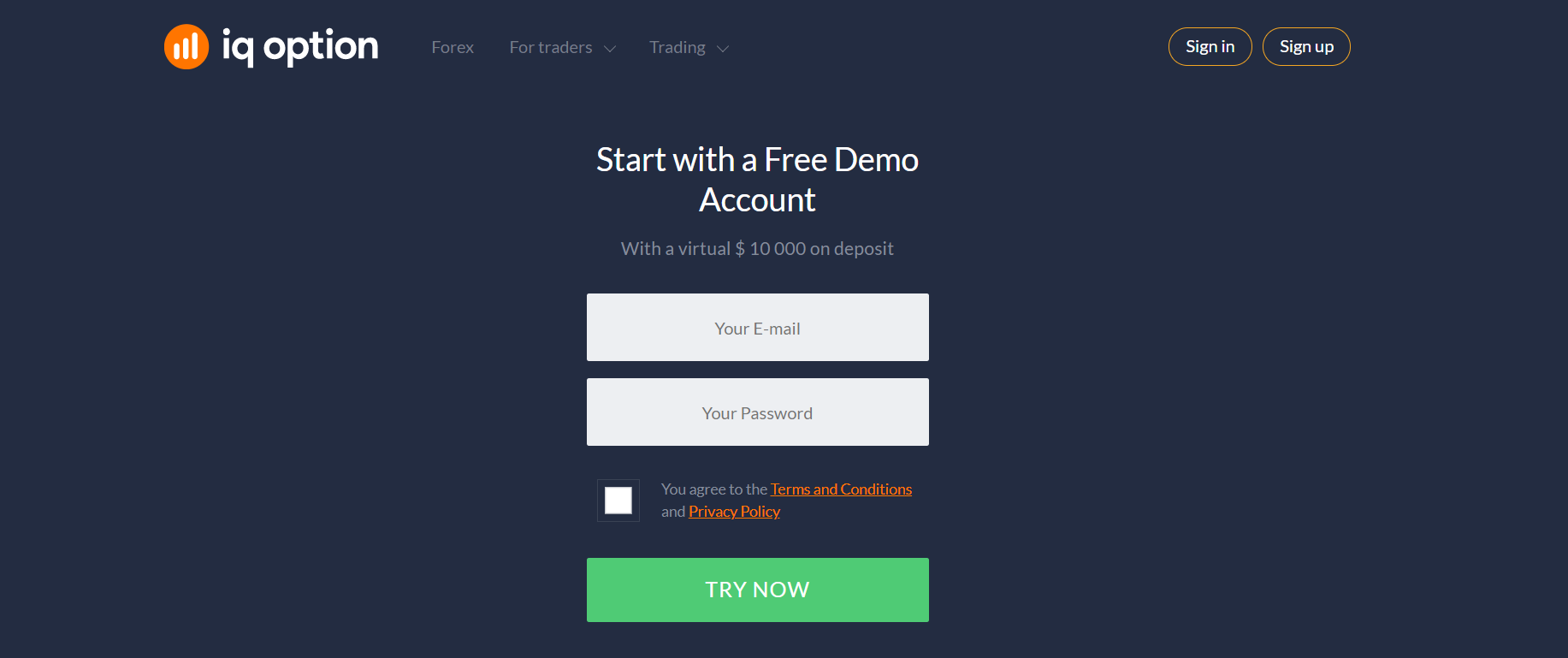 How to Buy Chiliz right now?
Cryptocurrency trading requires a reliable broker with several licences from the world's leading regulators.
Start trading now. There are three basic steps you need to take:
Choose a reliable broker and register online;
Go through a background check;
Start trading.
You can also open a demo account and try trading without losing money. Once you feel the desire to start real trading, make a minimum deposit of $10 and that's all!
Welcome to the trading world!
SIMPLE AND RELIABLE
MONEY WITHDRAWAL