Best way to trade binary options
How to Analyze Binary Options?
For those who are new to this field, it is crucial to have a basic understanding of how this market works. Learning more about the concepts behind binary options trading can be useful before deciding on the best way to trade binary options.
A binary option is a financial instrument, characterized by fast-trading conditions, in which the trader is asked to predict one of two ways the market will behave in relation to the underlying asset.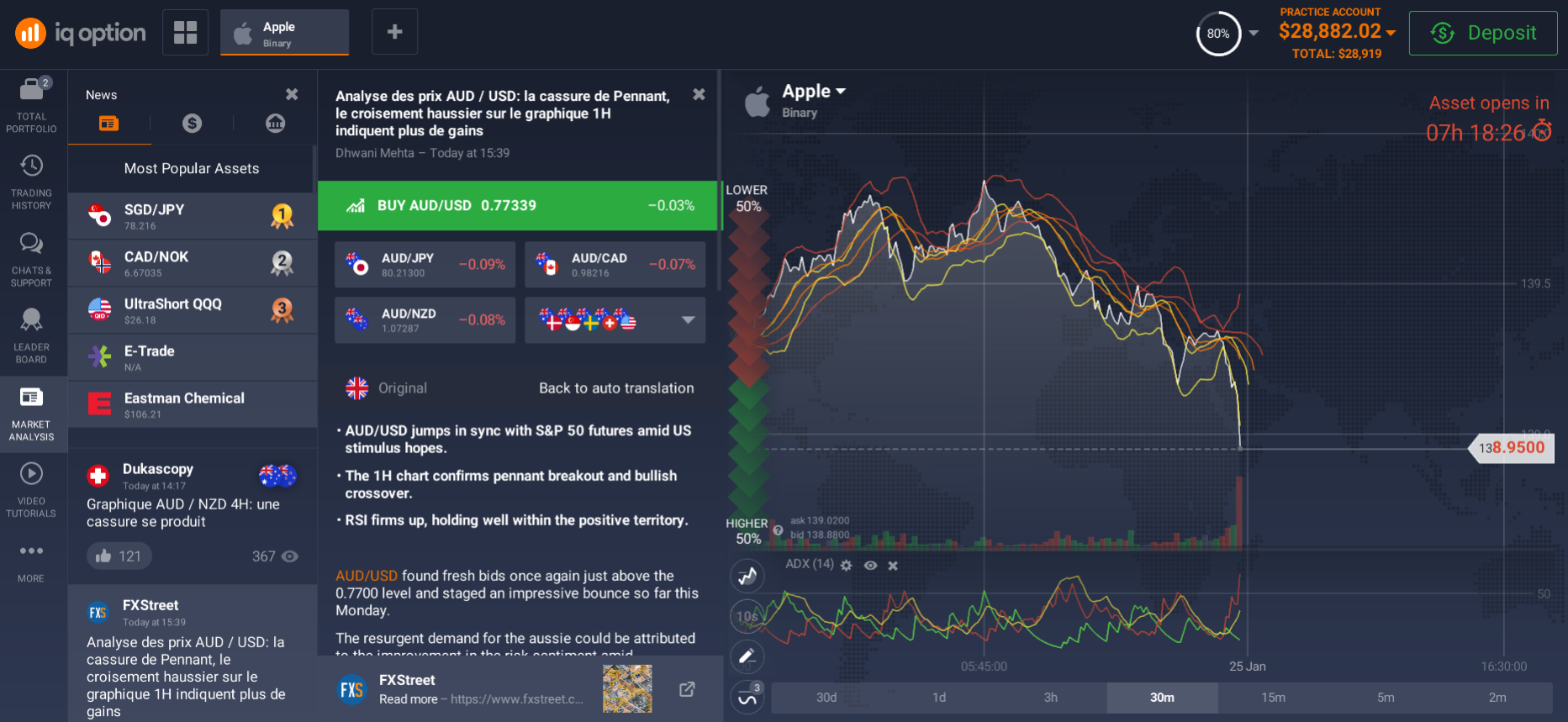 The trader has to bet, or the asset will rise or fall within a predetermined time frame. A successful forecast, in this case, provides the trader with a return on the amount invested and the proceeds. An unsuccessful forecast, accordingly, entails loss of investment. Of course, you can hope for luck, but you will be able to stably earn only if you analyse the market.
Fundamental analysis
A basic analysis of binary options includes fundamental data. Fundamental analysis was and still is a tool for studying the very essence - the political and economic systems that directly influence market price formation.
Fundamental analysis makes it possible to find the root cause in the price behaviour, i.e. to link a particular event with a particular movement by first evaluating the extent and scope of its influence.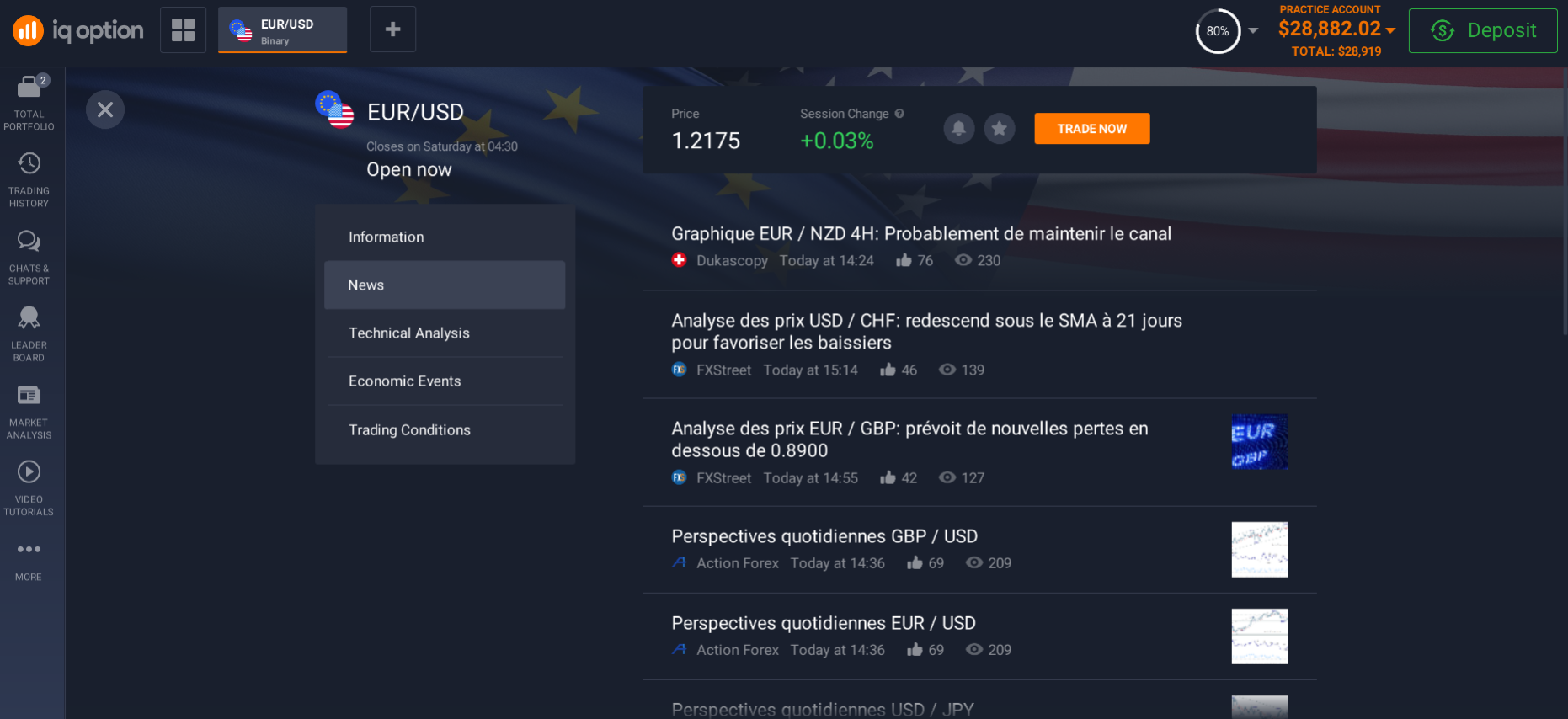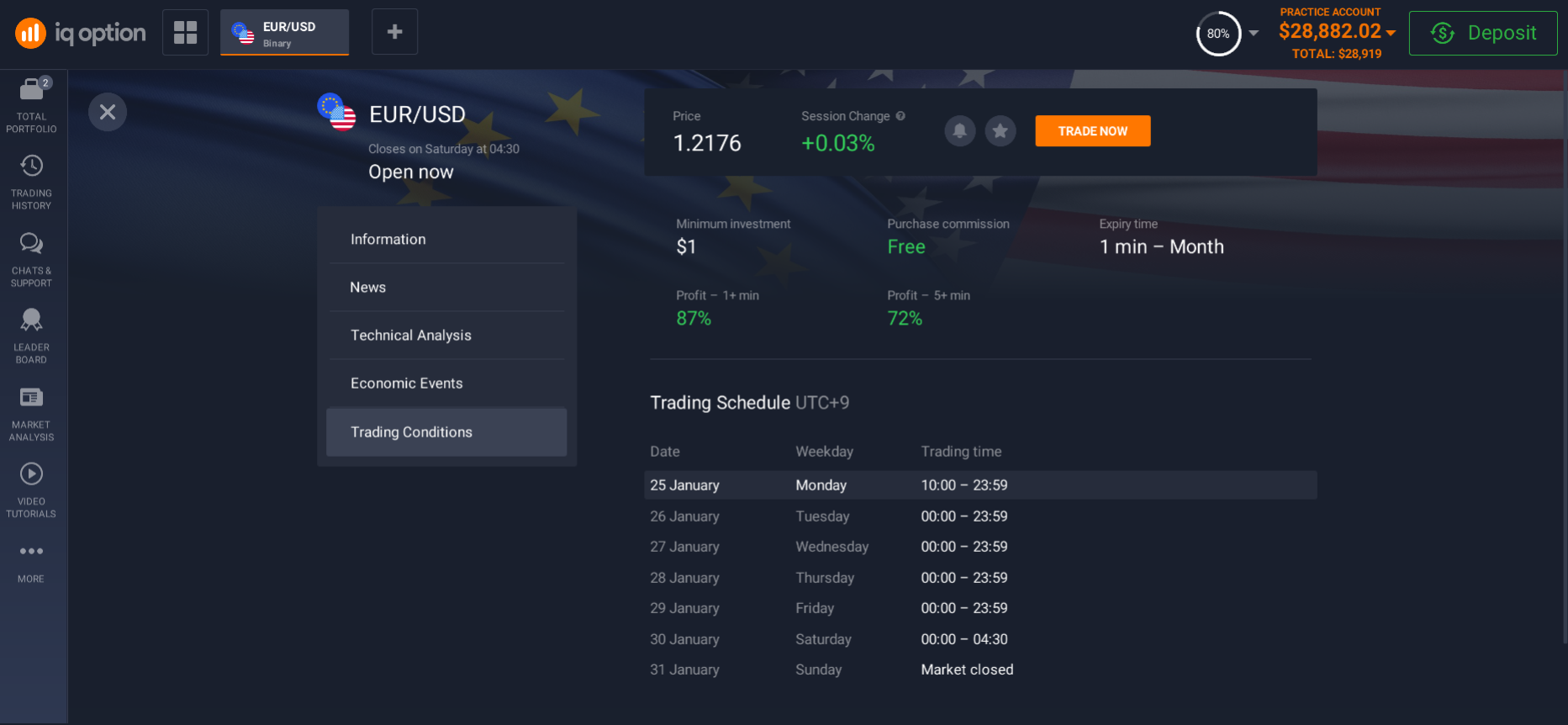 Trading binary options on news
If we are talking about a currency pair, for example, we need to look at the macroeconomic indicators of the countries whose currencies are represented in the pair. The news (economic) calendar is the simplest and the most accessible way to study the fundamental factors. That is, you need to analyse the news and their influence on the binary options market.
The economic calendar is an overview of the most important events and news of a financial nature. The calendar contains information about future events in different countries and can give hints about the upcoming volatility.
Technical analysis
Technical analysis of options is also called graphical analysis. Its price forecast is based on past prices. Also, the technical analysis is very important, as it shows clearly, in which direction the price goes, going up or down. This kind of chart determines the current trend: upward or downward. There are many tools, such as indicators or special chart patterns, which may help to determine trends.
There are line, bar and Japanese candlestick charts.
Line charts are the simplest. Each point is the closing time of a certain period. For example, on an H1 time frame, the chart will represent the price at the last second of every hour.
The Japanese candlesticks are the most used chart, which by themselves can tell a trader a lot. They show four prices of each period: open, close, high and low, which gives more information about the behaviour of players in the market. A candlestick consists of a body and shadows. The body shows the range between the opening and closing. The shadows show the maximum and minimum movement of the quotes.
Chart of bars shows the same data as the candlestick, but it is visually different and represents the segment with marks at different levels. The bar also indicates the opening and closing price. You can tell if the market is in a bullish or bearish trend by looking at the chart.
Another important aspect of technical analysis is indicators. There are dozens of them. On the platform you will find the most popular and simple and more complicated signals.
Mathematical algorithms track the quotes and give market signals. The tools help in determining the direction and strength of the trend, the extent to which an asset is overbought or oversold, and possible reversal points.
Indicators help with the analysis. But experienced traders never rely solely on them, but use them as an additional source of information. Indicators can be divided into two major categories: trend indicators, which follow the price and oscillators, which anticipate it. The best-known indicators:
Sliding averages;
Alligator;

Stochastic;

MACD;

RSI, etc.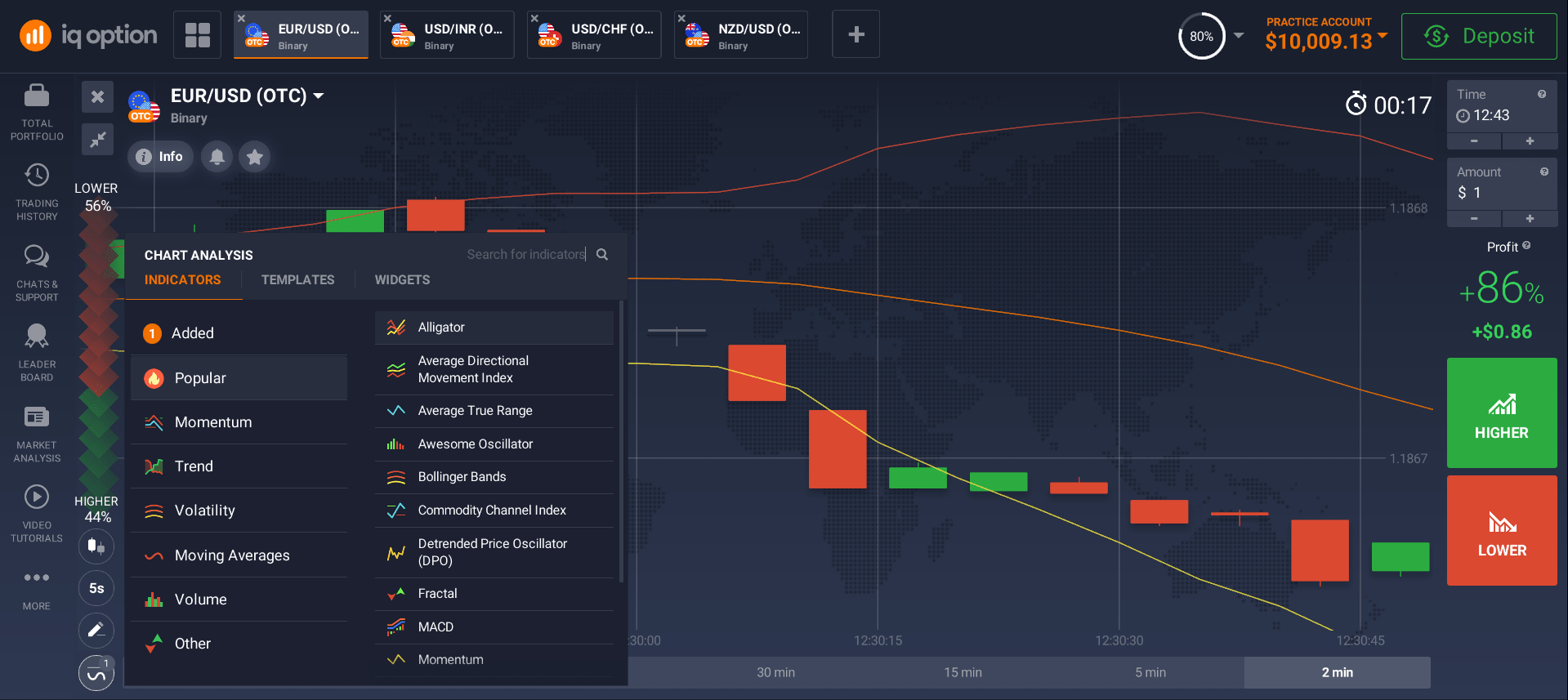 Some professionals prefer technical analysis, while others oppose it. Whichever method you decide to use for your analysis, it is important to realize that price action can differ in some respects from fundamental analysis. Before deciding which method to use, it is a good idea to learn about both.
Trading strategies
As the options trading market develops, an increasing number of strategies from the FX sector are beginning to be used in binary trading. As a rule, these are classic signals and patterns that indicate a market reversal or continuation of the current trend. The peculiarity of binary options allows not to get bogged down in determining the target, only the direction is important, even with a minimum possible price change.
There are many factors that influence the success of a strategy, and one of them is the trader's mood, reaction speed, specific behaviour and so on. So, it is hard to say that there is the best binary options trading strategy that will bring profits to everyone. But let's look at some factors that will help you figure out how to choose a trading tactic for yourself.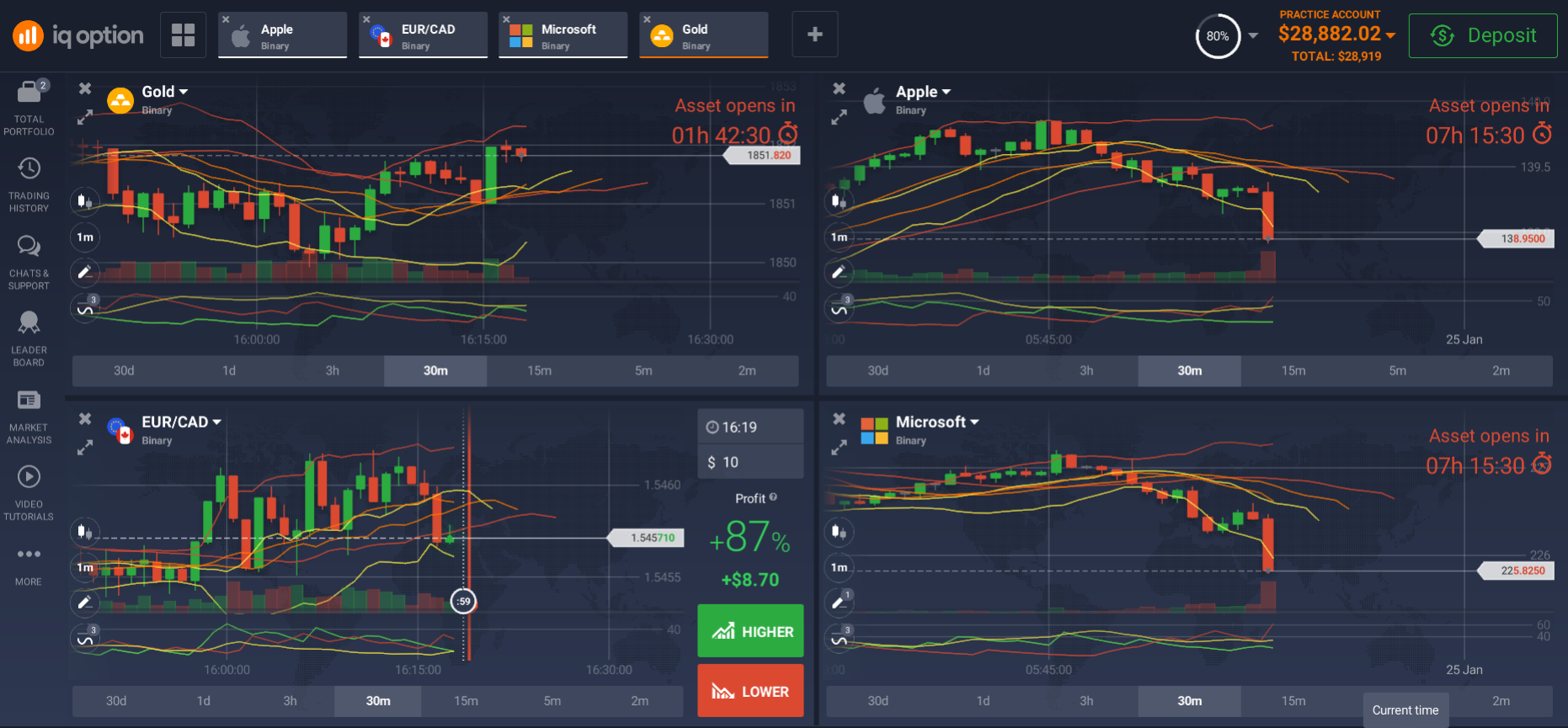 Choice of timeframe
Expiration is the time frame of the contract, at the end of which the trader will know the result of his prediction. After the expiry, the trader will know in which direction the price of the asset has changed: up or down and, accordingly, he will know whether he will make a profit or loss.
Expiration time - a time period of a bet.
Your strategy will, of course, depend on the expiration time of your contract with the broker. And as in many types of trading, there is a conventional distinction between short-term and long-term trading.
Long-term (trades last for one day or more). In this case, fundamental analysis will play a major role;
Short term (binary options strategies for 60 seconds, 5 or 15 minutes, hour, 1 day). For example, ultra-fast trading is commonly referred to as express option trading, or turbo option trading. Expiration in 60 seconds is very common among traders today, especially for beginners, as it offers a number of advantages: it allows traders to make an unlimited number of deals during the trading session and therefore can bring in an unlimited amount of profit with a minimum timeframe for the completion of the trade.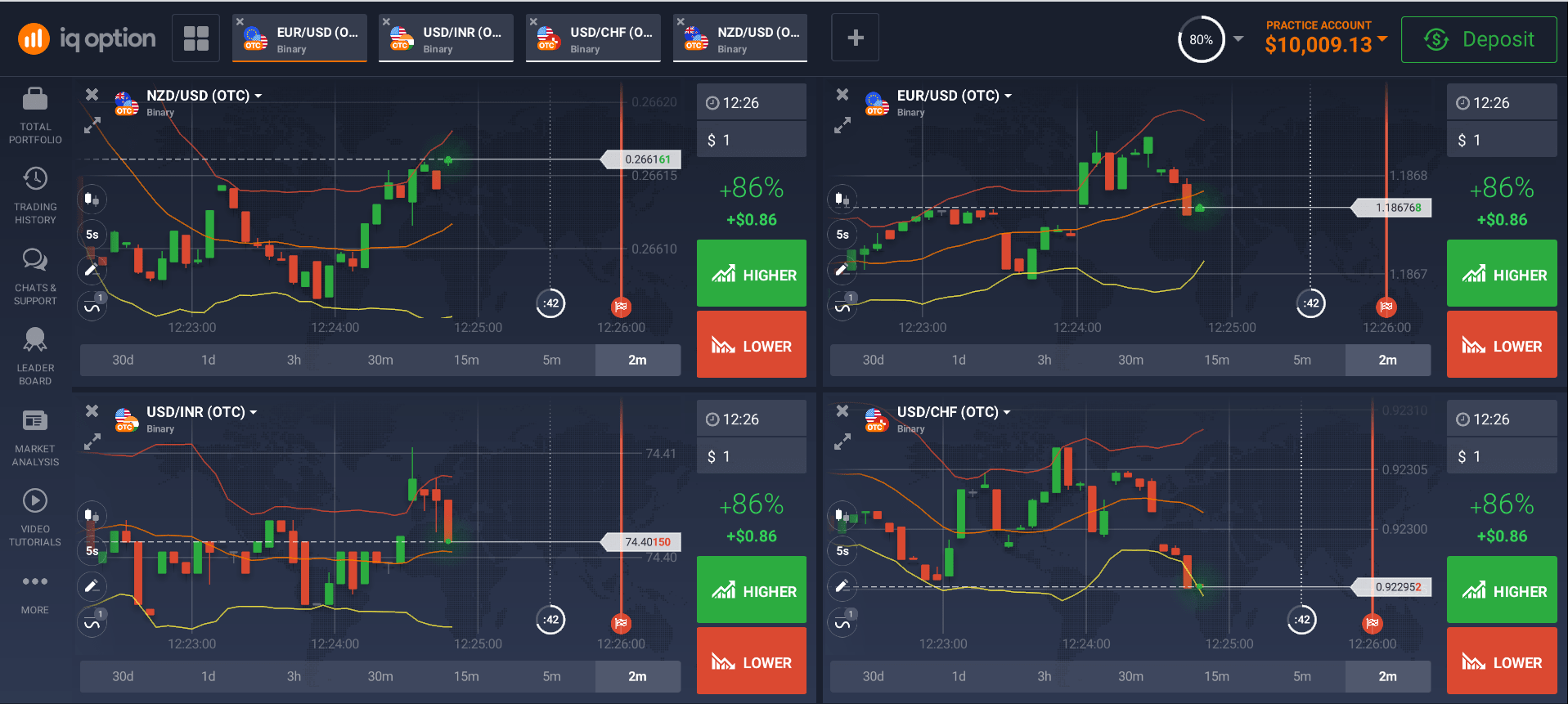 News trading
Trading in the news is available to everyone, because it requires no knowledge of technical analysis and, in many cases, the market will tell you the direction. All that is required from the trader is to follow the economic calendar, which shows the most important and relevant economic events. The idea behind this method is to open trades during the release of important macroeconomic statistics, and capitalize on the rising volatility and trend momentum that can be generated during this period.
Economic and political news is one of the most powerful initiators of changes in the financial markets. Reports of rising inflation, falling central bank interest rates, rising unemployment, lawsuits or a deteriorating international environment always cause a rush of activity among players.
Martingale trading
The simple variant of martingale trading makes it necessary to increase the amount of your subsequent trades by a certain amount. The amount should be such an amount that would fully cover those previous trades, which were closed with a negative index.
Scalping
Scalping in binary options is a type of trading which uses turbo options with an expiration time of less than five minutes and aims to make as much profit as possible in a very short time (some scalpers may make as many as 50 trades in a day). In fact, this is one of the most attractive strategies because a player does not have to sit in front of the screen all day long. So scalping is performed even in volatile market conditions and if done with care, it will give the best results.
Trend trading
Many traders will tell you that this is the best way to trade binary options, for them. Its advantage is simplicity and versatility. The trend following strategy is applicable to almost all financial instruments. So, we need to determine the direction of the trend. But what is a "trend"? It is a stable direction of the asset's price movement in one direction. There are three types of trend:
1. An up trend. The price of the asset is steadily going up. This is called a bullish trend.
2. Downwards. The price of the asset steadily goes down. This trend is called a bearish trend.
3. Neutral. In this trend, the price simply fluctuates within a certain range and does not go beyond its boundaries.
You can determine the trend with the help of charts and trend indicators.
Most successful traders base their trading strategies on different types of analysis. A combination of fundamental analysis and technical analysis will bring you success. The best strategy for trading binary options is the one, which is right for you, which you can understand and which is easy to use. If you have any fear of losing money, you can practice with a demo account.
Best way to trade binary options in Hong Kong?
Many beginners are keen to learn how to trade binary options in Hong Kong. It is a really gaining business in the stock market and is available even to beginners with little capital.
The intermediary between the trader and the exchange is the exchange platform, to start trading and take full advantage of it, you have to go through the registration procedure on the broker's website. It takes a few minutes, just follow the system's instructions.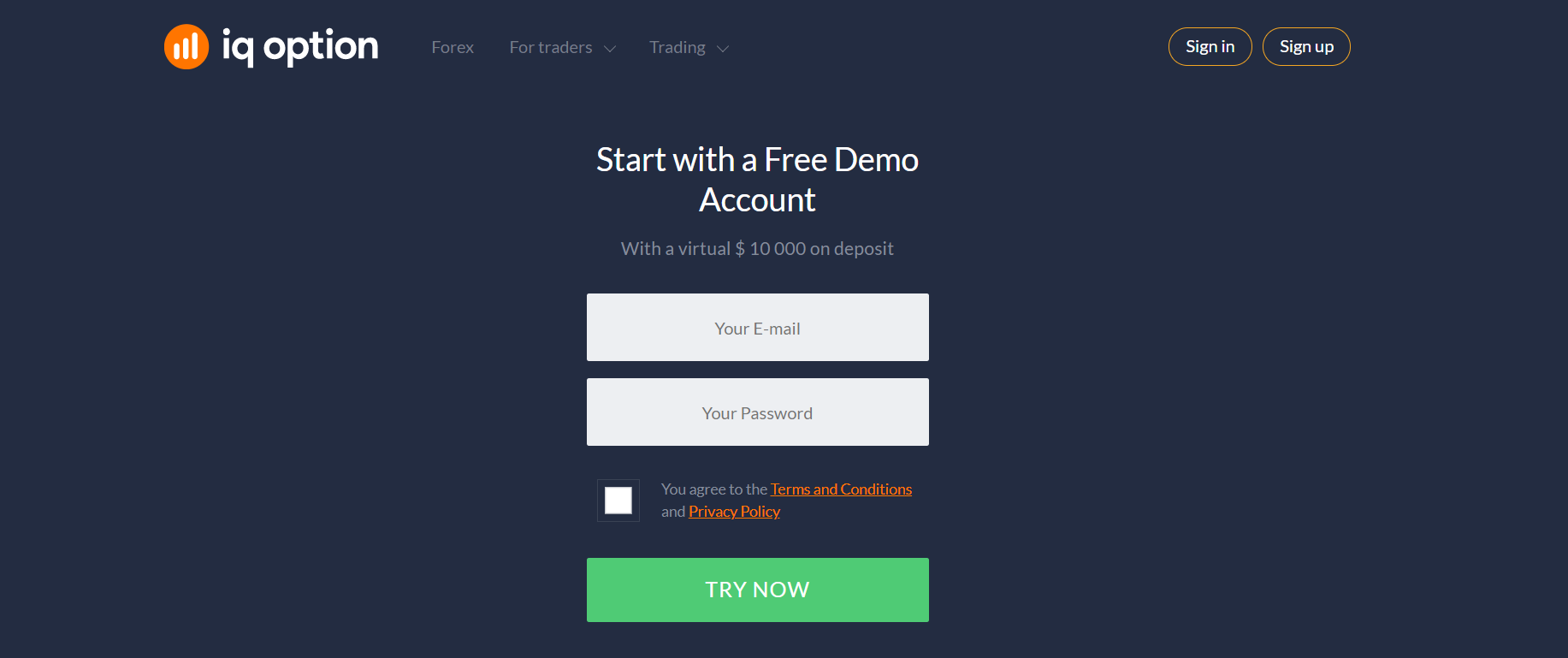 Demo account for trading
It is a good idea to set up a demo account before you open a real account. Demo accounts allow traders to practice trading and learn without risking any money. You get virtual capital when you open a demo account, and you can use it to buy the assets you are interested in. This gives you enough to do a lot of shopping, so you will have enough time to figure out which binary options trading strategy you will use. Since you can make trades in a demo account with any risk, you will be able to determine the best way to trade binary options for you.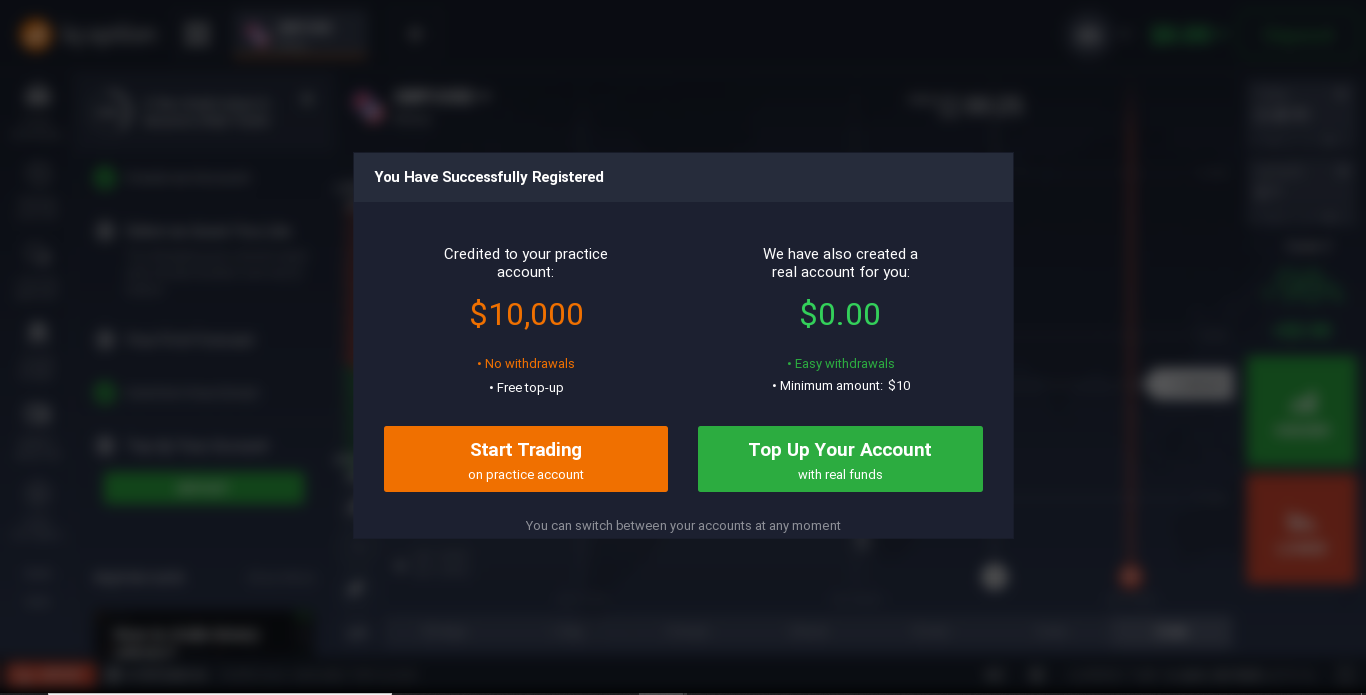 Many traders recommend that new investors set up a demo account to get a feel for trading before risking their own money.
Real trading account
As soon as you realize you are in a position to start live trading, make a deposit into your trading account and start buying. So, instead of investing all your money in one single asset, you should diversify your portfolio and start with small amounts. You can do it, try it!
Brokerage platforms in Hong Kong offer options trading software that you can use in your account. These programs will guide users through the process of buying and selling options. This software is able to help traders determine when is the best time to buy or sell options, using charts and trading indicators. It can also help you keep track of your investments in your personal client cabinet and change your tactics if needed.
SIMPLE AND RELIABLE
MONEY WITHDRAWAL
GENERAL RISK WARNING:
The financial services provided by this website carry a high level of risk and can result in the loss of all your funds. You should never invest money that you cannot afford to lose