Best strategy for long term trading
The vast majority of people come to the stock market to make a profit. A regular and stable cash flow from their investment is what one wants at the start.
Stable investment goals can be achieved by selecting reliable investment strategies that help you identify suitable investment products, their allocation in your portfolio, and the timing of your investments.
Today, we will introduce you to the best long term trading strategies that you can use on a professional trading platform in Hong Kong.
What is a trading strategy?
A trading strategy is a consistent set of actions that help investors assess market conditions, find profitable entry and exit points, and increase profits as well as minimize losses in trading.
To choose the right investment strategy, you need to answer yourself the following questions:
What levels of risk are you capable of taking?
For how long can you invest your capital?
How much time can you devote to investments?
You may combine any types of known and popular trading strategies if you wish, or you may create your own system. Then you need to find a pattern in how the market reacts to certain information obtained through technical or fundamental analysis, and determine strict rules for its use.
In fact, devising a strategy is not that difficult, but proving its profitability and strict adherence to the rules is. The market will change, so a trading strategy must be constantly improved and changed to avoid losing all of your capital.
Especially at the beginning, a trading strategy is very important for a beginner, because it allows you to track your mistakes and correct them. You can see the weaknesses of your trading system and adjust your approach to working in an online exchange by using the same rules.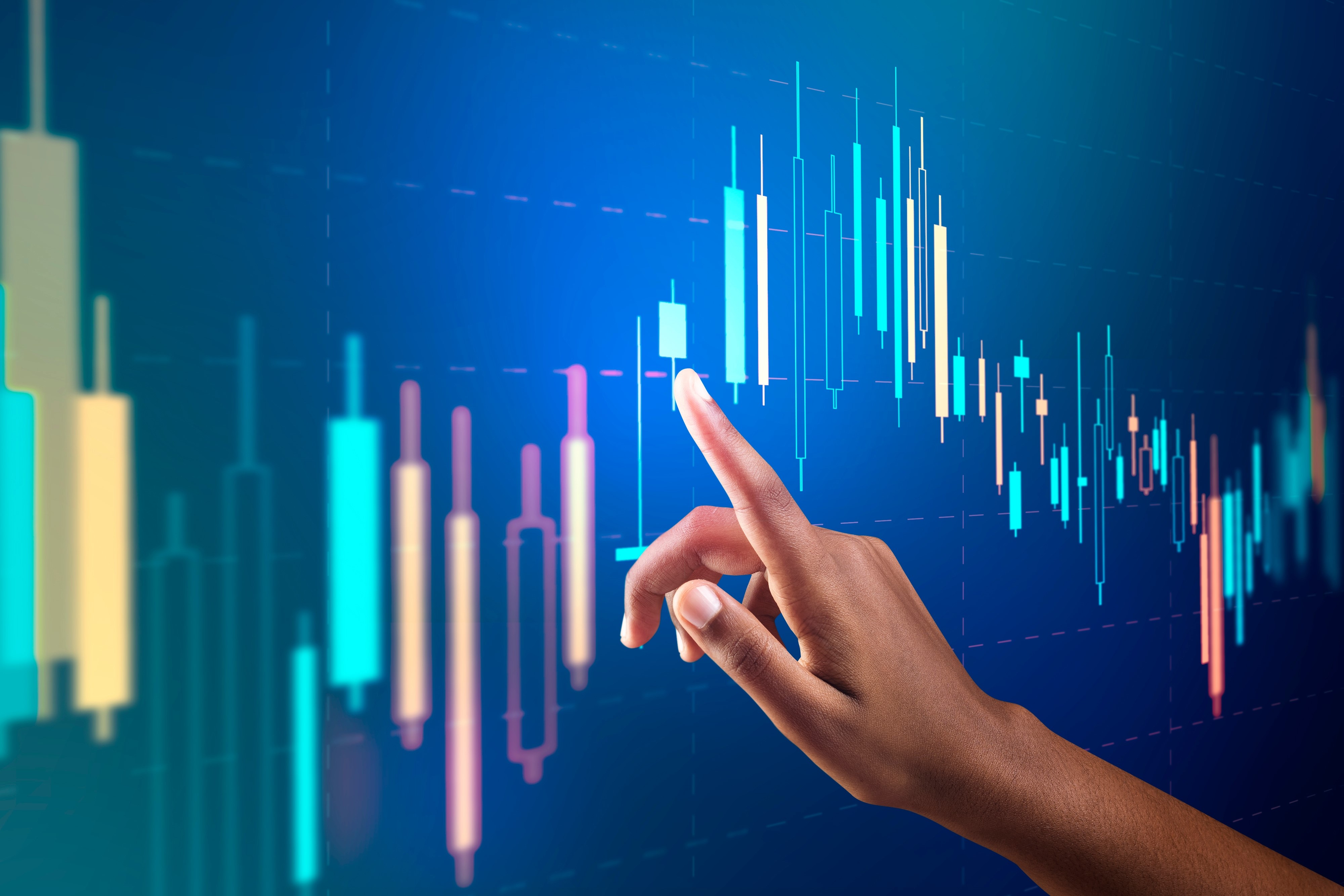 Types of trading strategies
Nowadays, it is possible to use different timing strategies in the markets. On one side there are traders who use only minutes to trade, while on the other side there are people who buy assets and trade them only after a few years.
As a matter of fact, the choice of time frame depends on the level of investor's skills and special knowledge.
For example, trading on short-term timeframes requires constant presence in the market. At the same time, long-term trading based on fundamental analysis takes little time to control positions and execute trades.
Let's look at both options in more detail.
Short term trading strategy
A short term strategy is speculative in nature, its essence is simple - buy cheaper, sell dearer. And vice versa - first sell more expensive and then buy the same thing cheaper, taking the difference for yourself.
This strategy is suitable for traders who like dynamic trading. Using it, one can make 10 or more deals per day. Of course, this approach requires a certain skill and experience, because trading in the short term, you need to be able to quickly analyze the chart and see the successful trading situations. Short term investors buy assets for short term holding and sell the traded instrument when its price goes up.
The main advantage of short term strategies is that they allow you to increase your small deposit quickly. You can make good profit by making a big number of deals a day, even with small lots. The main objective here is to maximize the accuracy of signals, as otherwise trades will lead to losses.
You should understand that short term trades have their own peculiarities, and all short-term trading techniques imply a high ratio of profitable trades to unprofitable ones. Investors with a taste for short term investments rely on technical analysis tools and strategies that anticipate market fluctuations in asset prices.
Long term trading strategy
Long term trading strategy are those that do not have a clear end to the investment term or have an investment horizon that is longer than a year. Generally, the longer an investor plans to hold assets and the more conservative his or her goal, the fewer trades he or she will make.
Strategy long term trading is therefore suitable for investors who do not want to constantly monitor the market.
This system is usually used when managing large sums of money. The quality of trades is more important for the best long-term trading strategy than their quantity. An important requirement in this case is the choice of trading instruments.
By applying a simple long term trading strategy on a professional online platform, you will be able to place stop loss and take profit orders. They all have the same operating mechanism, i.e. they close trades automatically if the price reaches certain conditions. This is how losses are controlled. Orders also allow taking the maximum profit from each deal at any market dynamics. The ability to place stop orders correctly is what distinguishes a beginner from a professional, and ensures safe and effective trading to any trader.
For a trading long term strategy to be successful, it is important to pay attention to two main parameters - liquidity and volatility.
With shares, derivatives, currencies and other financial instruments, volatility shows how much the price of an asset changes over time. If the price changes a lot over a short period of time, volatility is considered to be high. If the changes are small and take place over a long period of time, volatility is low. Volatility reflects the risk of investing in assets. The higher the volatility, the riskier the investment is considered to be.
To determine which asset to include in one's portfolio, an investor should evaluate liquidity, among other things.
It is an important indicator that shows how comfortable an asset is to work with and enables making a deal at a favourable price in the right amount.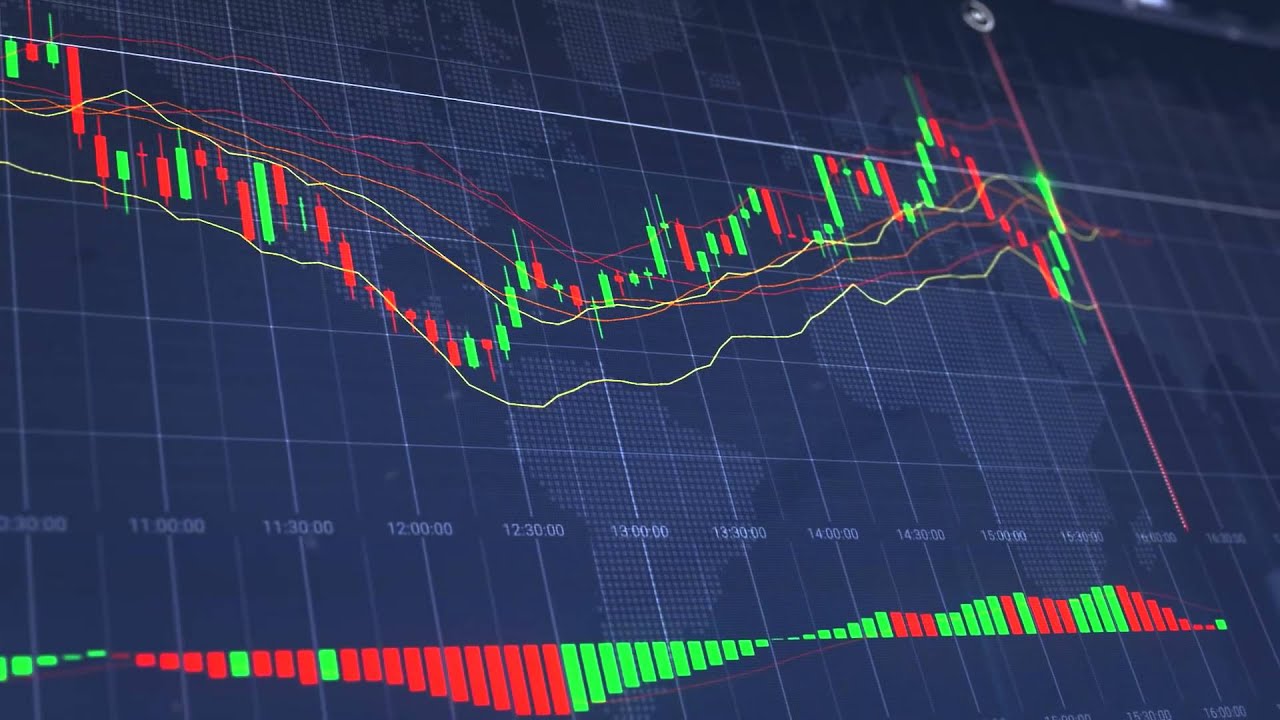 A good investment portfolio should contain assets with varying degrees of liquidity. Highly liquid assets generally do not generate much income, but the investor's financial freedom and flexibility may depend on it. During market crises or emergencies, highly liquid assets can easily provide you with the cash you need. Medium liquid instruments will make efficient use of market volatility, while low liquid instruments will make the portfolio as financially stable as possible.
Markets for long term trading in Hong Kong
Nowadays, it is possible to invest money online from the comfort of one's chair. All an investor needs to do is to carefully select instruments for investments and allocate risks properly. Familiarity with all available markets will open more opportunities and potentially increase profits or reduce costs.
Let's find out which markets in Hong Kong offer the best long term trading strategy.
Stock trading
The stock market is a very attractive earning area, especially for those who are looking for good tools for making real investments online.
The vast number of companies whose stocks are available for purchase enables a market participant to build a well-diversified portfolio.
If one manages to buy shares of a promising company, there is an opportunity to make a very steep profit. If you want to invest in stable securities with high liquidity, then buy shares of blue chips. Do you want a higher return? Invest in young but promising companies.
There are many analytics and materials which will teach you how to select which stocks to buy according to your investment strategy. So there is no problem with trading.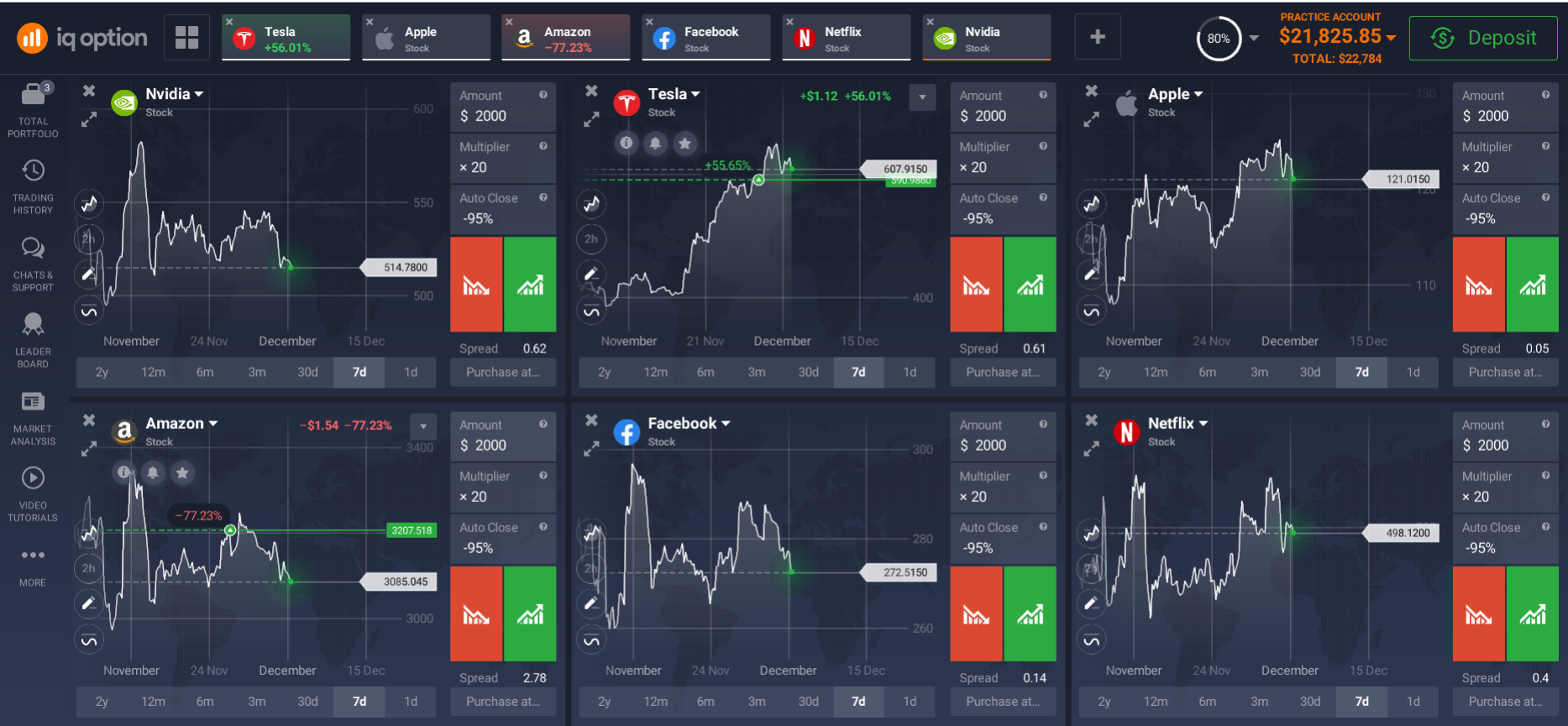 Trading commodities
Oil, gas, gold, grain, coffee, cotton and many more are all commodities. On the platform, you can trade them using ETFs and invest in multiple assets using a single trade. It's a ready-made set of commodity stocks, and according to experienced traders, commodity funds are highly liquid, cheap and easily accessible. Even if you don't have a lot of money, you can still get access to a wide range of commodities.
It is worth remembering that commodity trading has its own characteristics. These instruments are characterized by strong trend movements and increased volatility.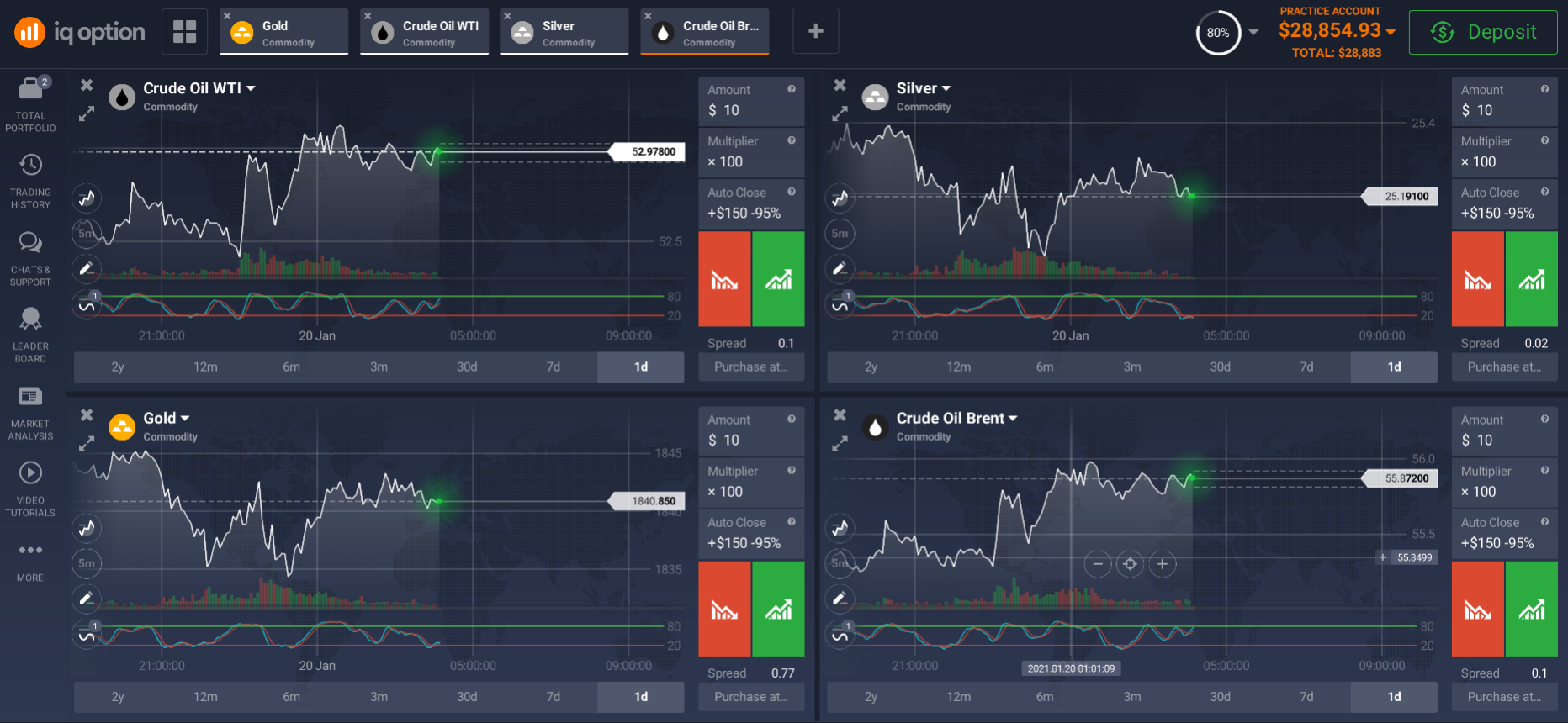 Index trading
The reason of the index is as follows: it includes a certain proportion of stocks of different companies, both from one and from several branches of the economy. The bigger the company and the greater its influence on the economy, the bigger share it takes in the index. Accordingly, the rise or fall of the index is a certain average of the movements of all the stocks it contains. Buying an index allows you to buy the whole market, rather than individual stocks. And because economies of all countries are always increasing during the world history, we can assume that the index will continue to grow positively in the future.
A long term trading strategy for index investing is the easiest way to multiply your capital.
Investing regularly small amounts of money in index funds over long periods of time can make you a millionaire.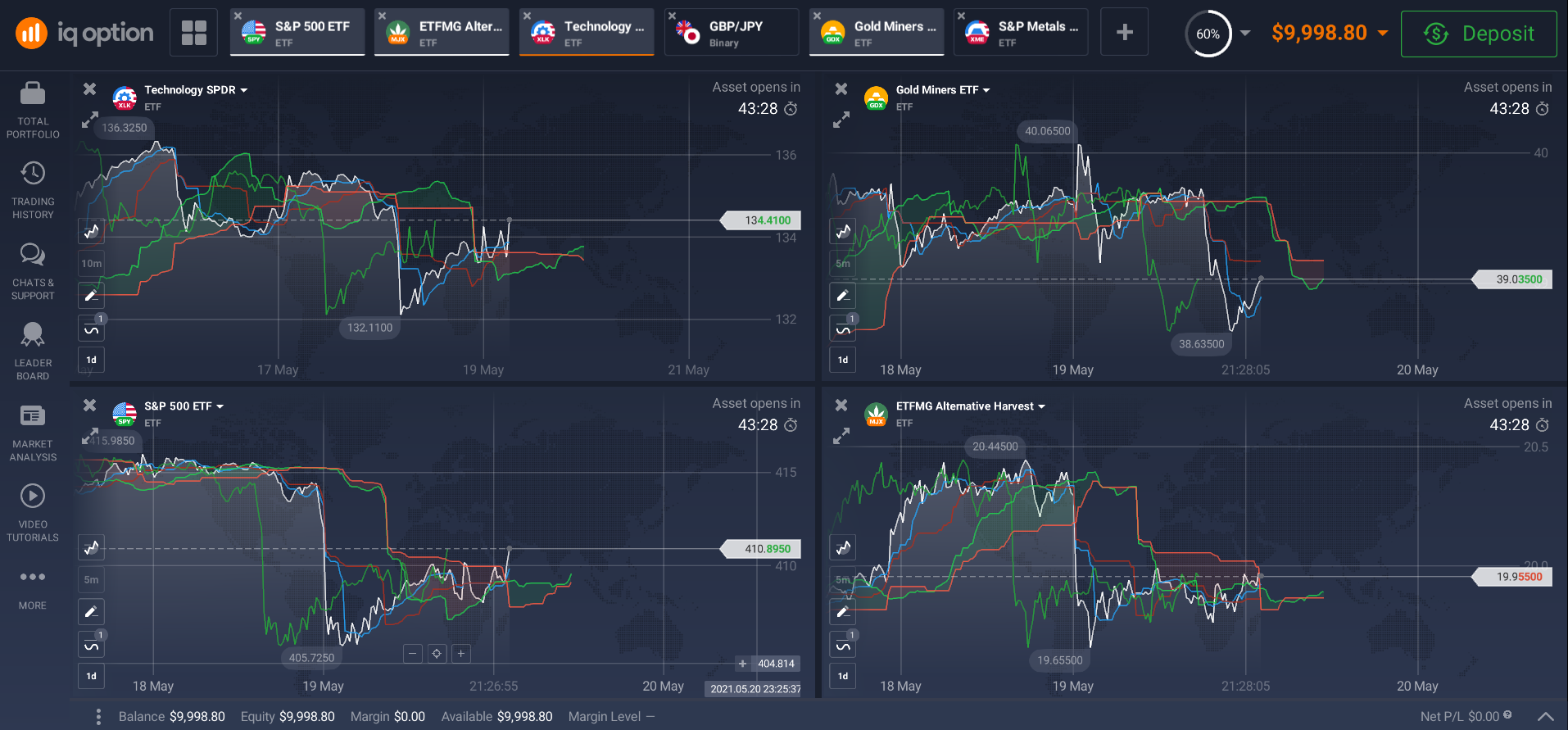 Forex
Forex is just like any other market: it is based on supply and demand. However, in this case, the goods are currencies. The opportunity to get high profit on this market attracts more and more traders. In the Forex market you can buy, sell and exchange some currencies for others. Investors earn money by anticipating fluctuations of exchange rates, thus making it possible, for example, to buy a dollar cheaper today and sell it at a higher price later, when the exchange rate rises.
The right long term trading strategy is the key to success in forex, and to reduce risks it is worth investing in several currencies, or one stable currency.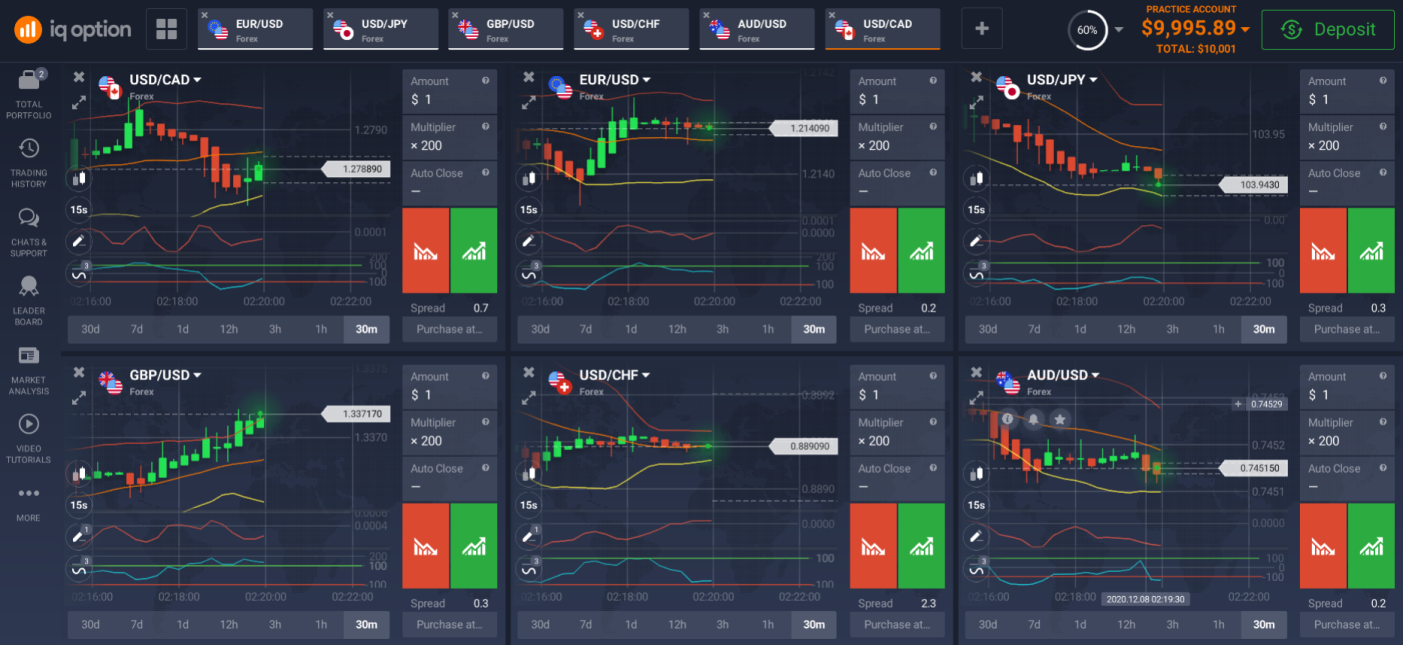 The best long term trading strategy
The simplicity of a trading long term strategy is a fundamental factor that determines the usability of a trading algorithm in trading.
The simpler the system, the more time it saves a trader and, as observations show, the more effective it is.
The choice of a trading strategy depends on personal preferences or a concrete situation on the market. Knowledge of the chosen trading algorithm will allow the trader to open the right position, which will bring him profit on the market.
In order to make your choice in favour of one or another of the best strategy for long term trading, we suggest you get acquainted with the best known of them all.
Trend following
Trend following or trend-following is a trading strategy whereby you should buy an asset when its price trend is up and sell when its price trend is down, waiting for the price to continue moving.
This strategy is based on technical analysis of market prices rather than company fundamentals. A market trend is the tendency of prices to move in a certain direction for a sufficiently long period of time.
There are a large number of different methods, calculations and time intervals which can be used to determine the general direction of the market and generate trading signals, such as moving averages and channel breakouts. The essence of the strategy is that traders enter the market after a trend has emerged, and they bet that it will last for a long time. When the market reverses, traders can exit the position and wait for the right direction to be established again.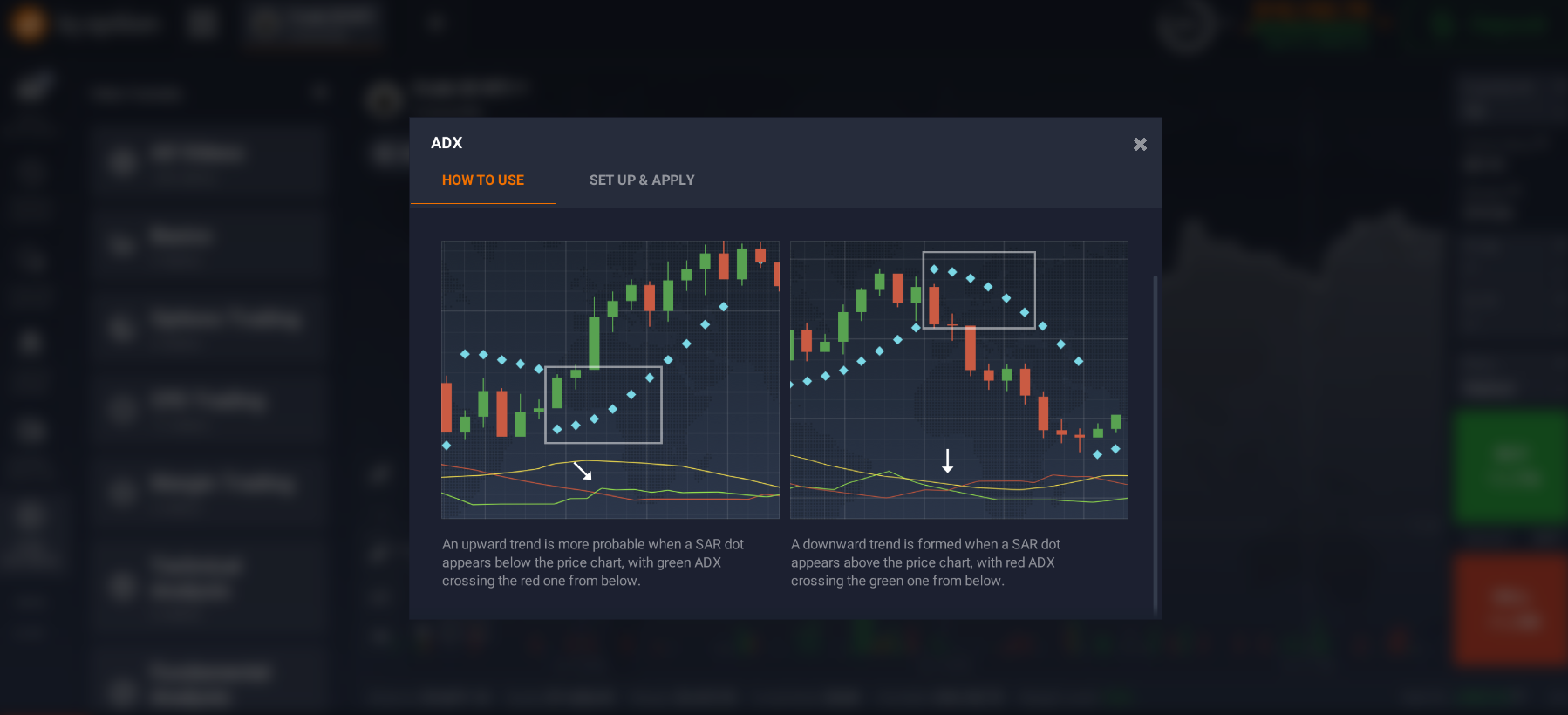 Curry Trading
The carry trade strategy is one of the most popular methods of long-term trading. The main idea of the system is buying of high-yielding currency and selling of low-yielding one.
The main criterion for currency selection is the interest rate.
The key to the success of this strategy is to find the moment when the rate is just rising and the currency quotes have just started their upward movement. You should enter the trade at the very beginning of the process, but not at the end. In order to be in the know, one has to follow the news and keep track of macroeconomic data.
On the plus side, there is no need to constantly monitor the position, which remains open for several months.
Buy and hold
The best known and most simple long term trading strategy is the "buy and hold" strategy.
Its essence is to buy different assets, but not to sell them, even if the price goes down. After all, historically, markets are always rising in the long run. An investor who uses a "buy and hold" strategy can actively scrap investments, but does not care about short-term price movements and technical indicators.
A "buy and hold" strategy frees the investor over the years from any unnecessary action, but it does not guarantee a profit if asset selection is poor.
The classic method of asset selection in a "buy and hold" strategy is of course fundamental analysis, but it is better to use a comprehensive approach and consider everything from a technical or chart analysis perspective.
Pullback trading
Pullback traders look for an established trend and trade what are known as retracement phases. Corrections are price movements in the direction opposite to the main trend.
Pullbacks are inevitable, as the market cannot go up or down all the time. A rise must be followed by a fall, and vice versa. You should carefully analyze the market using various elements in order to determine the point on the chart where you may see a possible pullback. In this case, the classical technical analysis will come to the rescue. The most simple and effective strategy for trading on a pullback is buying near the support line. As such lines, we may use both self-made lines and moving averages. Besides, you may use one moving average, as well as their combination.
Breakdown trading
This trading strategy long term is based on technical analysis. The breakdown of price levels or trend lines is a strong trading signal that big players have entered the market, and are trying to reverse the situation. It is at these points that a change in the general trend may occur, or the price will finally break out of its previous corridor and head up or down. When breaking through important levels, it is very profitable to open transactions in the direction of the break-down, i.e., following the market and its major players.

The main idea behind a breakout technique is that the price moves in a certain range for some time, after which a pullback takes place.
At this point, the price breaks through one of the range boundaries and enters a new level. For breakout strategies, it is very important to be able to put strong price levels and channels on your charts and to distinguish a real breakout from a false one.
All the systems reviewed are unique and require attention and more detailed study. You can try and consider several options and then choose the best long term trading strategy which suits you psychologically.
How to apply a long term trading strategy in Hong Kong?
Before you start using a trading system in a real account, you should be aware of its behaviour in different phases and market conditions, and evaluate its performance in extreme events, in order to generate profits as well as minimize losses in case of unfavourable circumstances.
Start with a demo account, where you can hone your skills and maybe find strengths and weaknesses of the method.
The essence of a demo account is that you are not working with real money, but with virtual. A demo account is a training simulator, on which you can test and select the best strategy for long term trading.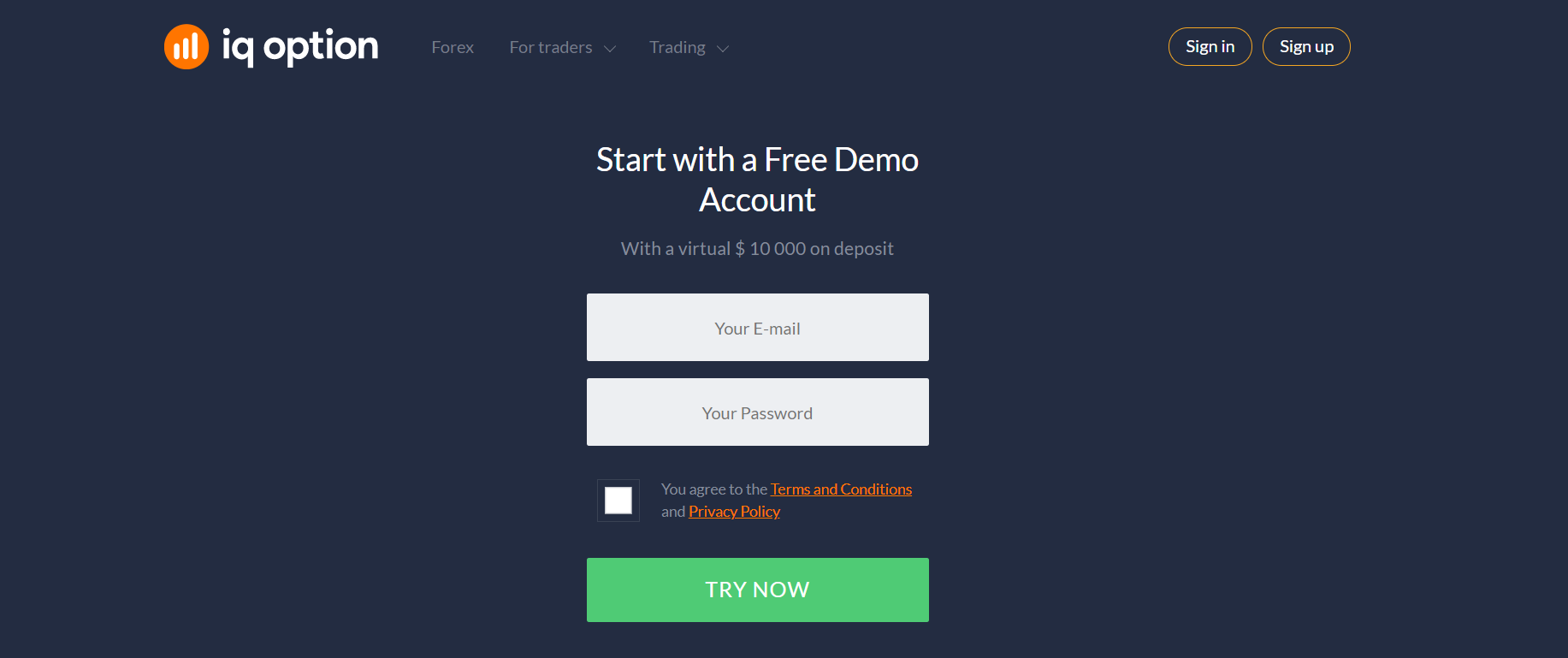 Once you have got good results, you can move to a real account and follow the trading method you have chosen.
You can easily do this on a professional trading platform. All you need to do is complete a simple registration. If you wish, you can install the app on your smartphone and track your investments wherever you are.
If all goes well and your system gives a positive result after testing on a demo account, you can move on to live trading. As soon as you make the minimum deposit on the online platform, you will be able to open a trade immediately.
We wish you good luck and good investments!
SIMPLE AND RELIABLE
MONEY WITHDRAWAL
GENERAL RISK WARNING:
The financial services provided by this website carry a high level of risk and can result in the loss of all your funds. You should never invest money that you cannot afford to lose